Vision firm developing hyperspectral SWIR tech for unmanned defence systems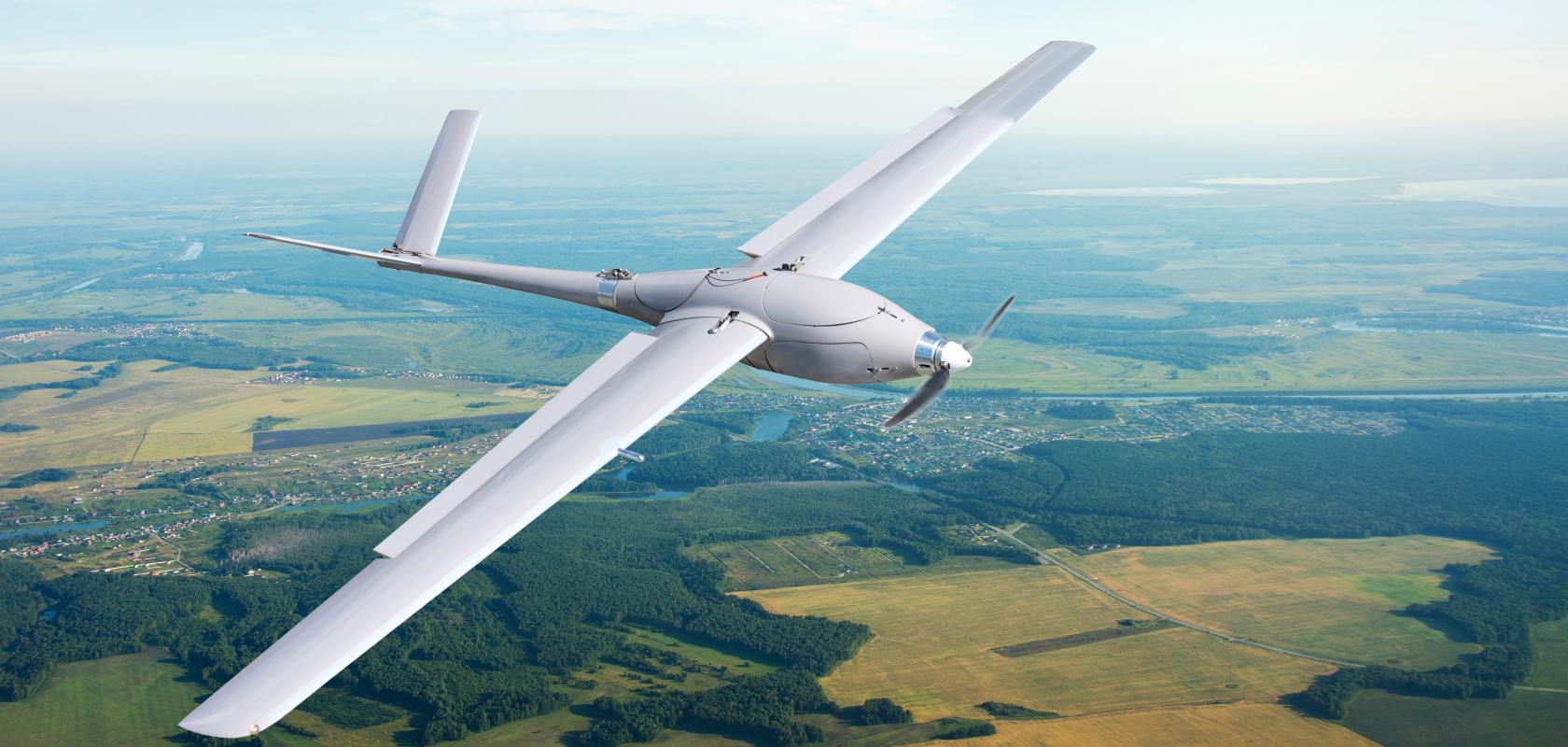 Princeton Infrared Technologies, a specialist in indium gallium arsenide (InGaAs) imaging technology, has been selected by the US Air Force 'AFWERX' programme to develop extended wavelength short-wave infrared (SWIR) for hyperspectral imaging on unmanned systems.
The work is being done as part of a Small Business Innovation Research Phase II contract to investigate the potential of SWIR-based hyperspectral imaging to fill gaps in the capabilities of the Department of the Air Force (DAF). 
Hyperspectral imaging in the SWIR wavelength range (900-1,700nm) can be used for applications such as agricultural crop health monitoring, humanitarian aid and logistics, among others.
Hyperspectral systems have traditionally been expensive due to their use of large format arrays and complicated optical components. However, within the new $750,000 contract, a micro-lens array will be fabricated directly into the detector array substrate, which according to Princeton Infrared Technologies will improve the alignment accuracy and structural integrity of the hyperspectral technology, all while being conducive to wafer-scale processing techniques for large-volume production. 
The Princeton team also plans to enhance the number of material types that can be identified and detected using SWIR hyperspectral imaging. This will be done by developing and demonstrating imagers with extended wavelength detection capabilities from 900-2,500nm, using only TEC cooling to support operation. 
The Air Force Research Laboratory and AFWERX programme aim to streamline the US' Small Business Innovation Research (SBIR) and Small Business Technology Transfer (STTR) process. They are doing this by accelerating small business experience through a faster proposal to award timelines, changing the pool of potential applicants by expanding opportunities to small business, and losing bureaucratic overhead by continually implementing process improvement changes in contract execution.
DAF began offering 'The Open Topic' SBIR/STTR programme in 2018, which expanded the range of innovations it funded. As a result, Princeton Infrared Technologies will now have its chance to create and provide innovative capabilities to strengthen the US' national defence.