VDMA Machine Vision sector group elects new board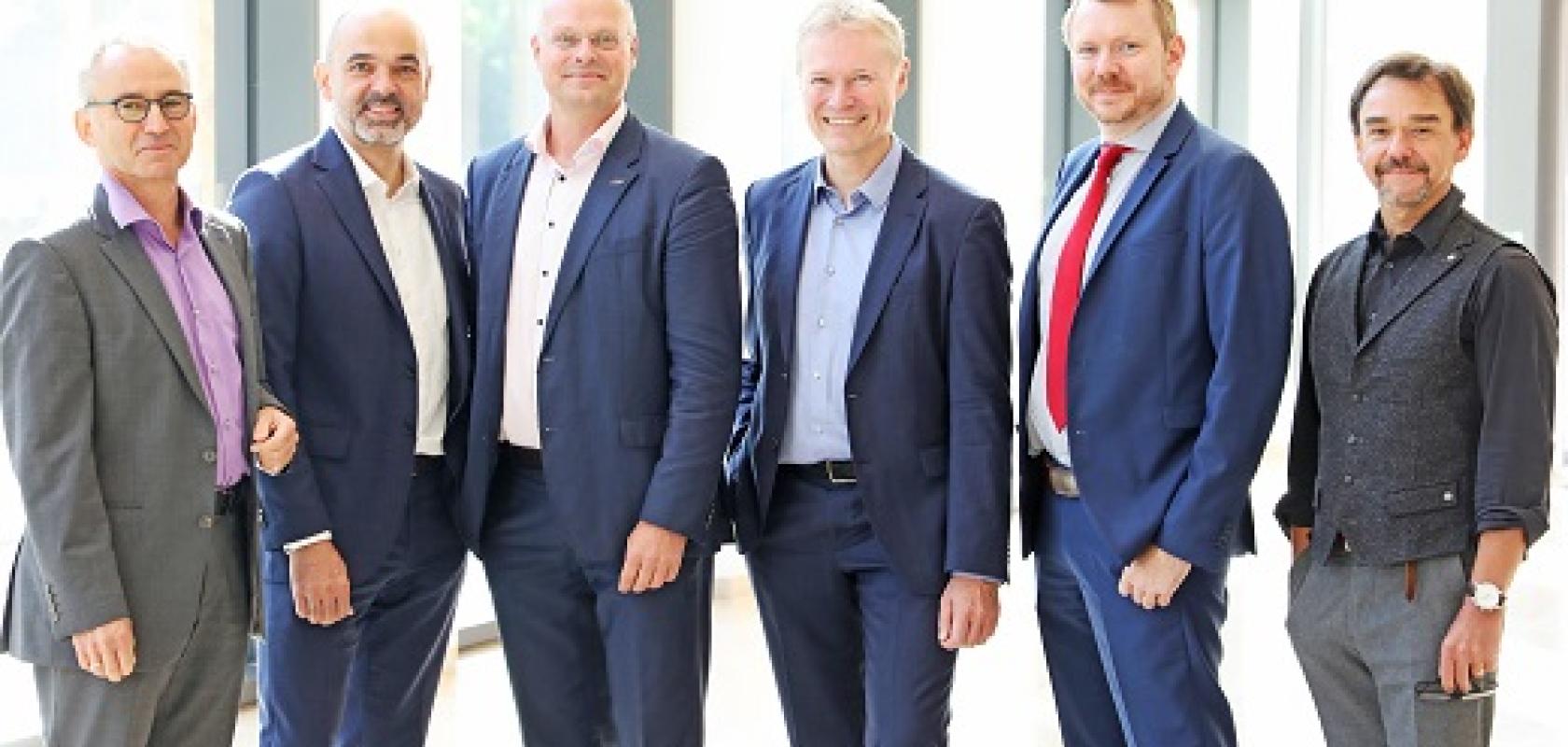 The VDMA Machine Vision sector group has elected a new board for 2018-2021 at a members' assembly of the VDMA Robotic and Automation Association held in Wiesbaden, Germany, on 29 September.
Klaus-Henning Noffz, CEO of Silicon Software, was elected chairman of the new board.
The following additional representatives will coordinate and manage the activities of VDMA Machine Vision sector group for the following three years:
Heiko Frohn, CTO, Vitronic
Horst Heinol-Heikkinen , managing partner, Asentics
Donato Montanari, CEO, Deevio/Viessmann Sechs
Olaf Munkelt, managing director, MVTec Software
Christian Ripperda, vice president and technology director, Isra Vision
Mark Williamson, managing director of Stemmer Imaging, will also act as a permanent advisor to the board, on their invitation.
'The machine vision industry is in an excellent position. Between 2013 and 2017, sales grew by an average of 13 per cent per year; in 2017 alone by 17 per cent,' remarked Noffz after his election. 'It is now a matter of strengthening this position and opening up further growth markets in the industrial as well as non-industrial environments. The VDMA Machine Vision sector group with its more than 115 members plays an important role in this. Our thanks go to Olaf Munkelt who has done an excellent job for the last nine years as chairman of VDMA Machine Vision. I am looking forward to continue working with him and the other VDMA Machine Vision board members.'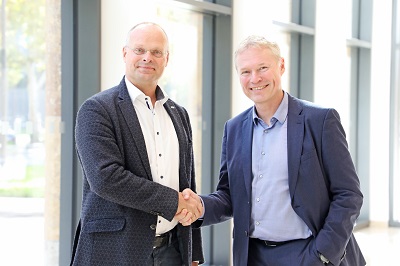 Klaus-Henning Noffz, CEO of Silicon Software, has taken over as chairmen of the VDMA Machine Vision board following the completion of Olaf Munkelt's nine-year term in the position. (Credit: VDMA Robotic and Automation Association)
Olaf Munkelt, Horst Heinol-Heikkinen and Heiko Frohn will also represent the Machine Vision sector group on the VDMA Robotics + Automation board, for which Dietmar Ley, CEO of Basler, was also elected a member of at the members' assembly. Wilfried Eberhardt, CMO and member of the advisory board of Kuka, will be chairmen of the board, following his succession of Dr Norbert Stein, managing director of Vitronic, who has completed his three-year term.
Related news