Balluff buys majority shares in Matrix Vision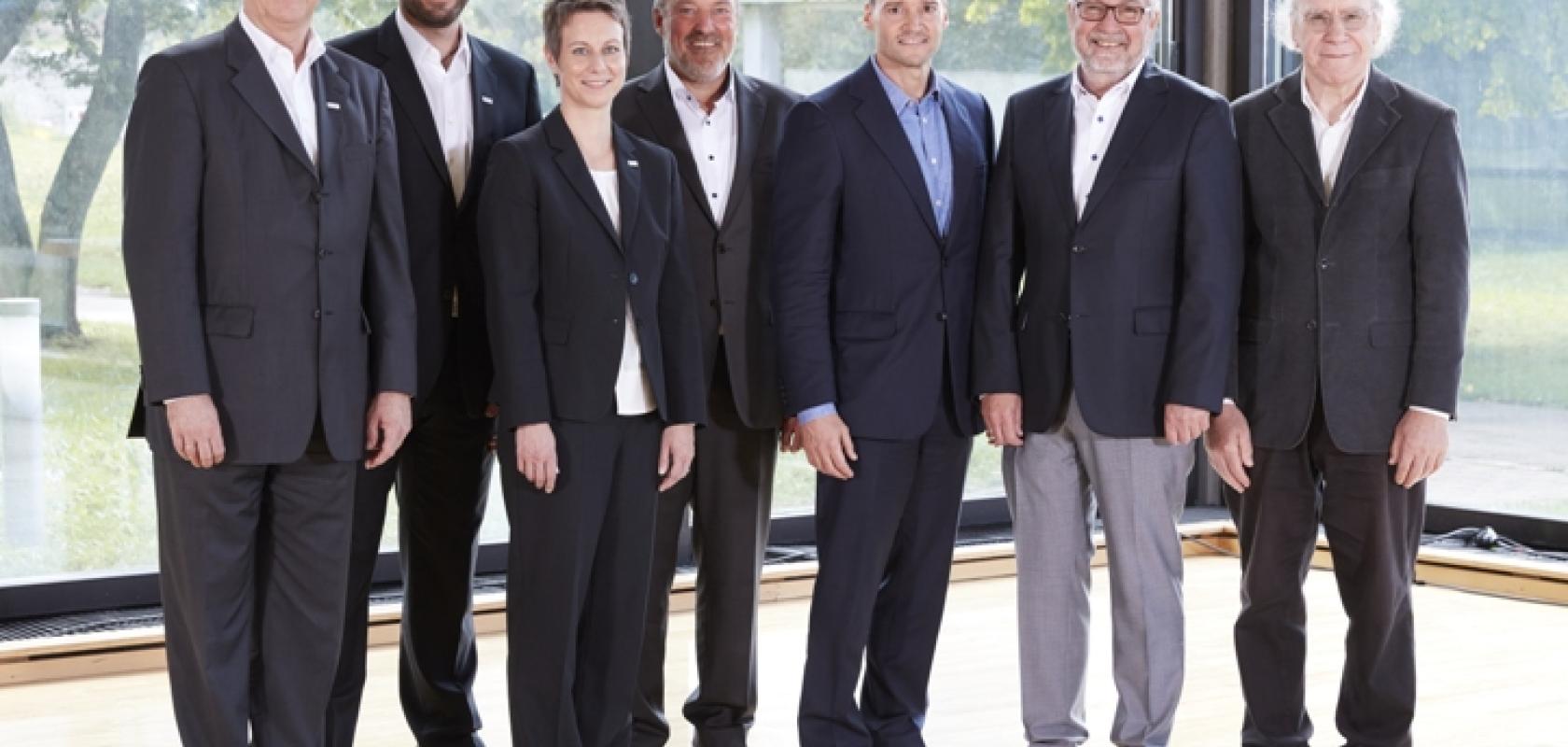 Matrix Vision has become part of the Balluff Group, a sensor and automation specialist with headquarters in Neuhausen, Germany.
Balluff now holds 75 per cent of the shares in Matrix Vision, with the remaining 25 per cent being retained by the previous shareholders.
Matrix Vision, with its 100 employees, will still operate independently and with an unchanged brand in the field of image processing. The managing directors Uwe Furtner and Erhard Meier will continue to manage the company at its site in Oppenweiler, Germany.
Founded in 1921 in Neuhausen auf den Fildern, Balluff offers a portfolio of sensor, identification and network technologies and software for integrated system solutions. The family-owned firm has 3,550 employees and reported revenue of around €378 million in 2016.
Balluff has been cooperating with Matrix Vision for the last four years. Balluff will now extend its product portfolio in the area of camera-based sensor systems and its software development capacities.
Uwe Furtner, technical director of Matrix Vision, identified great potential for Matrix Vision within Balluff Group in terms of sales and services for customers. 'Many of our customers have production sites worldwide and expect local support from their suppliers. At some point Matrix Vision would have run into difficulties on that score, simply due to our size, but with the Balluff sales and service network, we now have access to a whole new range of possibilities.'
In a statement, Matrix Vision shareholders said: 'Machine vision will grow in importance in the future against the backdrop of Industry 4.0. As part of the Balluff Group, we will be able to service this growing market better, both nationally and internationally. The resulting long-term opportunities for our company are enormous, giving our workforce a clear perspective for the future.'
Image caption: From left: Michael Unger, Florian Hermle, Katrin Stegmaier-Hermle, Uwe Furtner, Erhard Meier, Gerhard Thullner, Werner Armingeon