Terahertz tech gets €8.6m to scale up for industrial inspection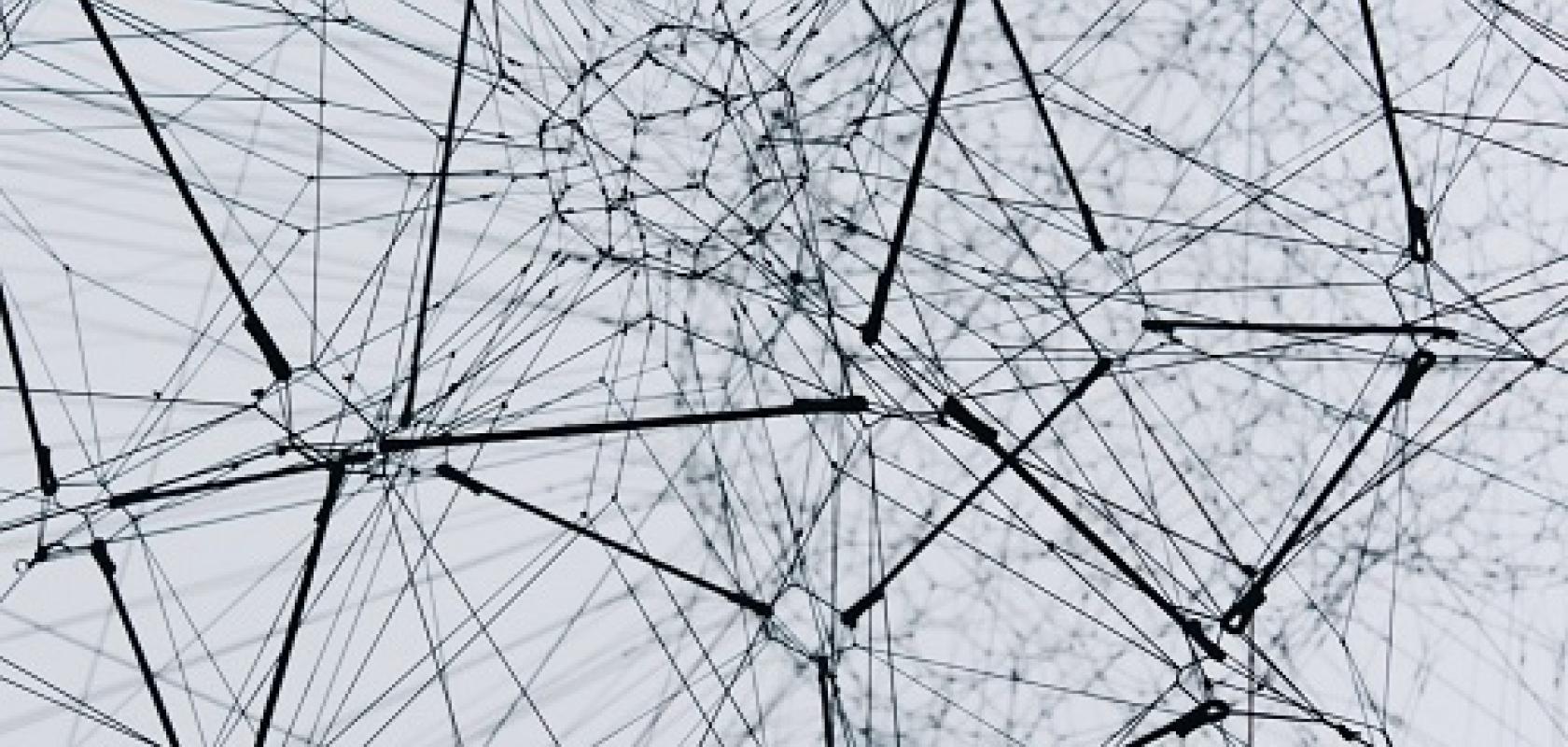 Terahertz imaging company, Tihive, has been awarded €8.6m from the European Innovation Council's Accelerator programme to scale up its industrial inspection technology.
Tihive's imaging system based on terahertz light is designed for real-time quality control inspection. The company, based in Grenoble, France, has a strategic focus on the hygiene and personal care markets – it has provided a system to inspect super-absorbent polymer materials in diapers, for example.
Hani Sherry, CEO and co-founder of Tihive, commented: 'The European Commission's strong backing will boost our commercial roll-out and scale-up. This will be the very first deployment of terahertz imaging inspection technology at an industrial scale, opening the doors to numerous new market applications.'
Now in its third year, Tihive expects to finalise construction of its testing facilities and laboratory infrastructure, which began a few months ago, by 2021, and hire ten additional staff, bringing the headcount to 25.
Terahertz radiation is an electromagnetic frequency with wavelengths longer than infrared in the range of 10µm to 1mm. It can travel through many materials such as non-wovens, textiles, paper, plastic and leather, creating a contrast image like an X-ray.
Tihive's solution consists of integrated circuit-based technology and artificial intelligence algorithms. 'It includes a transmitter and receiver, which, when positioned either side of an object, reveal physical characteristics or quality indicators that have previously been impossible to measure,' commented Clement Jany, CTO of Tihive.
Tihive's terahertz sensors can image at 5,000fps, meaning they can meet production lines speed requirements. Terahertz radiation is also safe, unlike X-rays, and can detect subtler contrasts than X-rays in fabrics, plastics and other materials softer than metal.
Tihive will use the €8.6m to bring its terahertz AI-aided imaging system to an industrial scale and help accelerate expansion in European and US markets. An EU representative will join Tihive's board of directors.
The company is focusing its efforts on the personal care markets as it estimates there's a €10bn opportunity in potential material savings and quality improvements for manufacturers of personal care products, which it claims generate a combined €150bn in sales each year.
The firm's system is being used to monitor the amount of super-absorbent polymer (SAP) deposited on diapers on lines running at up to 1,200 diapers a minute. SAP is the absorbent material applied to a diaper. The inspection system records how much SAP is deposited and how it is distributed. Other anomalies, such as high humidity and the presence of contaminants, like oil, small pieces of metal and insects, can also be detected.
Tihive believes that the coming years will see a number of terahertz breakthroughs hit the market, ranging from contactless glucose monitors in blood to ultra high speed 6G data transmission.