Qualcomm and Prophesee to deliver neuromorphic smartphone imaging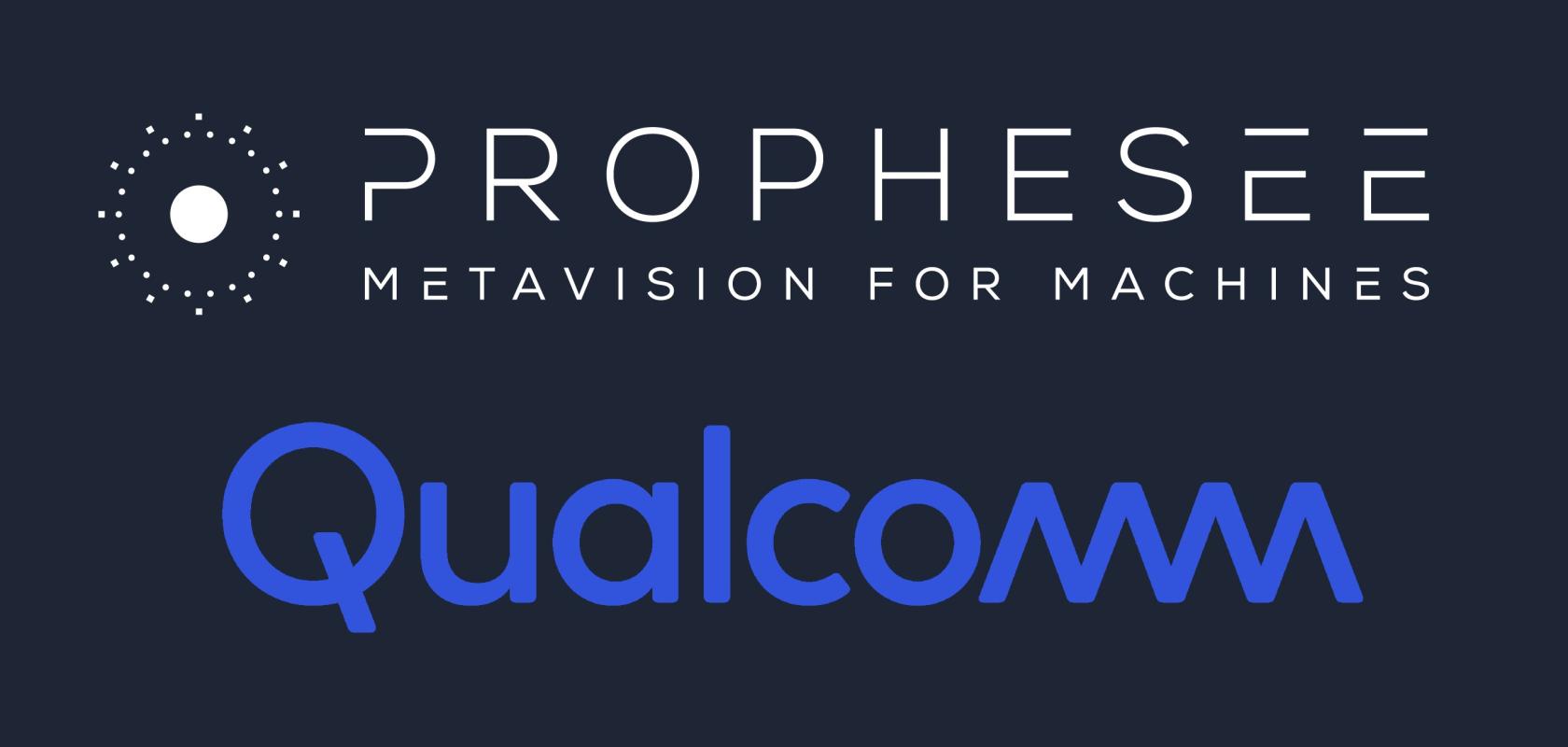 Vision firm Prophesee has announced a new collaboration that will see its neuromorphic Metavision sensors optimised for use with Qualcomm's Snapdragon mobile platforms.
The move, announced today at Mobile World Congress in Barcelona, will enable OEMs to leverage the speed, efficiency, and quality of event-based vision in mobile devices, dramatically improving camera performance in capturing both dynamic and low-light scenes. 
A development kit offering compatibility between the Snapdragon platform and Metavision sensors is expected later this year.
What is event-based imaging?
Event-based vision sensors, also known as neuromorphic or dynamic vision sensors, rely on a different way of capturing image data compared to conventional sensor technology.
Rather than each pixel monitoring a scene at a fixed rate, they instead operate independently and asynchronously at extreme speeds, only recording changes within the scene (i.e. fluctuations in brightness) as they occur. This prevents the sensor having to capture redundant data if a scene remains unchanged, and means its acquisition speed always matches the scene dynamics. 
This new vision category enables significant reductions of power, latency and data processing requirements, achieving exceptional acquisition speed to power consumption trade-off – up to three orders of magnitude better than conventional imaging technologies. Event-based sensors are therefore improving efficiency dramatically in applications across industrial automation and monitoring, mobility, medicine and AR/VR.
And now, thanks to the new partnership, Prophesee's own Metavision sensor is set to deliver these benefits to smartphone cameras, with the firm now working on a development kit to support the integration of its sensors into devices based on next-generation Snapdragon platforms.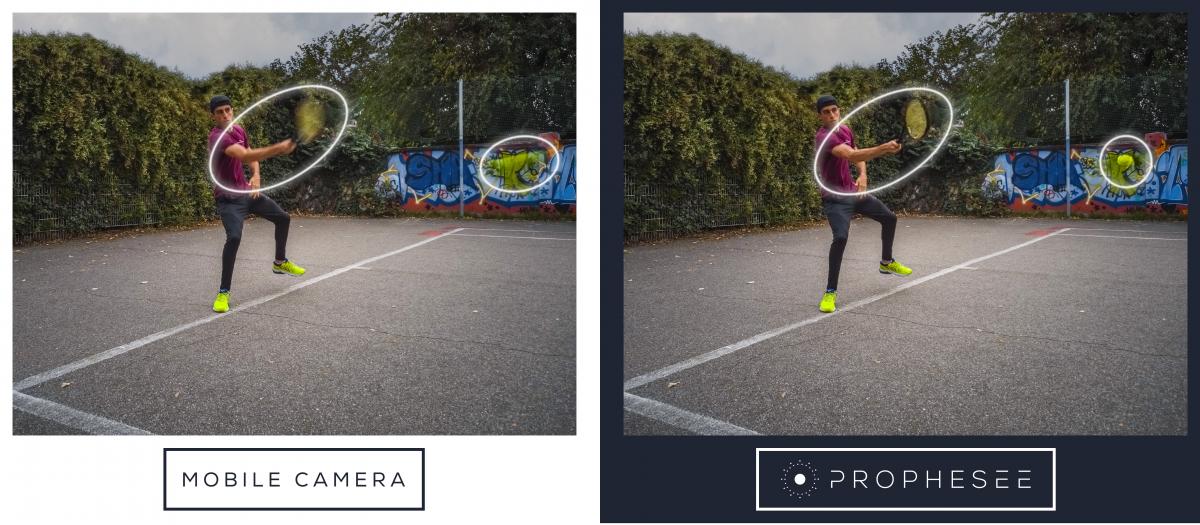 Event-based imaging delivers exceptional performance when capturing dynamic scenes (Image: Prophesee)
"We are excited to be working with the provider of one of the world's most popular mobile platforms to incorporate event-based vision into the Snapdragon ecosystem," commented Luca Verre, CEO and co-founder of Prophesee. "Through this collaboration, product developers will be able to dramatically enhance the user experience with cameras that deliver image quality and operational excellence not available using just traditional frame-based methods."
Judd Heape, VP of Product Management at Qualcomm, added: "Prophesee is a clear leader in applying neuromorphic techniques to address limitations of traditional cameras and improve the overall user experience. We believe this is game-changing technology for taking mobile photography to the next level and our collaboration on both the technical and business levels will help drive adoption by leading OEMs. Their pioneering achievements with event cameras' shutter-free capability offer a significant enhancement to the quality of photography available in the next generation of mobile devices powered by Snapdragon, even in the most demanding environments, unlocking a range of new possibilities for Snapdragon customers."