NIT releases 7.5µm pitch SWIR sensor through stacking tech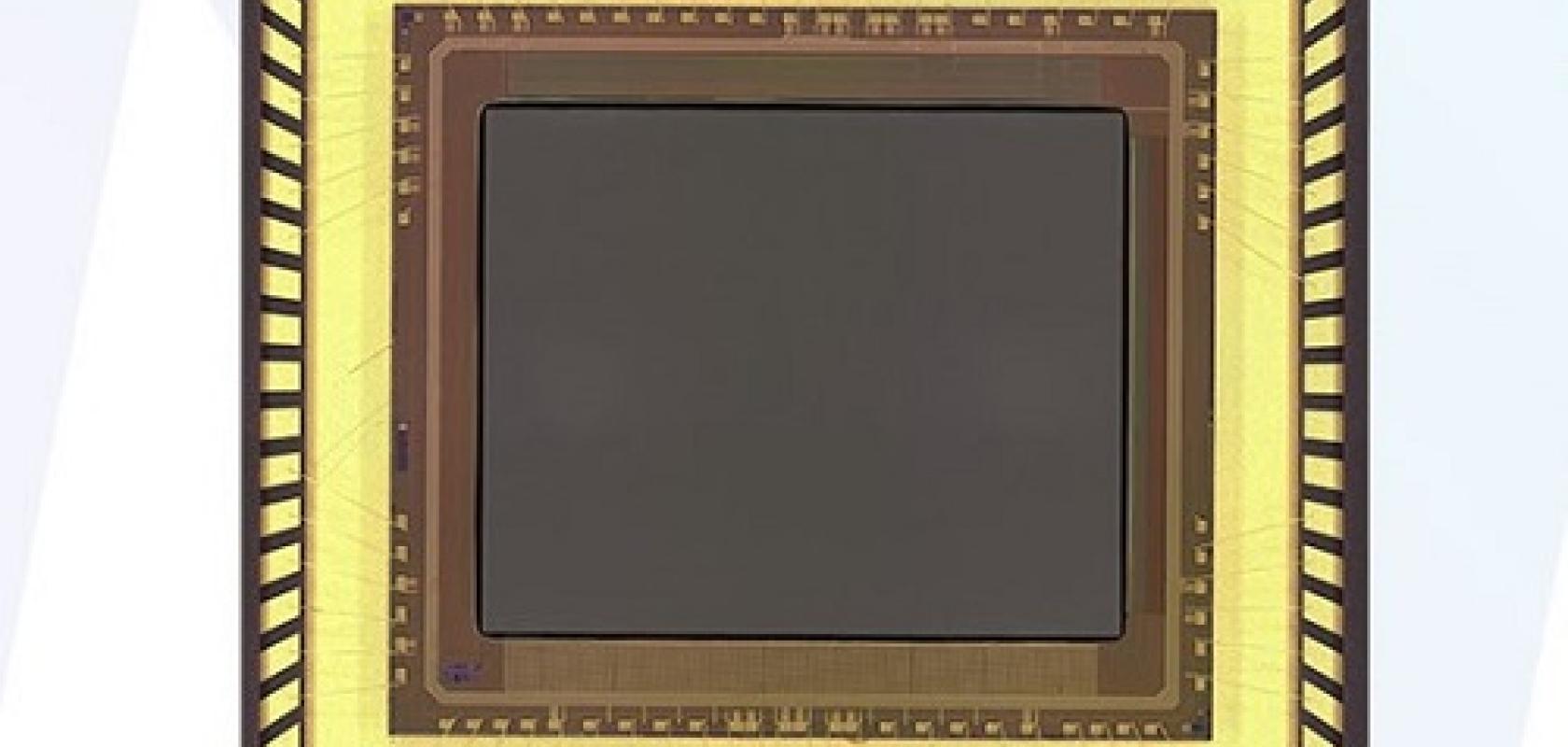 French firm New Imaging Technologies has joined the effort to produce SWIR image sensors with smaller pixels.
NIT has released several SWIR sensors made with its in-house stacking technology, which is able to reduce the pixel pitch from 10µm down to 7.5µm. Products are currently under qualification, including an HD array (1,280 × 1,024 pixels) at 10µm pitch.
In 2019, Sony announced SWIR sensors with a 5µm pixel pitch, achieved by connecting the InGaAs photodiode to the readout circuit via copper-to-copper bonding. Then, late last year, Imec introduced its quantum dot SWIR sensor to add to the SWIR technologies available. Imec achieved a pixel pitch of 1.82µm.
Other firms like SWIR Vision Systems in the US and Qurv Technologies, a spin out of Spanish research institute ICFO, are working on quantum dot SWIR sensors and cameras.
NIT's stacking technology, named NH, is able to stack a photodiode array of InGaAs onto a CMOS read-out circuit at pixel level. The NH technology does not rely on the classical indium bump hybridisation technique, therefore improving the manufacturing yield and lowering the sensor cost.
NIT already supplies a VGA line of SWIR products with 15µm pitch. NIT says it has a roadmap to smaller pitches (5µm) and full HD formats.