SWIR Vision announces long-range 3D depth sensing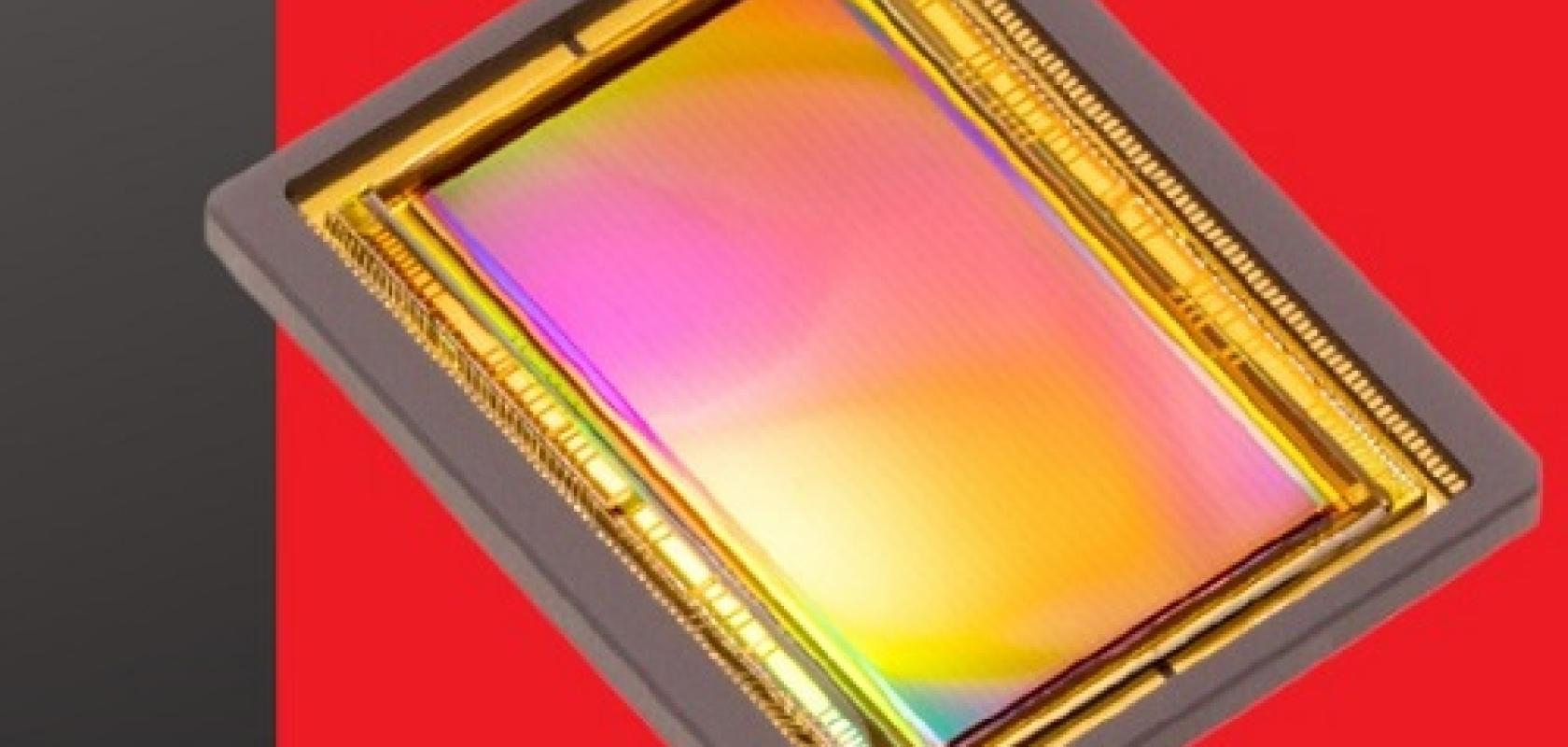 SWIR Vision Systems has demonstrated sub-5 nanosecond sensor response times in its colloidal quantum dot (CQD) infrared sensors.
The company reported the advance, along with other developments, in a paper presented at the SPIE Defense and Commercial Sensing conference in Orlando, Florida.
With the new capability, SWIR Vision Systems is targeting shortwave infrared lidar systems and direct time-of-flight 3D sensors for AR and VR headsets, according to Dr Ethan Klem, the firm's chief technology officer.
The paper presented at the SPIE trade show on 3 April details the company's advances in bandwidth performance, the engineering of its CQD sensor technology for high-temperature environments, and its high-definition SWIR image sensor performance.
The company is engaging consumer electronics OEMs, sensor OEMs, CMOS sensor foundry partners, and automotive lidar companies to commercialise the technology.
SWIR Vision Systems was the first company to commercialise quantum dot-based image sensor technology. The company introduced 2.1-megapixel SWIR cameras, which have been in production since 2018.
'The company's CQD quantum dot sensor technology has already enabled the commercialisation of high-resolution 2D SWIR cameras, and now it promises to provide a solution to the challenge of ToF depth sensing in bright sunlight conditions and over longer ranges,' commented George Wildeman, CEO of SWIR Vision Systems. 'Our customers and partners are guiding us to apply our CQD sensor technology to solve their next generation gesture recognition, under-display SWIR imagers, and lidar system challenges.'