Photonics organisations step up calls to tackle Covid-19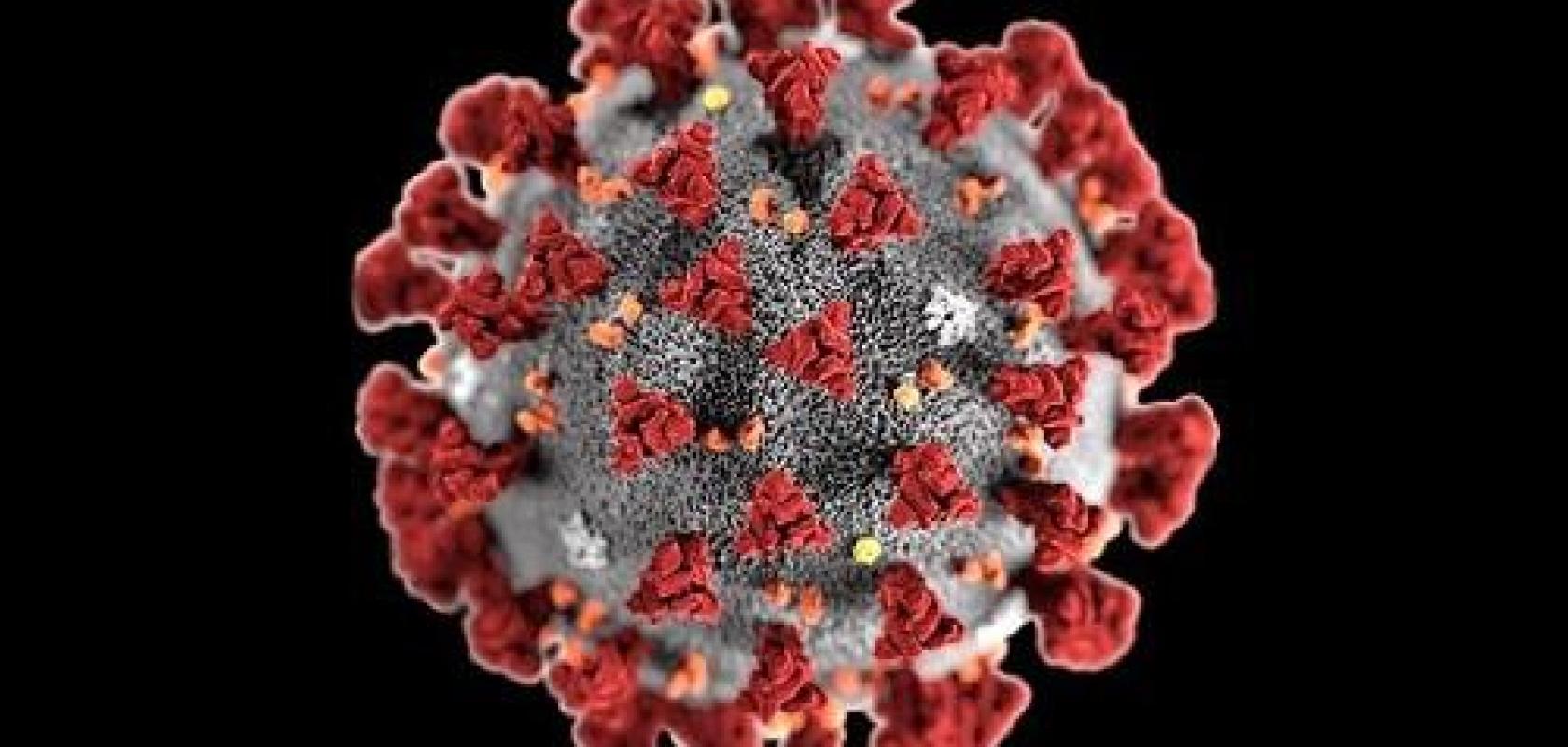 Photonics organisations are working to answer calls by governments for equipment and technology to help fight the coronavirus pandemic.
In the UK, the Photonics Leadership Group has issued a call for businesses that can support in the supply of ventilators and components. The group singled out firms with expertise in laser-based materials processing, cutting, welding, marking and additive manufacturing as being particularly relevant.
Meanwhile, in Europe, Blumorpho together with EuroScan have sent out a call for solutions that can help citizens and health organisations in the fight against Covid-19. The call is to collect information on emerging technologies and innovations that could contribute to the treatment, testing, surveillance or other aspects of the coronavirus epidemic.
Blumorpho is an industrial innovation partner to various companies, including Bosch.
Information received from the call will be evaluated by the members of EuroScan, mainly staff from national authorities or universities, and published in its database. New technologies will be also published on the Blumorpho website.
The UK's Knowledge Transfer Network will be working with Innovate UK and other organisations to try and connect firms able to support the UK's challenges regarding Covid-19. These include rapid scaling up of the manufacture of ventilators and other medical supplies, to supporting the wider population and economy to adapt to the situation.
The KTN, along with many other event organisers and companies, will be moving the majority of its events and meetings online.
SPIE, the optical society, will be running its Defence and Commercial Sensing, and Smart Structures and Non-destructive Evaluation conferences in a digital format.
It will also hold SPIE Photonics Europe as a digital show from 6 to 10 April. Over those days, those registered will be able to watch and listen to recorded presentations on-demand and submit written questions. Authors will be asked to check in periodically and respond to questions.
Registration fees for the original Photonics Europe technical programme and short courses will be refunded, SPIE said.
Other companies are following suit; the food manufacturing equipment supplier, Bühler, will be holding a virtual Interpack exhibition following the postponement of the Interpack trade fair because of the pandemic. The virtual tour will run from 11 to 15 May. The firm's machines use a variety of technologies, including imaging, to sort food.