Scorpion Vision to distribute Hikvision cameras in UK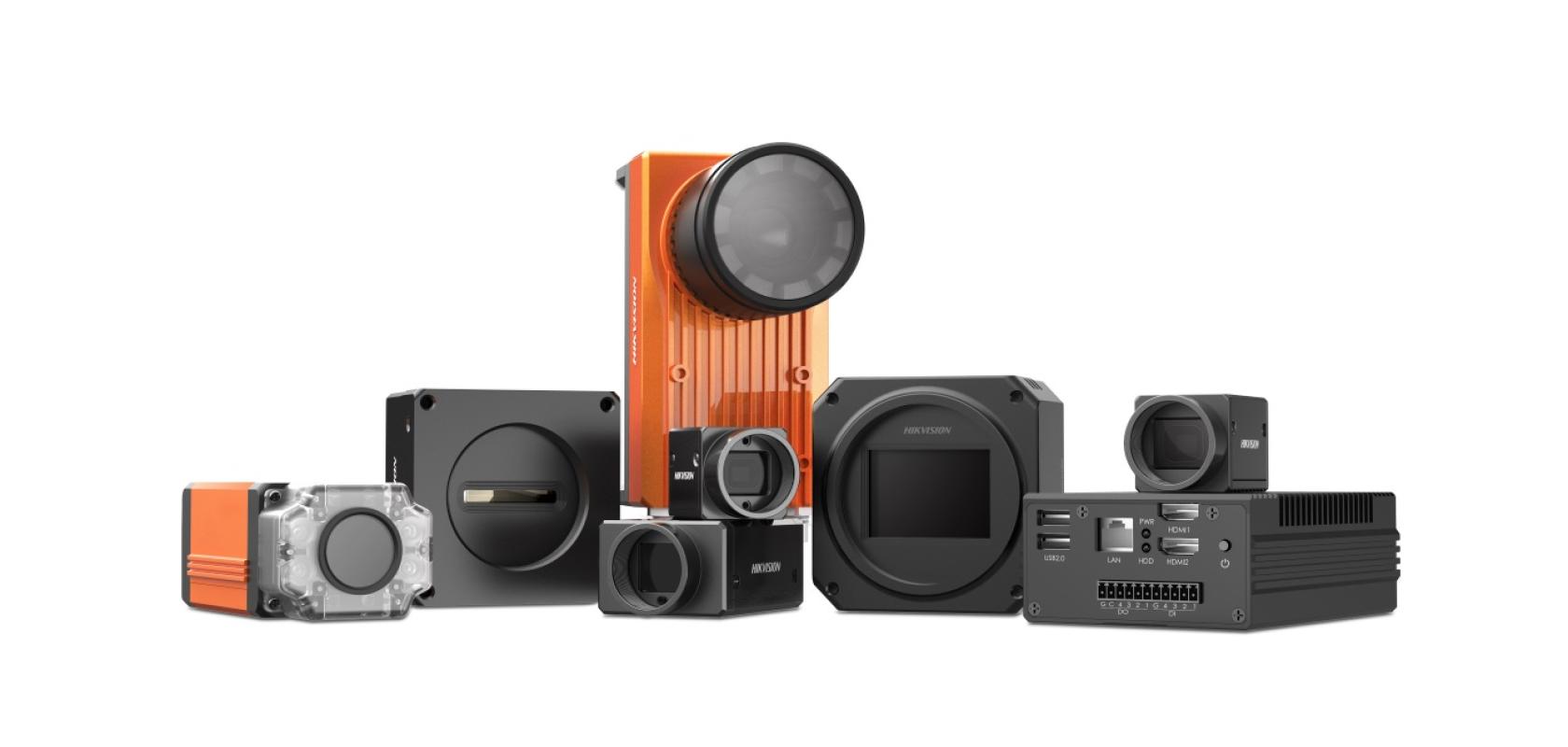 Scorpion Vision has become the UK and Ireland distributor for Hikvision machine vision cameras.
Hangzhou, China-based Hikvision has sales of US $20 billion and more than 18,000 employees. The company, which has its roots in imaging for surveillance, has developed its own series of machine vision products, exhibiting for the first time at Vision 2016 in Stuttgart, Germany.
Hikvision has also partnered with embedded vision company, Movidius, to develop a line of smart cameras that use deep neural networks to perform higher accuracy video analytics.
The full range of Hikvision products available through Scorpion Vision will incorporate industrial cameras, vision controllers, lenses, algorithm software platforms and industrial smart cameras, as well as solutions. The Hikvision product range offers fast and accurate identification, measurement, detection, positioning and code reading, which are widely used in such fields as 3C, metal processing, industrial automation, and logistics.
Paul Wilson, managing director at Scorpion Vision, commented: 'We are delighted to be part of Hikvision's global expansion here in the UK and Ireland. Their range of products is available via our comprehensive eCommerce site offering our customers quick and easy access to high quality hardware and software solutions for a wide variety of machine vision applications.'
Kane Luo, EU sales manager at Hikvision, added: 'Scorpion Vision as a product and solution provider has significant knowledge and experience in the machine vision market. We're delighted to work with Scorpion Vision on a partnership level, to provide value added vision solution for customers in UK and Ireland.'