Vision China postponed due to coronavirus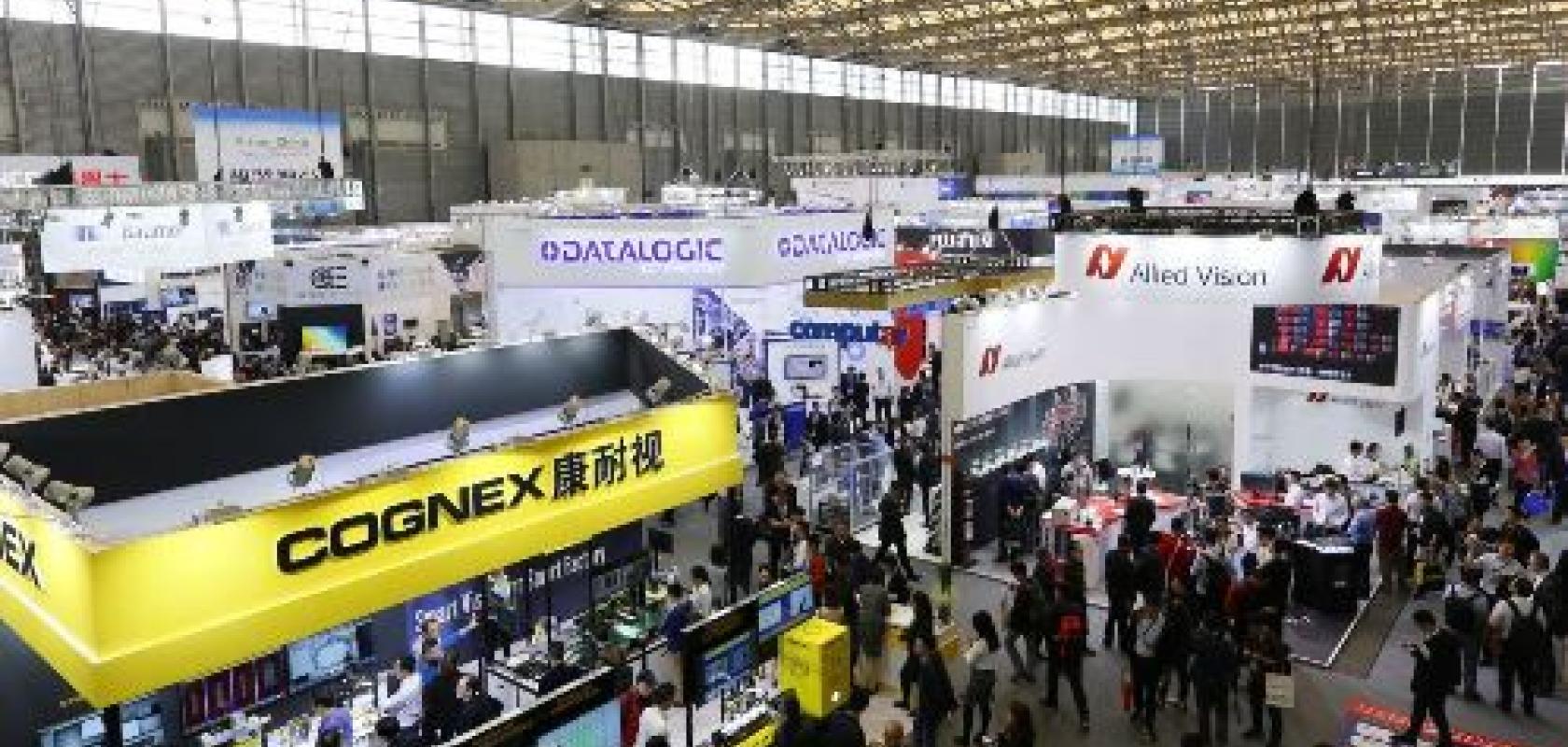 Vision China Shanghai and Laser World of Photonics China, which were scheduled to take place in Shanghai from 18 to 20 March, have been postponed because of the coronavirus outbreak.
The co-located events, along with Electronica China and Productronica China, have all been postponed in accordance with guidelines from the health authorities of the Shanghai city government, read a statement from Messe Munich.
Messe Munich has banned business travel for its employees to and from China until further notice.
Vision China Shanghai is one of the leading machine vision trade fairs in China. In 2019, 300 companies exhibited from 19 countries.
In a letter to Vision China exhibitors, Messe Munich Shanghai and the China Machine Vision Industry Union, said: 'At this critical moment, it's our priority to protect health, safety and success of our exhibitors, visitors and partners. We will work closely with government authorities to evaluate the situation and find a proper time to reschedule the show date.'
Active Silicon, which planned to exhibit, released a statement saying that, once a new date is set, the company will continue its plan to partner at the event with one of its distributors, Optiger, which was in the process of final testing for a high-speed imaging demo.