CEA-Leti releases ultra-low power event-based imager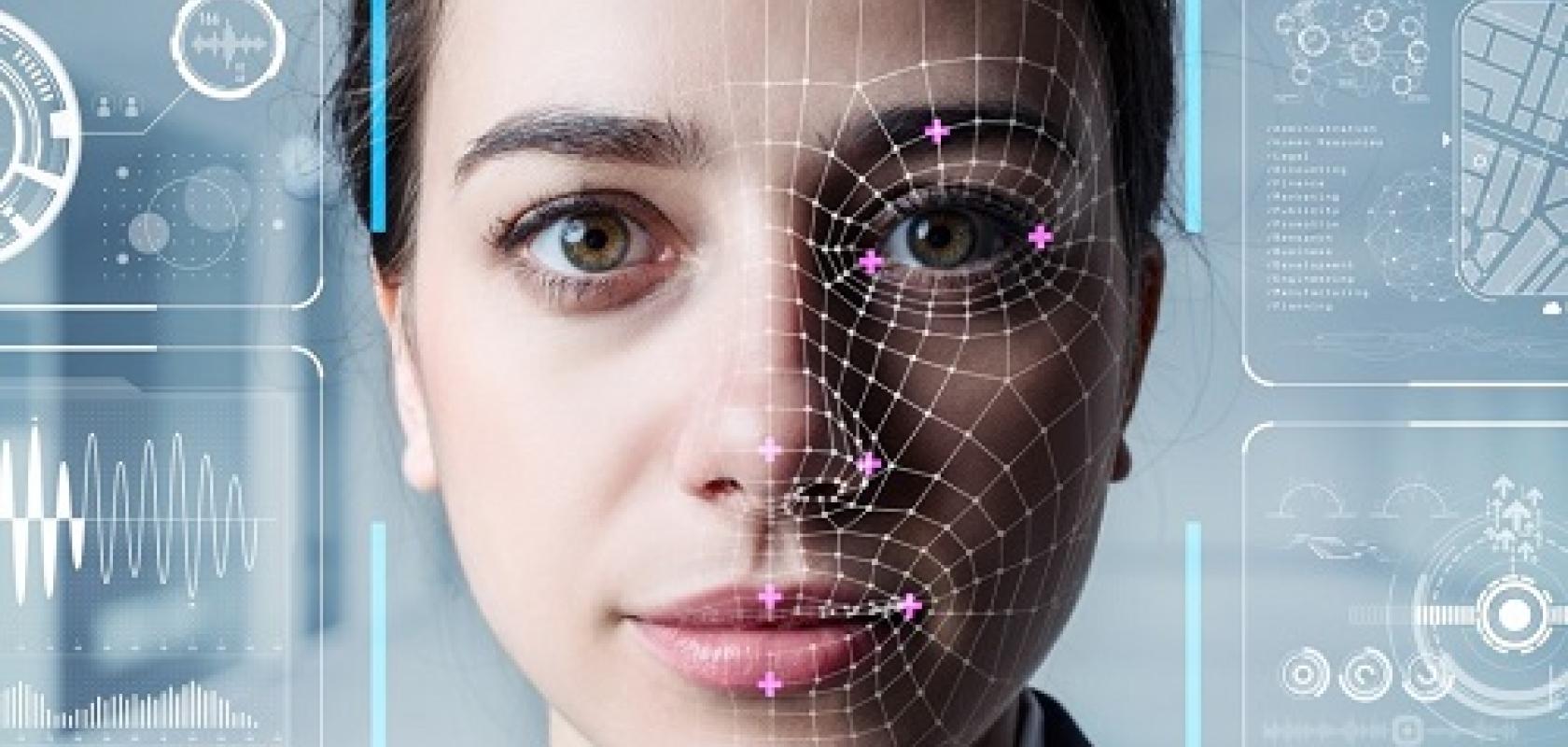 French research institute, CEA-Leti, has released an imager for face recognition that it says consumes 10,000 times less energy than a typical camera and processor would for the same task.
The µWai device is the size of a €1 coin and features a novel readout and processing architecture co-designed with an optimised algorithmic pipeline.
The institute says that feature extraction is through event-based functioning, a type of vision processing where only changes in the scene are recorded rather than capturing the entire scene. By imaging only dynamic information, power consumption can be kept very low – CEA-Leti says 3 to 6µW operation.
Event-based imaging is now becoming more mature – Prophesee has recently released a development kit for the event-based sensor it co-created with Sony, for instance, as well as an open source event-based software modules.
The imager is designed to trigger wake-up modes in smartphones or small appliances in response to recognising a face or other specific patterns when movement is detected.
CEA-Leti is working with STMicroelectronics on the imager, and considering extending the technology to other use cases, according to Antoine Dupret, CEA-Leti's industrial partnership manager. 'We target adapting the recognition engine as IP embedded in various cameras and optimising the performance of the imager to the requirements of our partner's customers,' he said.
CEA-Leti says it is the first smart image sensor jointly featuring auto-exposure for all lighting conditions and 88dB dynamic range, as well as motion detection and feature extraction for event-based functioning, and AI-based object recognition with 95 per cent accurate identification.
The imager can make reliable decisions for a few tens of picojoules per pixel per frame.
µWAI also provides face recognition, people counting, alarm triggering in smart buildings, vehicle-interior situation awareness, driver identification, parking-situation awareness and a smart-unlocking system in cars.