Photonics developments for vision to be discussed at Lyon forum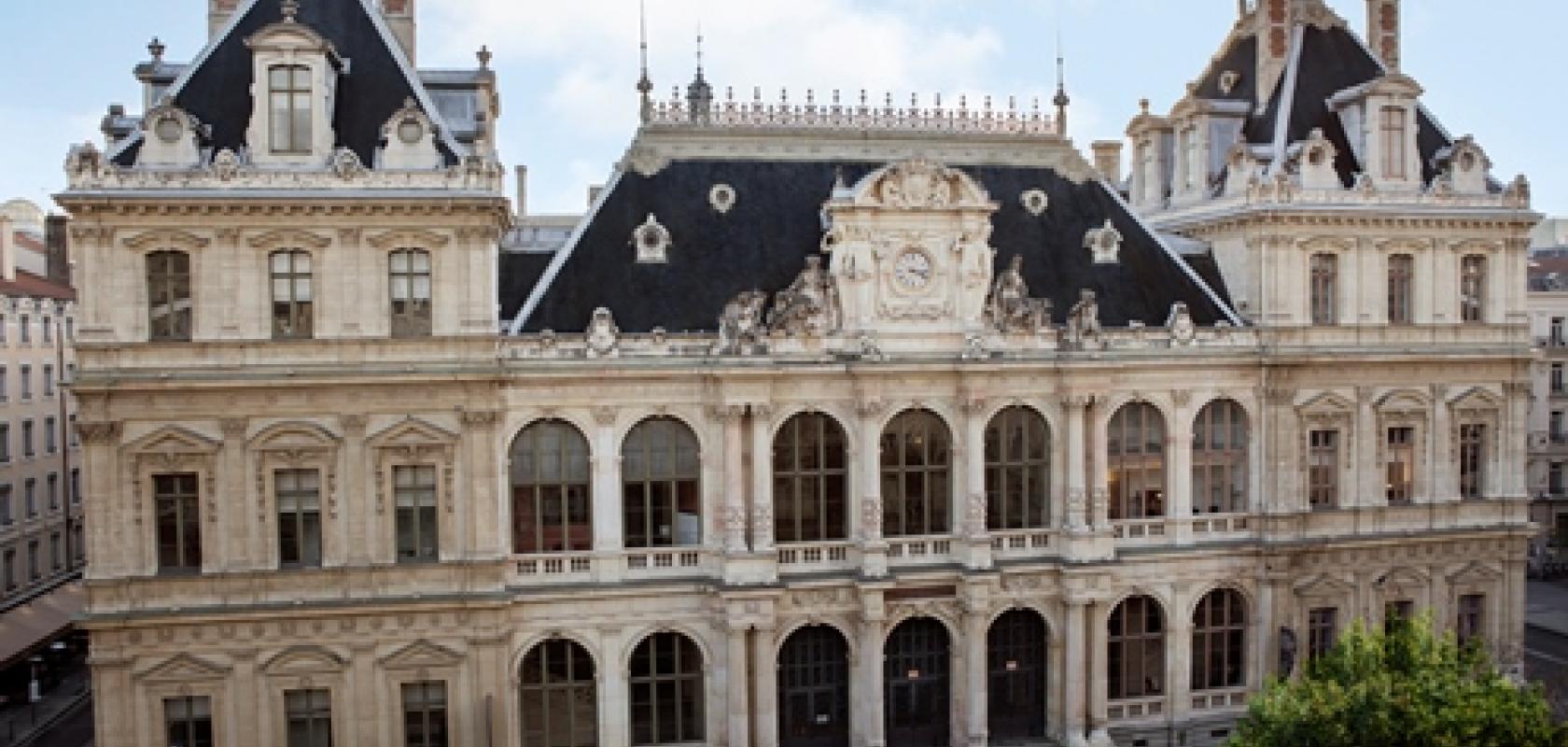 Speakers from the National Institute of Applied Sciences in Lyon, CEA-Leti, and Hamamatsu Photonics will give keynote presentations at the European Machine Vision Forum, to be held in Lyon, France from 5 to 6 September.
Organised by the European Machine Vision Association (EMVA), the event's overarching theme is the integration of photonics and machine vision. Dr François Simoen from CEA-Leti will present his view of the evolution of hardware sensing capabilities in a talk entitled: 'The convergence of photonics and electronics: an opportunity for machine vision'.
Photonic technologies already underpin and enable machine vision applications, playing a significant role in components such as sensors, cameras, fibre optics, displays, and lighting. However, a general convergence is underway between electronics and photonics, which is accelerating research and development efforts.
Senior technologist Europe for Hamamatsu Photonics, Professor Dr Peter Seitz, will speak about the future of image sensing. He will suggest that greater utility in application can be achieved by using advanced processing techniques to include additional sensing functions at each pixel.
Professor Christian Wolf from the National Institute of Applied Sciences in Lyon will present his recent work in a talk entitled: 'Learning high-level reasoning in and from images', which addresses the disconnect between how humans are able to infer both context and previous events from very short video clips, but yet this remains a complex problem in an image sensing context. For example, given an image of a baby holding a soft toy and a subsequent image of the baby crying without the toy, it is simple for a human to reason that the baby is crying because she no longer has the toy.
The European Machine Vision Forum is now in its fourth year with previous events in Heidelberg, Vienna, and Bologna. It brings together representatives from companies active in the machine vision sector and researchers from academia.
EMVA board member Professor Dr Bernd Jaehne from University of Heidelberg is chair of the forum.
Alongside the conference programme, four French institutes will give insights into their fields of activity, namely the technology cluster Minalogic; LIRIS institute, which is linked to University of Lyon; the French School for Vision Telecom Saint-Etienne and University Jean Monnet; and the CEA-Leti institute, based in Grenoble.
The conference format is complemented by a peer-selected poster session and an exhibition from companies including Allied Vision, Stemmer Imaging, Corning, Prophesee, and Advantech.
Report from the third European Machine Vision Forum in Bologna
Turning Grand Theft Auto into a deep learning dataset - A group at the University of Bologna is trying to make images from Grand Theft Auto more realistic so that they can act as training data for neural networks. Greg Blackman listens to Pierluigi Zama Ramirez's presentation at the European Machine Vision Forum in Bologna in September
Robot uses vision to infer human actions to work together better
Bonseyes EU project to bring AI to embedded devices
Pirelli to improve quality control with automated tyre inspection
Cooperation matters - Following a successful European Machine Vision Forum, which brought together representatives from industry and research, Professor Bernd Jähne at the HCI, Heidelberg University and a board member of the European Machine Vision Association, argues collaboration between industry and academia is now more important than ever