EMVA and Sofradir elected to Photonics21 board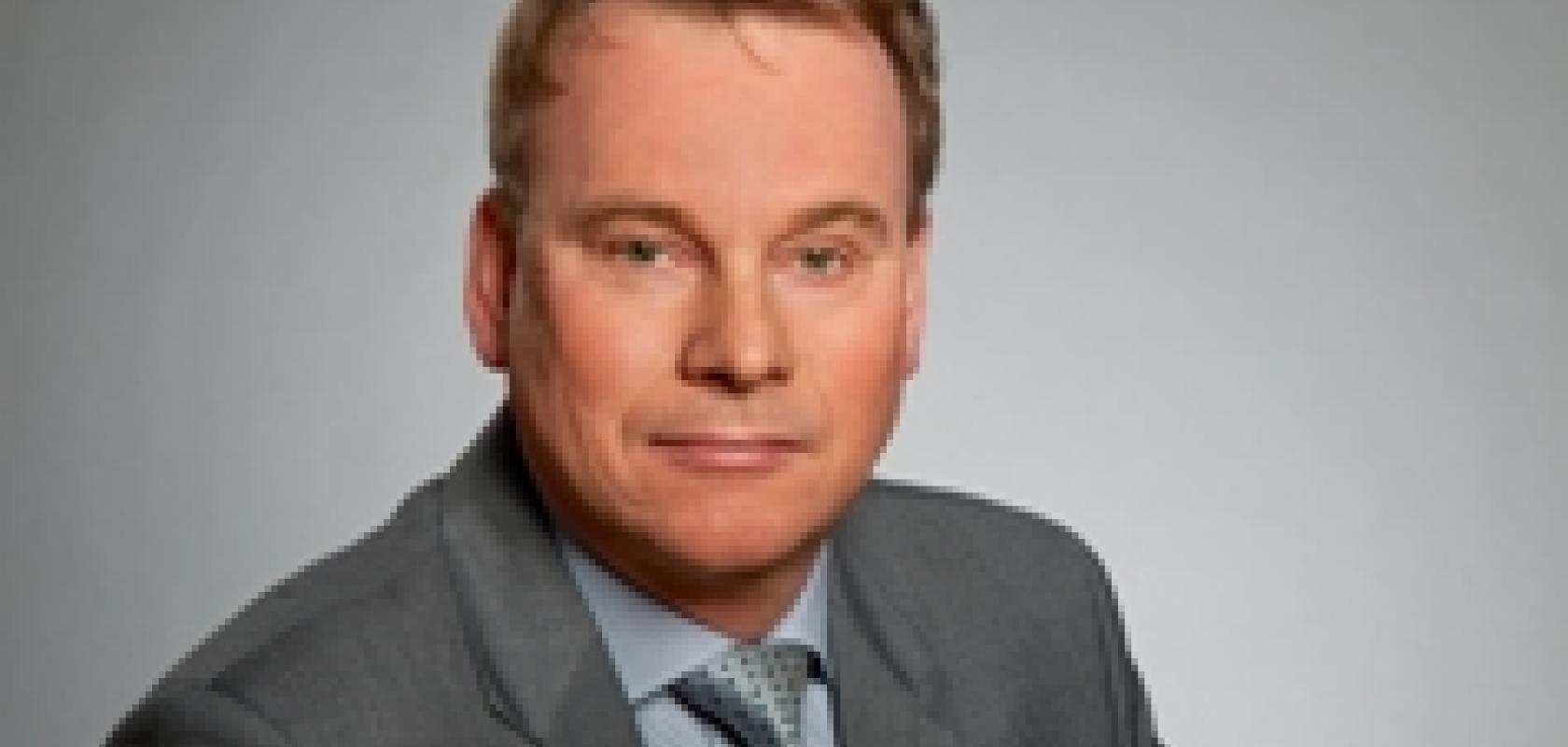 Fraunhofer IFF's Dr Dirk Berndt and Sofradir's Patrick Abraham have both been elected to the Photonics21 board of stakeholders.
With more than 2,500 members, Photonics21 represents the European photonics industry. It formed a contractual public private partnership arrangement with the EU Commission in 2013 under the Horizon 2020 funding programme.
Thirty nine candidates were elected to the board of stakeholders, which will aim to define and prioritise photonics research and innovation roadmaps to be proposed to the European Commission for funding.
Berndt, who is on the European Machine Vision Association's board of directors, will speak on behalf of the interests of the European machine vision industry within Photonics21.
Abraham from Sofradir will raise awareness of infrared and thermal imaging within the European photonics sector. He brings close to 30 years' experience in a diverse range of photonics applications from fibre-optics communication to infrared imaging, and in forging strong relationships within the photonics R&D community in Europe. He has experience with H2020 and ECSEL collaborative projects and public private partnership development.
Also elected to the board was Christian Bosshard from the Centre Suisse d'Electronique et de Microtechnique (CSEM).
Image: Dr Dirk Berndt