Ocado online supermarket trials collaborative robot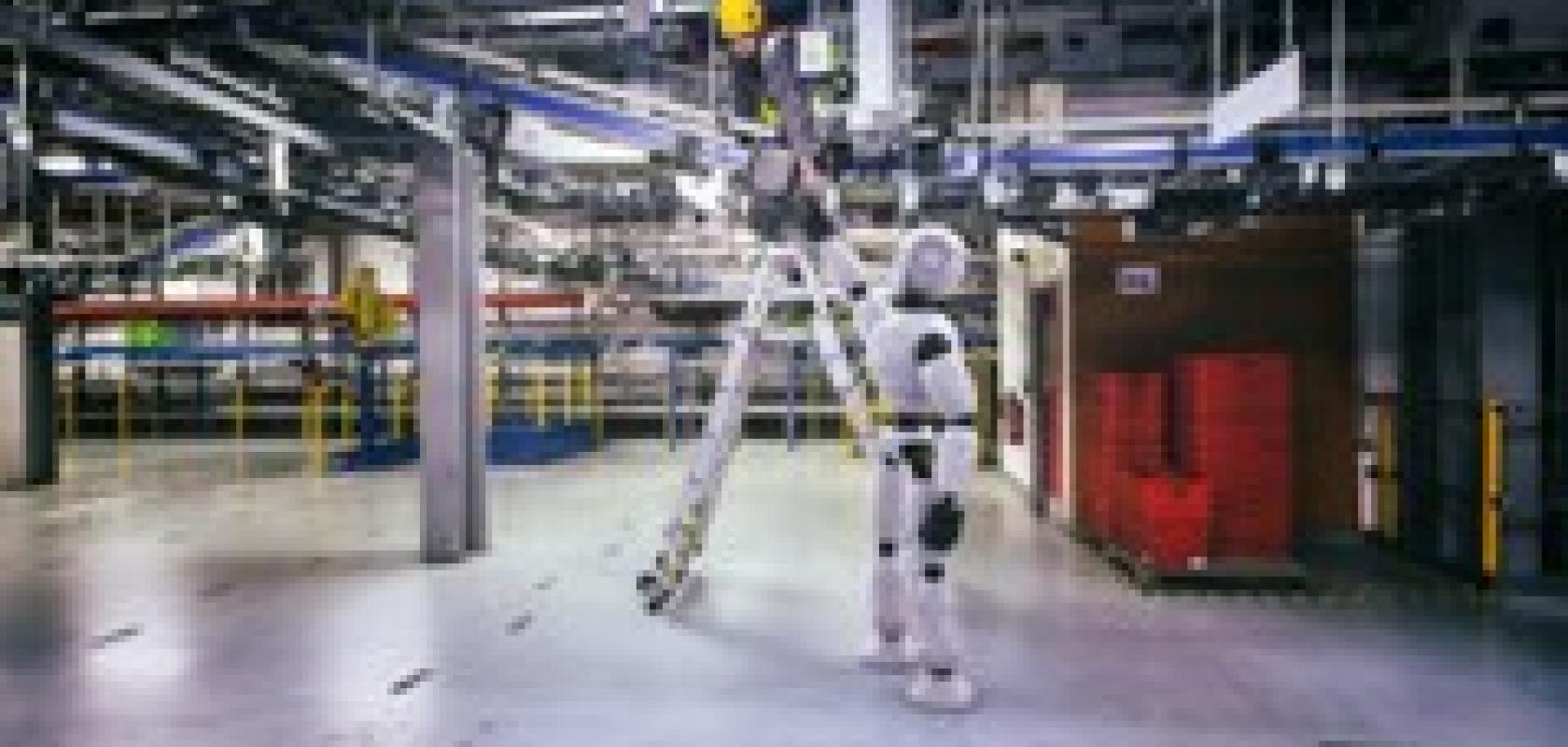 British online supermarket, Ocado, is trialling a prototype collaborative robot designed to support human technicians maintain and repair equipment in the company's automated warehouses.
Ocado delivers more than 260,000 customer orders per week from its warehouses, which use robot picking solutions based on 3D vision.
The Horizon 2020 SecondHands robot prototype, ARMAR-6, has been developed at the Karlsruhe Institute of Technology (KIT) by Tamim Asfour and his team at the High Performance Humanoid Technologies Lab (H²T) of the Institute for Anthropomatics and Robotics.
The robot is able to learn through observation and will be a second pair of hands to assist technicians, especially for very precise tasks or those requiring physical strength. It uses computer vision techniques developed at University College London (UCL) for 3D human pose estimation and semantic 3D reconstruction of dynamic scenes in order to track the technician's actions.
Researchers at Sapienza University of Rome also contributed to the project, designing visual scene perception with human action recognition, cognitive decision making, task planning and execution with continuous monitoring. The planner sets goals for the robot to achieve given the progress of the maintenance task and the commands received by the technician.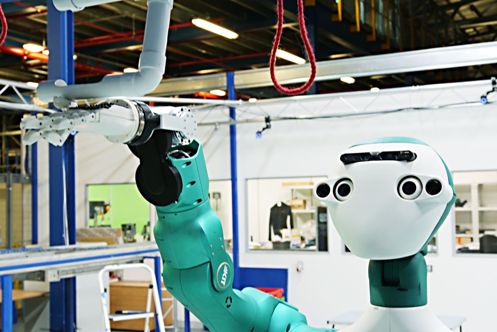 Researchers at École Polytechnique Fédérale de Lausanne developed a speech recognition system to allow the technician to give verbal commands.
A lot of the algorithms developed for the robot, including UCL's SLAM system and 3D pose estimation, are open source and can be found on the SecondHands website.
Video about the SecondHands robot
Related articles:
Through the eyes of machines - Matthew Dale explores how 3D cameras are granting robots the gift of sight
Collaborative co-workers - The nature of human and robot collaborations within factories is evolving. Beth Harlen investigates the influence of machine vision technology on this budding relationship