Hyperspectral centre founded for precision agriculture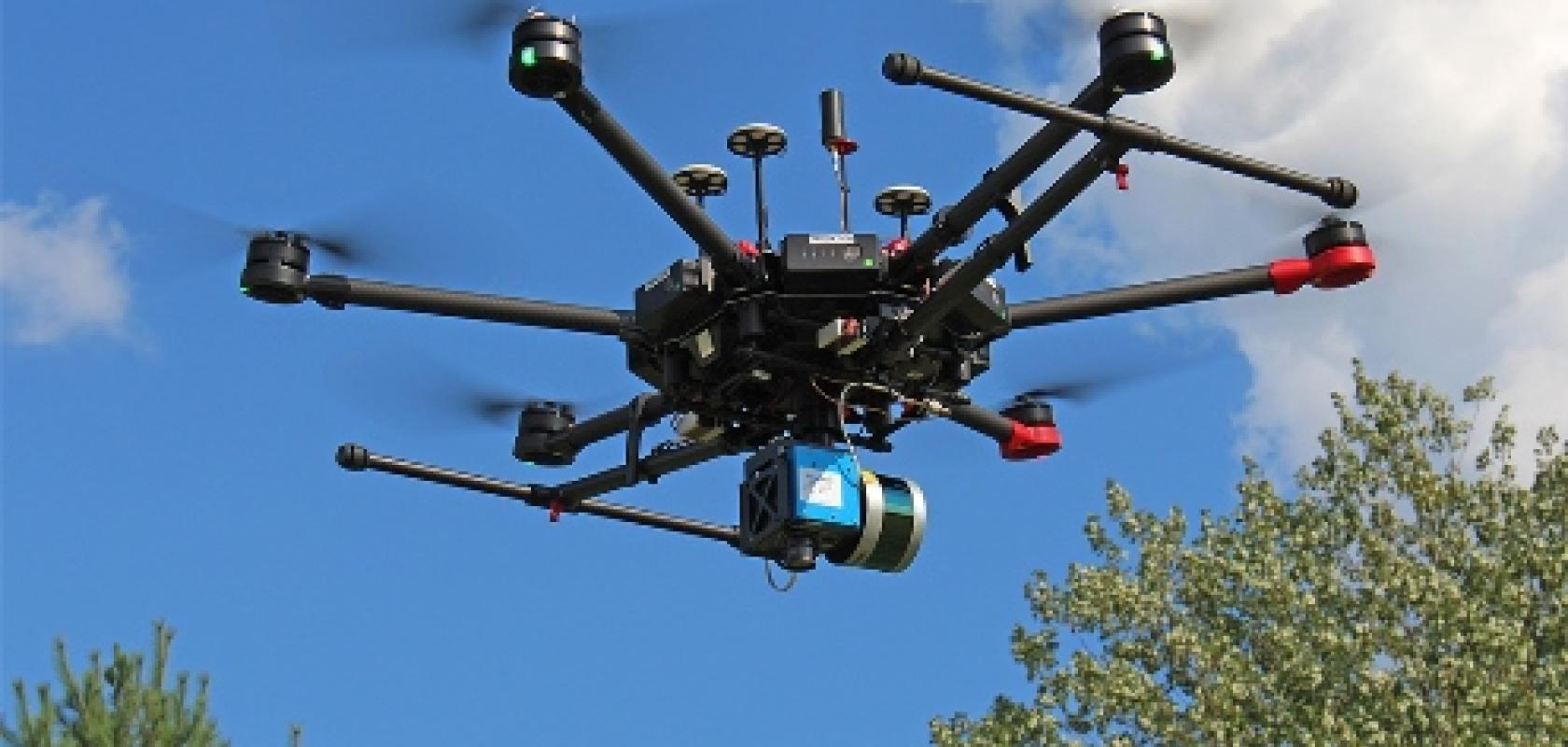 A centre of hyperspectral and remote sensing has been set up by Headwall and high-precision agriculture firm Geo-Konzept.
The centre will be located at Geo-Konzept's headquarters in Adelschlag, Germany. It will support the use of hyperspectral imaging technology, such as those systems provided by Headwall, combined with other sensors including lidar and high-precision GPS. The focus will be on agriculture, mining, environmental monitoring and infrastructure inspection applications.
The facility will have large areas for unmanned drone flights and certified unmanned aerial vehicle (UAV) pilots available to test and demonstrate hyperspectral imaging technology and to train the next generation of UAV operators.
Geo-Konzept provides GPS and GIS technologies for agriculture and forestry. The firm announced the formation of the centre at Agritechnica in Hanover, Germany.
Headwall supplies UAV-based solutions for agriculture applications ranging from plant phenotyping to early detection of crop disease. It has a broad portfolio of hyperspectral and multispectral sensors.
Christian Felsheim, Headwall's European area business director, said: 'Researchers and customers will find that this new centre... will be a great place to develop application-relevant solutions for their needs.'
Geo-Konzept founder, Thomas Muhr, added: 'Participating in the establishment of this centre... is a unique opportunity to support our customers, who will benefit from powerful new hyperspectral imaging tools, and our real-world experience in a variety of applications in the field.'