Hyperspectral scanner finalist for US opioid detection challenge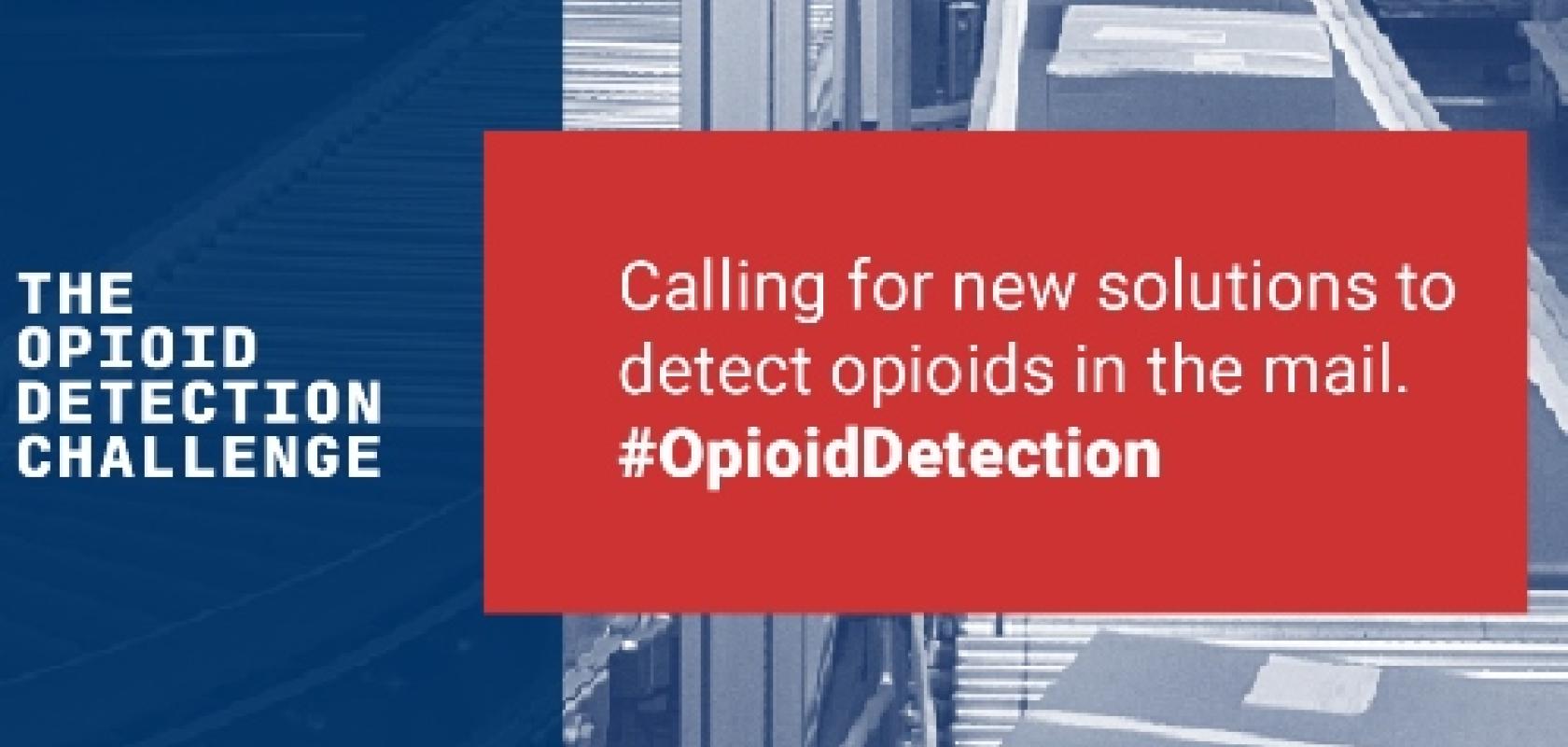 A hyperspectral imaging system built by US research centre Battelle has been chosen as a finalist for the Department of Homeland Security's Opioid Detection Challenge.
The $1.55 million competition is part of a US government effort to address the opioid crisis in the United States – approximately 50,000 Americans died from opioid overdoses in 2017.
The competition is looking for technology that can detect opioids such as fentanyl in mail packages, a common route for illicit opioids entering the United States.
The Automated Multimodal Opioid Detection system by Battelle uses Headwall hyperspectral imaging sensors, as well as dual-energy radiography and machine learning algorithms, to non-invasively detect opioids in packages without disrupting the flow of mail.
David Bannon, CEO of Headwall, commented: 'Our hyperspectral sensors offer a powerful combination of machine vision sensing, real-time processing capability, and a ruggedised design.'
'Helping to reduce the human cost of addiction by automated interdiction has great social impact and means a great deal to us and our community,' he continued.
The Battelle and Headwall system now moves on to a 14-week accelerator stage, during which a deployable prototype will be developed. Government and industry mentors will provide specialised support on topics such as the inspection process, trace detection, artificial intelligence, and user design.
These tools would be deployed in international mail, express consignment facilities, and other environments across the United States.