Robot and sensing software firm secures $2m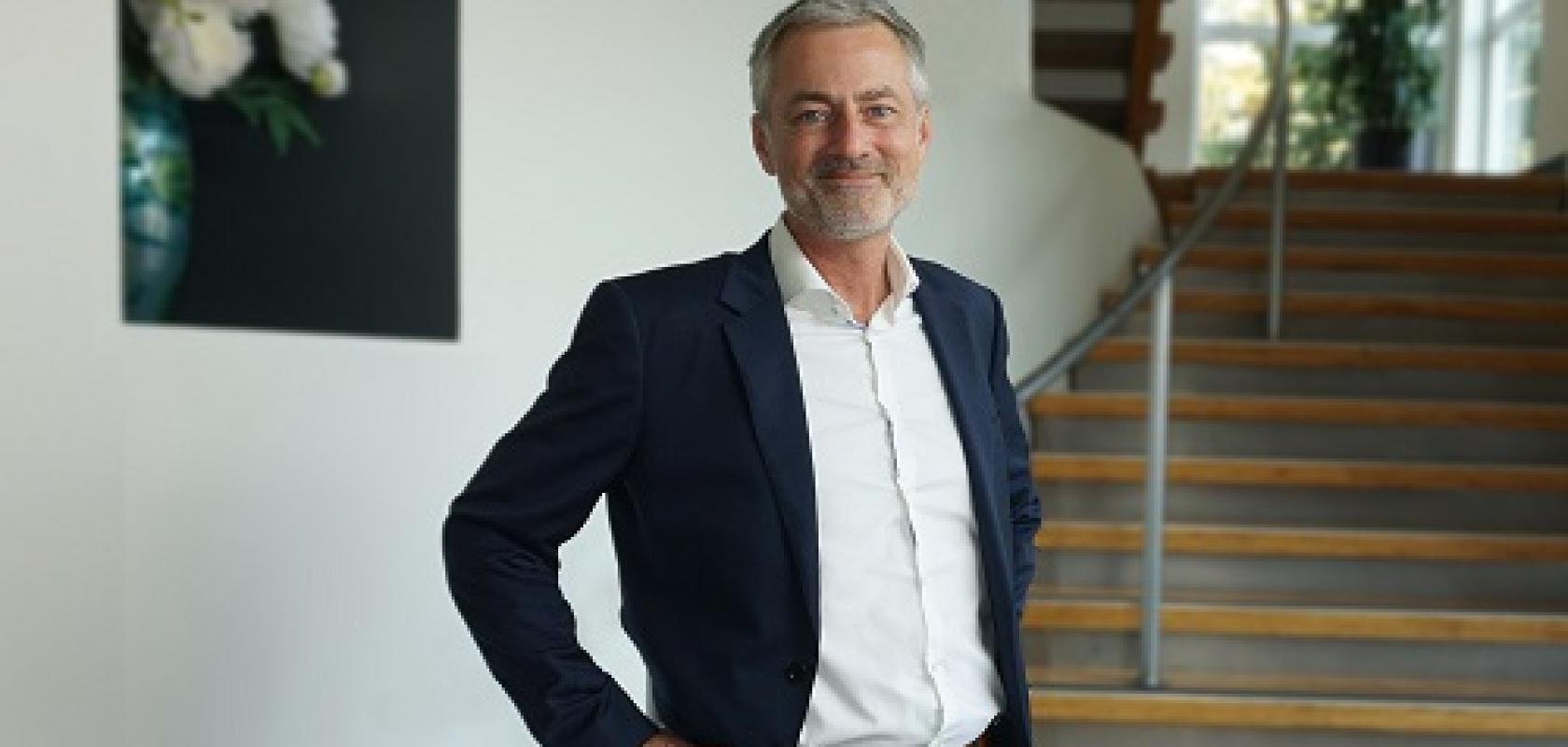 Numurus, a provider of open source software for robotics and smart sensing, has secured $2 million in funding to increase its market development efforts.
Numurus' NEPI software suite focuses on edge artificial intelligence, sensor and data abstraction, and system interfacing. It simplifies the integration of disparate complex software into a single commercial offering, with the aim of reducing development times.
NEPI is optimised for GPU processors and contains sensor drivers, abstracted data interfaces, AI management tools, remote user interfaces, communication drivers, and ROS-based connectivity.
The investment, led by Tokusui Corporation of America, supports the expansion of Numurus' product development and professional service divisions. Numurus has hired Shanif Merchant as chief product officer to oversee NEPI product evolution.
The company has also formed a board of directors that include the Numurus' CEO, Jason Seawall, and Tokusui Corporation of America's president Ryan Mackey.