Face recognition combats chimp trafficking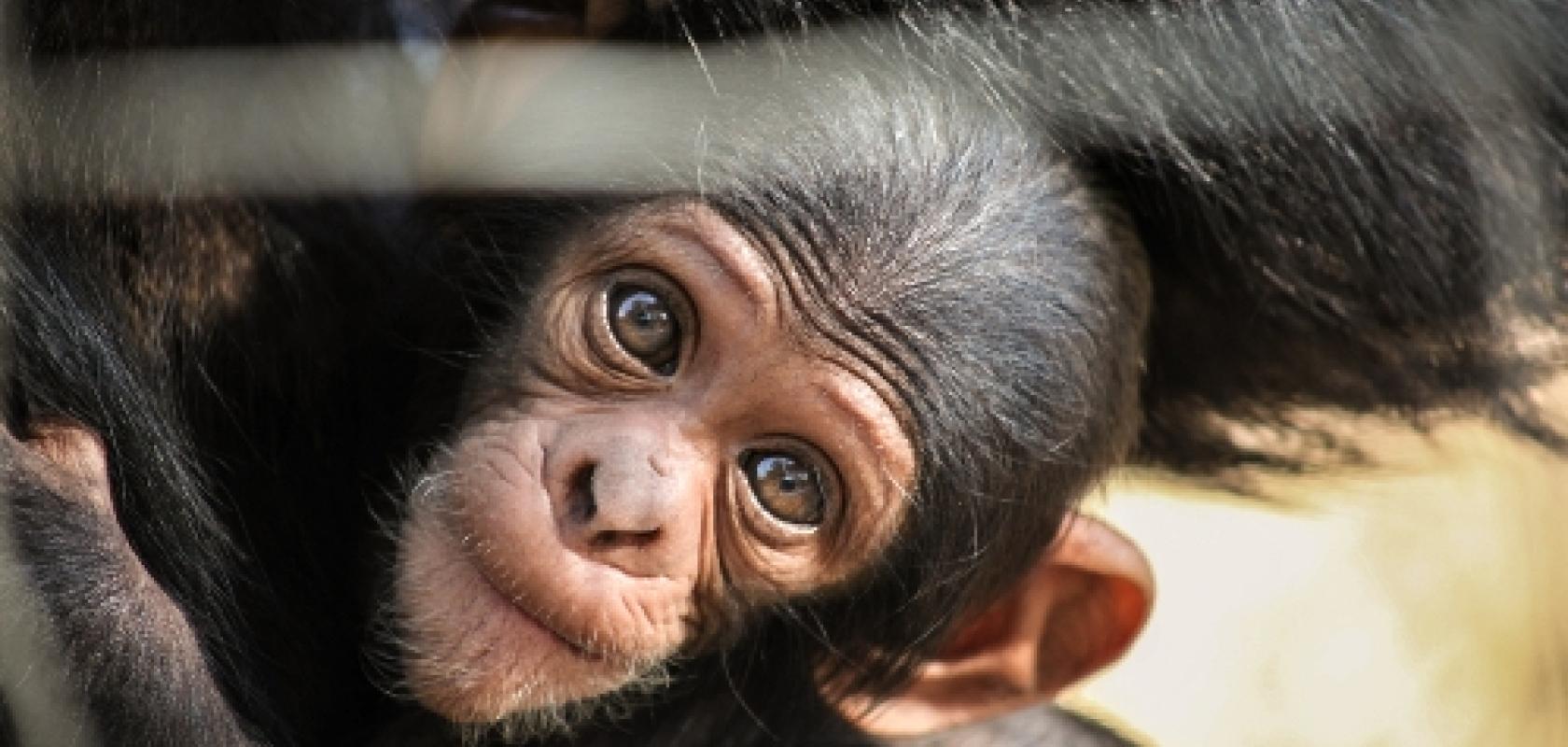 Since 2005, more than 6,000 great apes have been trafficked illegally from the wild, often bought and sold through the internet and social media platforms. Now, new software called ChimpFace is helping conservationists identify illegal trade in chimpanzees using face recognition, the same type of algorithm that sorts through internet sites for photos of people.
Alexandra Russo developed ChimpFace to flag sites with links to illegal trade in chimpanzees. The scale of chimpanzee trafficking on the internet makes it difficult for conservationists to search manually for individual animals. ChimpFace uses image analysis to automate this process and flag up chimps being traded illegally through social media and other sites.
The algorithm scans the internet for images of chimpanzees; it flags the posts and sends them to conservation experts for review.
Russo and the project team now want to build the algorithm so that it can identify individual chimps. This would allow each animal to be tracked as they are traded online, and a case built against buyers and sellers.
ChimpFace is a finalist of the Conservation X Labs Tech prize. The prize looks for technological solutions to challenges in conservation; round one of the prize ended in December 2018.