Space startup reveals first hyperspectral images from satellites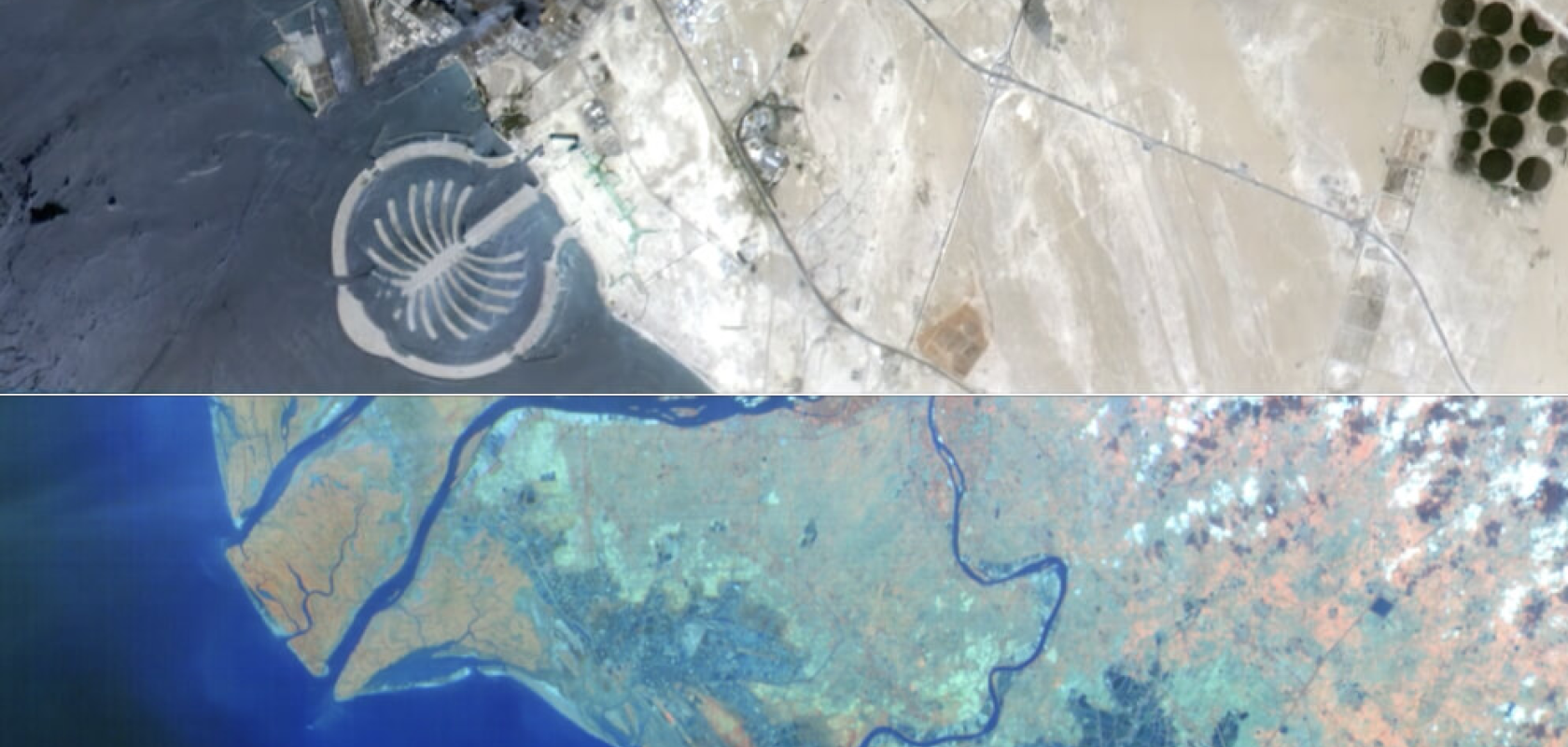 Indian space startup Pixxel has unveiled the first set of images from its hyperspectral pathfinder satellites.
The images reveal intricate details of regions such as India's Krishna River Delta, Dubai's Palm Islands, Senegal's Saloum River Delta, and Australia's Super Pit, Granny Smith and Brockman mines.
Capable of detection, identification and quantification of surface materials as well as biological and chemical processes, Pixxel's hyperspectral satellites will be used to examine features such as soil types, mountain ranges, bare lands, reservoirs, agricultural farms, delta regions and urban settlements, among others.
"We are thrilled to release the first-ever set of hyperspectral images from our satellites, which mark a major milestone in earth observation," said Awais Ahmed, CEO of Pixxel. "The images will help unearth unseen problems that are invisible to satellites in orbit today and enable sectors to make more informed and evidence-backed decisions related to global phenomena." 
The firm recently launched its 10m Shakuntala satellite, which Pixxel claims has "the highest resolution hyperspectral capacity" for its customers to utilise. The satellite is the third pathfinder mission launched by the firm in the past year. 
"This success solidifies our vision of building a health monitor for the earth as we progress further towards completing a constellation of the world's highest-resolution hyperspectral earth imaging satellites as well as an AI-powered analytics platform," said Ahmed.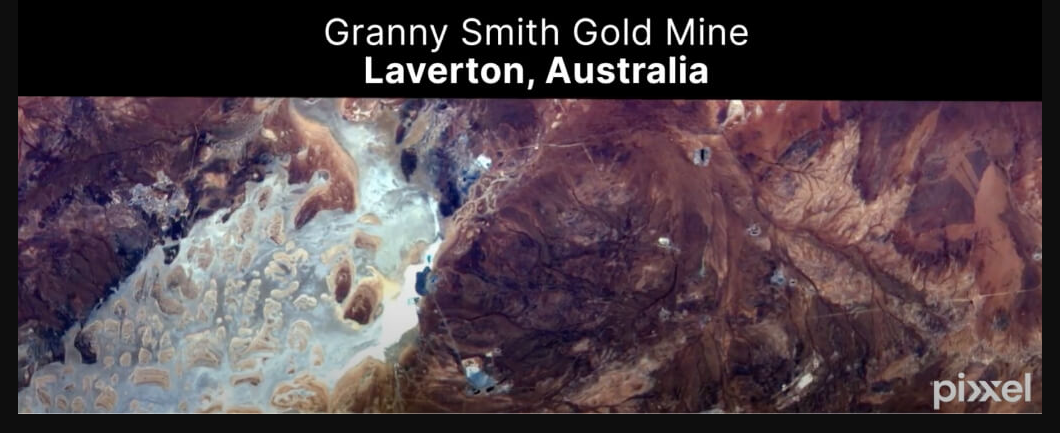 Pixxel plans to have launched a constellation of 24 satellites by the end of 2025. The firm has already signed partnerships with several organisations across the globe, including Australian agritech firm DataFarming, Australian-British mining firm Rio Tinto, Columbian firm Procalculo and Australian geospatial specialist, Geoimage.
The firm claims that the hyperspectral images captured by its satellites will set a new standard in collecting and processing information from across the electromagnetic spectrum. 
"By leveraging the unique capabilities of hyperspectral imaging, Pixxel will be able to provide a comprehensive view of the earth, helping to create a better and more sustainable future for the planet," the firm said in its announcement of the new images.