AI vision software helps fight wildfires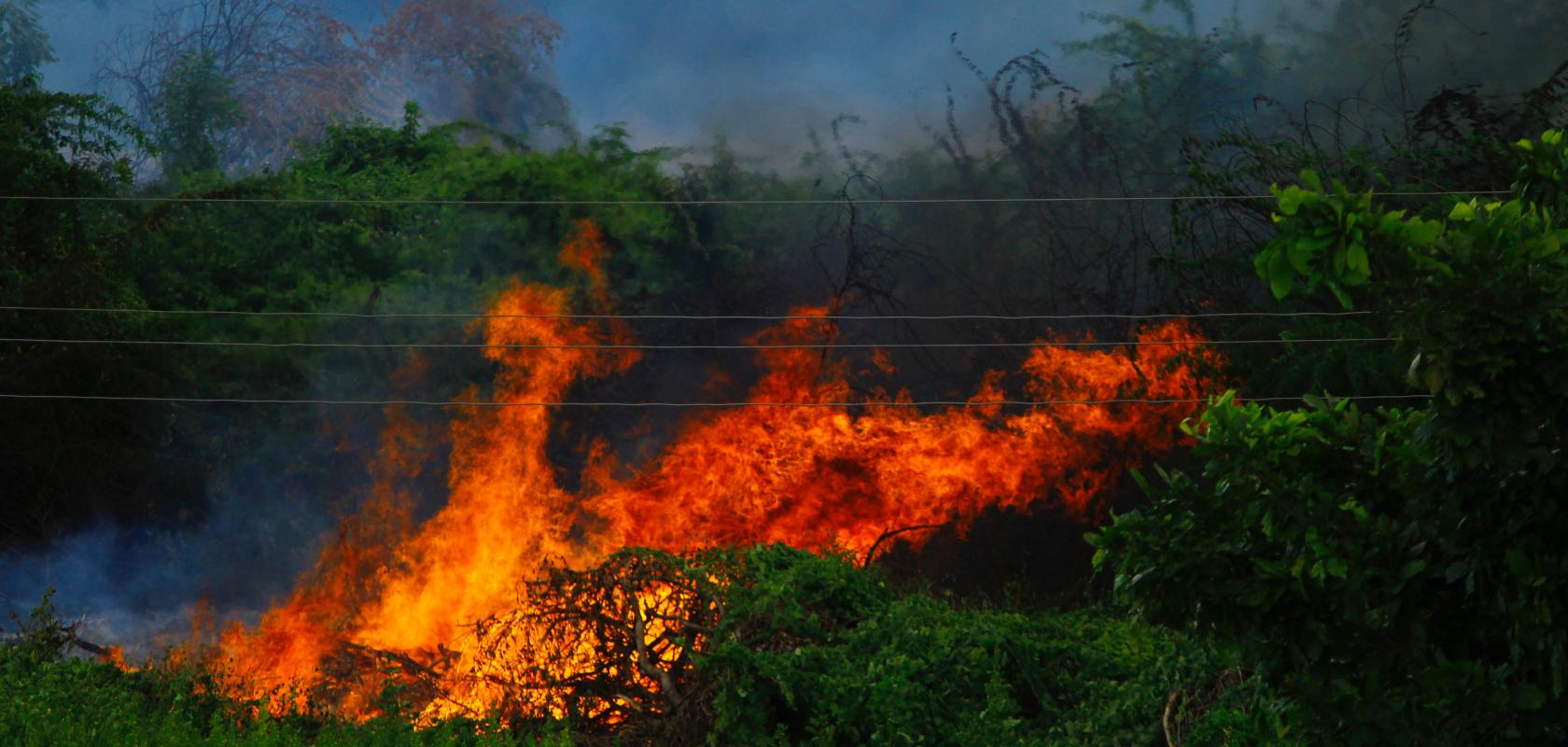 A Silicon Valley-based startup has developed a tool that uses artificial intelligence (AI) to help fight wildfires. 
By linking its fire detection software to a camera network used in California for wildfire detection, Chooch – a vision software provider – says it reduced false positives from 2,000 a week to eight. 
False positives can be caused by fog, rain, and smudges on the lenses of the camera network, but as the new generative AI model analyses snapshots every 15 minutes, it can more accurately identify signs of smoke or fire. The move was spurred on by the California wildfires of 2020, where just under 10,000 wildfires burned through 4.3 million acres of forest. 
"With the 2020 wildfires, it became very personal, so we asked fire officials how we could help," said Emrah Gultekin, CEO of Chooch.
Michael Lou, President of Chooch, added: "Fire chiefs were excited about launching the technology in their monitoring centres and what it could achieve."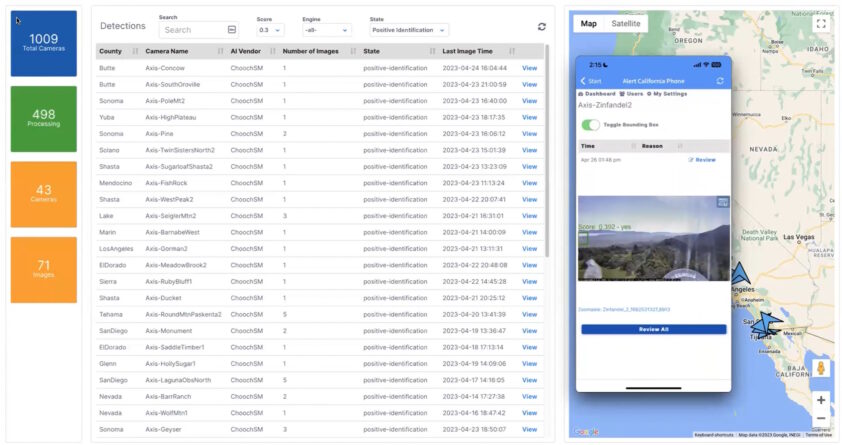 Dashboards for PCs and smartphones can update firefighters with real-time alerts from Chooch's software. (Image: Nvidia)
Stopping just one fire from spreading out of control would pay for the wildfire detection system for 50 years, the company estimates. For reference, the California wildfires caused $19 billion in losses in 2020.
Chooch's AI tool gives firefighters in California's Kern County a dashboard on their smartphones and PCs, populated in real-time with alerts, so they can detect wildfires quickly.
"The fusion of large language models and computer vision will bring about even more powerful and accurate products that are easier to deploy," said Gultekin.
The company has its eye on other applications too. For example, the software can be connected to drones and fixed cameras to detect corrosion on capacitors or vegetation encroaching on power lines. One manufacturer also uses Chooch's models to detect defects before products ship, the firm says.  
"It's hard work because there's so much uncharted territory, but that's also what makes it exciting," Gultekin said.
Chooch has entered its new software in an $11 million Xprize challenge on detecting and fighting wildfires. Sponsors include PG&E and Lockheed Martin that's building an AI lab to predict and respond to wildfires in a separate collaboration with NVIDIA.