EMVA appoints standards manager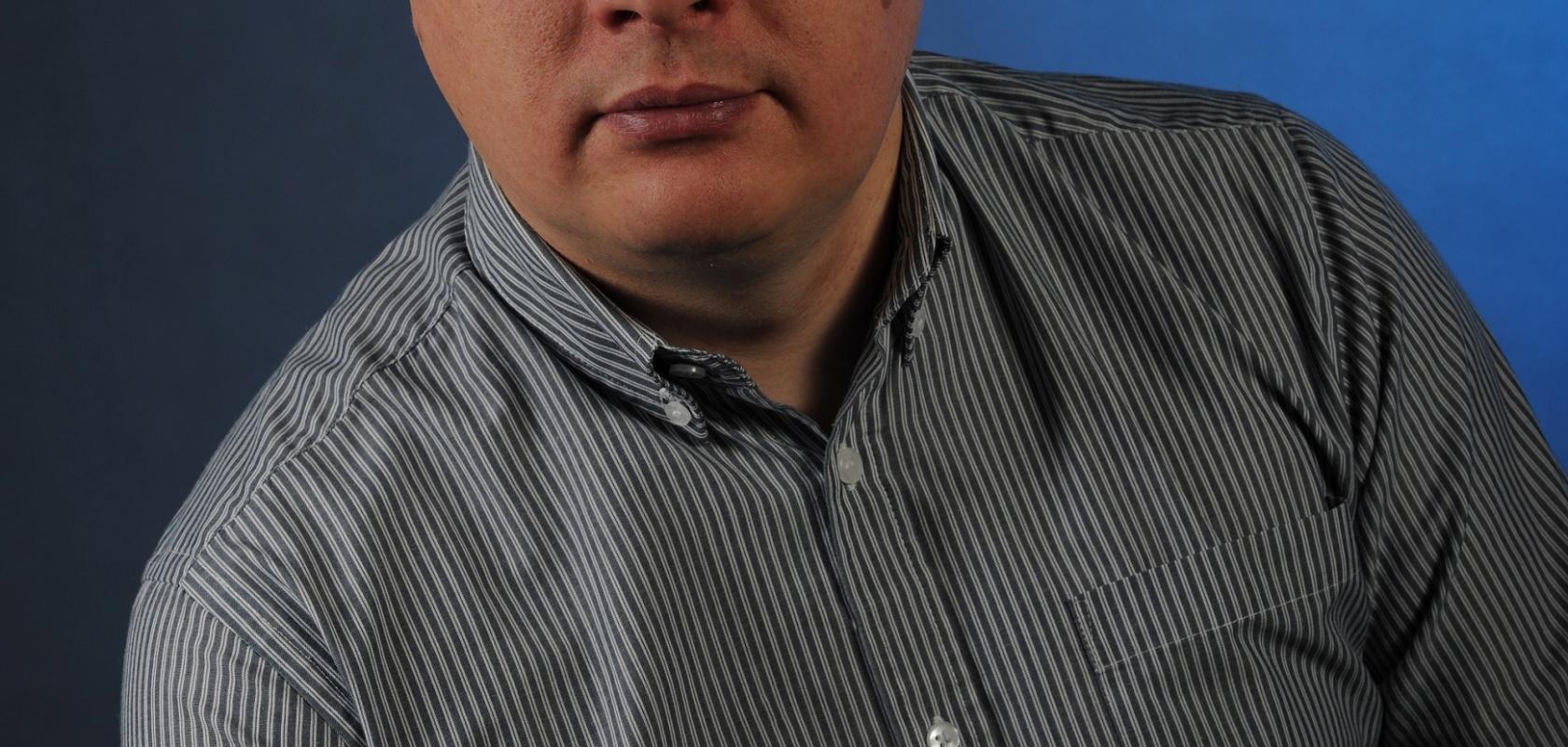 The European Machine Vision Association (EMVA) has appointed Arnaud Darmont as its new standards manager, who will be responsible for identifying new standardisation needs.
Darmont will also promote European machine vision standardisation activities worldwide and coordinate the development process of machine vision standards.
'We are thrilled to have Arnaud joining the EMVA team to fill such an important role as standards manager,' commented EMVA president Jochem Herrmann, who discussed the possibility of developing of a new standard for embedded vision at the EMVA conference in Prague last year. 'He brings profound and long machine vision experience in engineering, management and marketing; and has been working on CMOS image sensors, industrial cameras, image quality, and embedded processing.
'Furthermore, Arnaud is one of the developers of the EMVA1288 standard. We are looking forward to working with him to take the EMVA standardisation activities to the next level.'
The EMVA has hosted the development of standards for the machine vision industry for nearly 15 years, including the now well-known and widely used standards GenICam and EMVA1288. GenICam standardises the high-level interfacing of a vision device and a computer, while EMVA1288 is a characterisation and specification procedure for image sensors and cameras used in machine vision.
The EMVA has been collaborating with other international machine vision associations worldwide since 2009 to work towards standardising the technologies and processes used in the industry. These joint global standardisation activities have become a pillar of the success of machine vision technology in numerous industrial and non-industrial applications. The last International Vision Standards Meeting was hosted by JIIA in Hiroshima, Japan during the week of 16 October 2017, where work on GigE Vision, Camera Link, Camera Link HS and USB3 Vision was discussed.
It was argued recently by EMVA board member Professor Dr Bernd Jähne that an open lens-camera communication standard would also greatly benefit the machine vision community. Meanwhile, the Embedded Vision Study Group (EVSG) recommends GenICam and OPC UA specifications as the first methods of choice for the standardisation of embedded vision.
Related articles:
VDMA and VDI cooperate on vision standard 
Deep learning for embedded vision highlighted at EMVA conference