Work to begin on camera API standard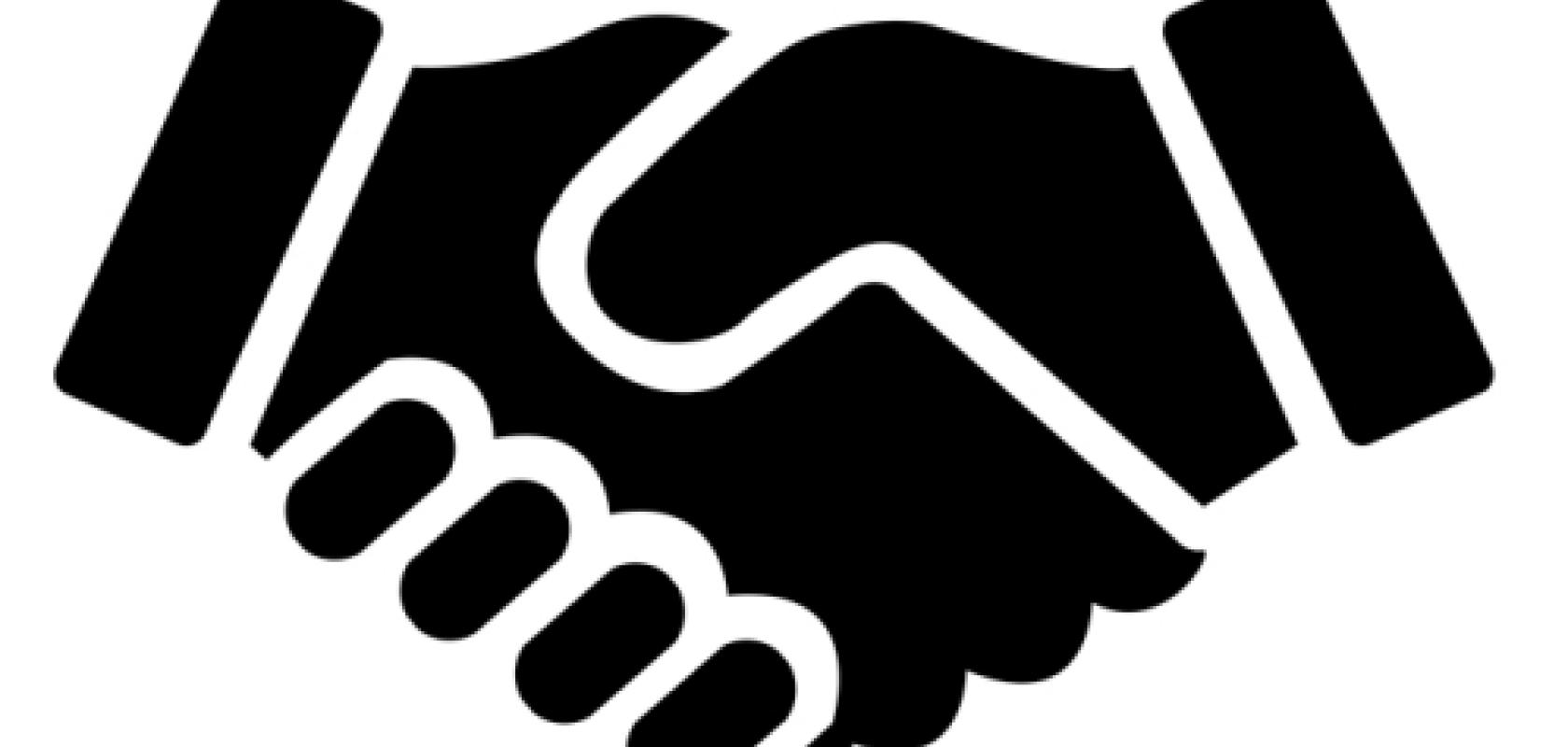 A working group has been formed to develop an open API standard for controlling embedded cameras – and cameras in general, across mobile, industrial, XR, automotive, and scientific markets.
More than 70 companies participated in a Khronos- and European Machine Vision Association-hosted Exploratory Group during 2021 to develop a Scope of Work document that will guide the direction of the API design.
Design work is expected to start in February 2022, and any organisation is invited to join Khronos to participate. The Khronos group is an open consortium of companies creating interoperability standards; participation in the initiative is under the consortium's multi-company governance process.
Cameras are increasingly critical in diverse markets. However, the lack of interoperable camera API standards increases application development time and maintenance costs. It reduces portability and opportunity for code reuse, and results in unnecessarily high integration costs for camera technologies.
Neil Trevett, Khronos president, said the work done last year in the exploratory group formed a consensus on the need, terminology, scope, requirements, and design methodology for a new open standard camera system API.
He added: 'Now, we warmly invite any interested companies, vendors and developers to bring their voice and their expertise to the design phase of this important work.'
The camera API will be designed to provide applications, libraries and frameworks with low-level, explicit control over camera run-times. It will have a low level of abstraction that still provides application portability over a wide variety of camera systems.
The Camera API working group, due to start meetings in February 2022, is expected to be of particular interest to sensor or camera manufacturers, silicon vendors, and software developers working on vision and sensor processing.
Companies supporting establishing the Camera API working group include: Adimec, Almalence, Analog Devices, Basler, Baumer Optronic, Cadence Design Systems, Collabora, Digica, Digital Air Technologies, Euresys, European Machine Vision Association, Flir Integrated Imaging Solutions, Google, Groget, Holochip, Ideas on Board, LunarG, Matrix Vision, MM Solutions, MVTec Software, Nvidia, Perey Research and Consulting, Phil-Vision, Pleora Technologies, Raspberry Pi, Stemmer Imaging, Texas Instruments, VeriSilicon, and Vision Components.
Christine Perey, interoperability and standards program leader for the Augmented Reality for Enterprise Alliance, commented: 'Lack of API standards for advanced use of embedded cameras and sensors is an impediment to industry growth, collaboration and innovation. Enterprise AR customers and systems integrators/value added providers will benefit from greater clarity, open interfaces between modular systems and innovation in the component provider ecosystem.'
Arndt Bake, CDO of Basler, said: 'Open interface standards such as GenICam or GigE Vision have been a key element to establish a professional machine vision market. Only by such standards we can ensure the interoperability of products from different vendors. It helped to shorten the development cycles of customers dramatically and also yields in a faster growing market.'
Laurent Pinchart, CEO of Ideas on Board, and lead architect of the Libcamera project, said: 'Due to high fragmentation and lack of standardisation, the embedded camera space is subject to painful interoperability issues. Adding camera support in a product is complex and expensive, most often subject to vendor lock-in, when not practically impossible for small actors. Ideas on Board launched the Libcamera project three years ago to address these issues in the Linux mobile, embedded and desktop ecosystems. We have contributed our experience to the Khronos Camera Exploratory Group, and are looking forward to continuing collaboration with the industry on a new open standard camera API.'