Driver safety meets machine learning in new partnership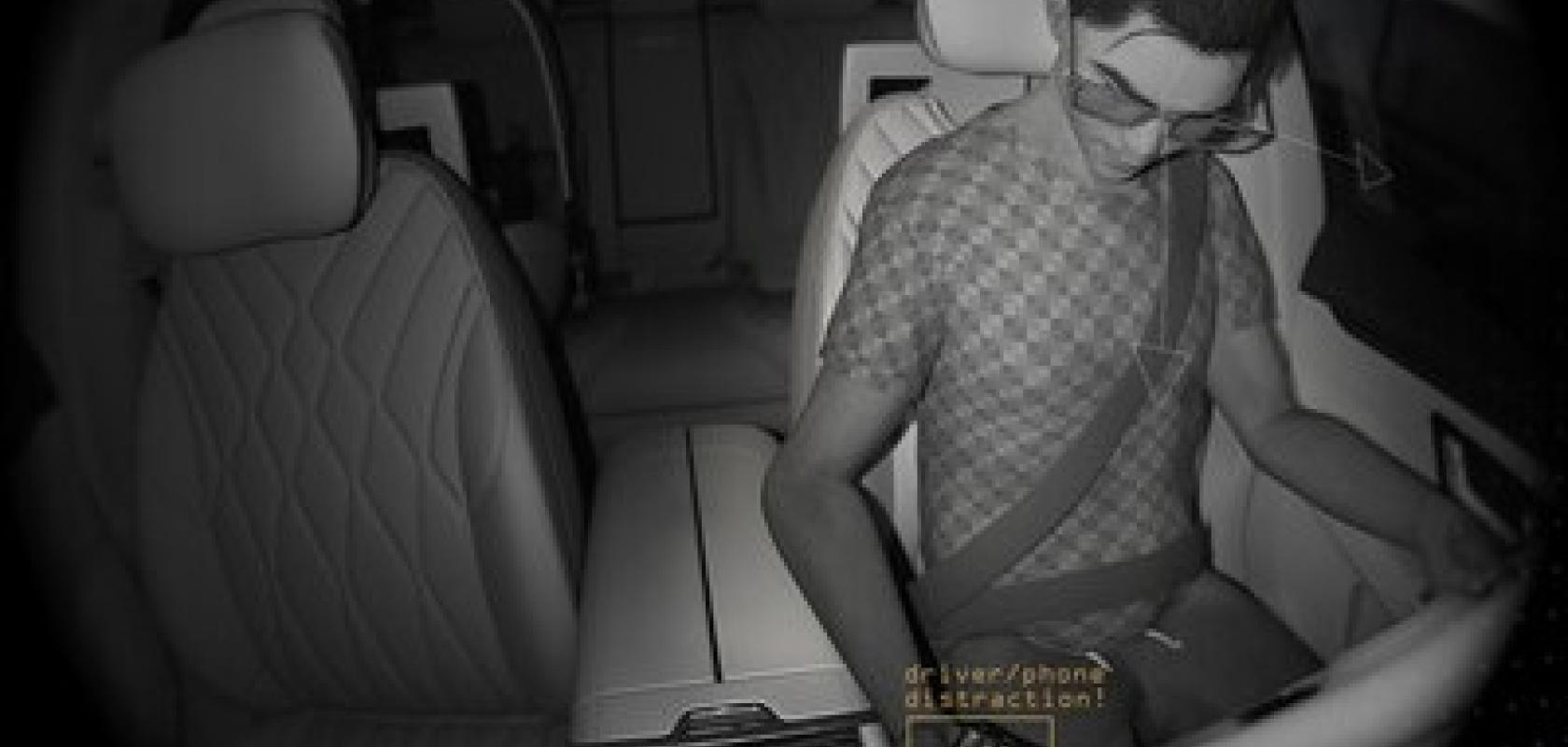 Seeing Machines has collaborated with Devant, a supplier of human centric synthetic data, to improve its machine learning networks for transport safety.
Seeing Machines' machine vision technology monitors driver behaviour such as attention state, focus, drowsiness, and impairment levels. This data is communicated with advanced driver assistance systems, as well as vehicle cockpit, comfort, and convenience systems to improve safety on the road. 
The firm's driver and occupant monitoring system technology is powered by machine learning networks, which need to be trained and validated using large data sets.
Devant's synthetic data will allow Seeing Machines to better train these networks, which the firm says will help to accelerate the development of in-cabin sensing technology. 
"With a wave of new transport safety regulations coming into force around the world, it is increasingly vital for the advanced machine learning networks that underpin our AI-driven technology to access reliable data of the highest quality, accuracy and realism," Paul McGlone, CEO at Seeing Machines said.
He added: "Our mission to get everyone home safely has never been more relevant. That is why we have partnered with Devant, a leader in its field, to help deliver on our promise of providing our customers with bespoke, mission-critical solutions that enhance driver safety. Devant is uniquely able to capture and translate the subtlest movements and human behaviours, producing a granularity of detail that has, until now, been impossible to simulate. This unique approach to data creation will allow our machine learning to cover a broader range of human activity, improving on delivery times without compromising quality."    
Richard Bremer, CEO and Co-Founder at Devant, said: "We pride ourselves on delivering best-in-class synthetic data, combining unparalleled 3D human animation, computer graphics and engineering to deliver millions of images and animations. We are pleased to be partnering with an innovative market leader like Seeing Machines, which is delivering a step change in transport safety by harnessing its class-leading DMS technology."