Daniel Seiler named CEO of Automation Technology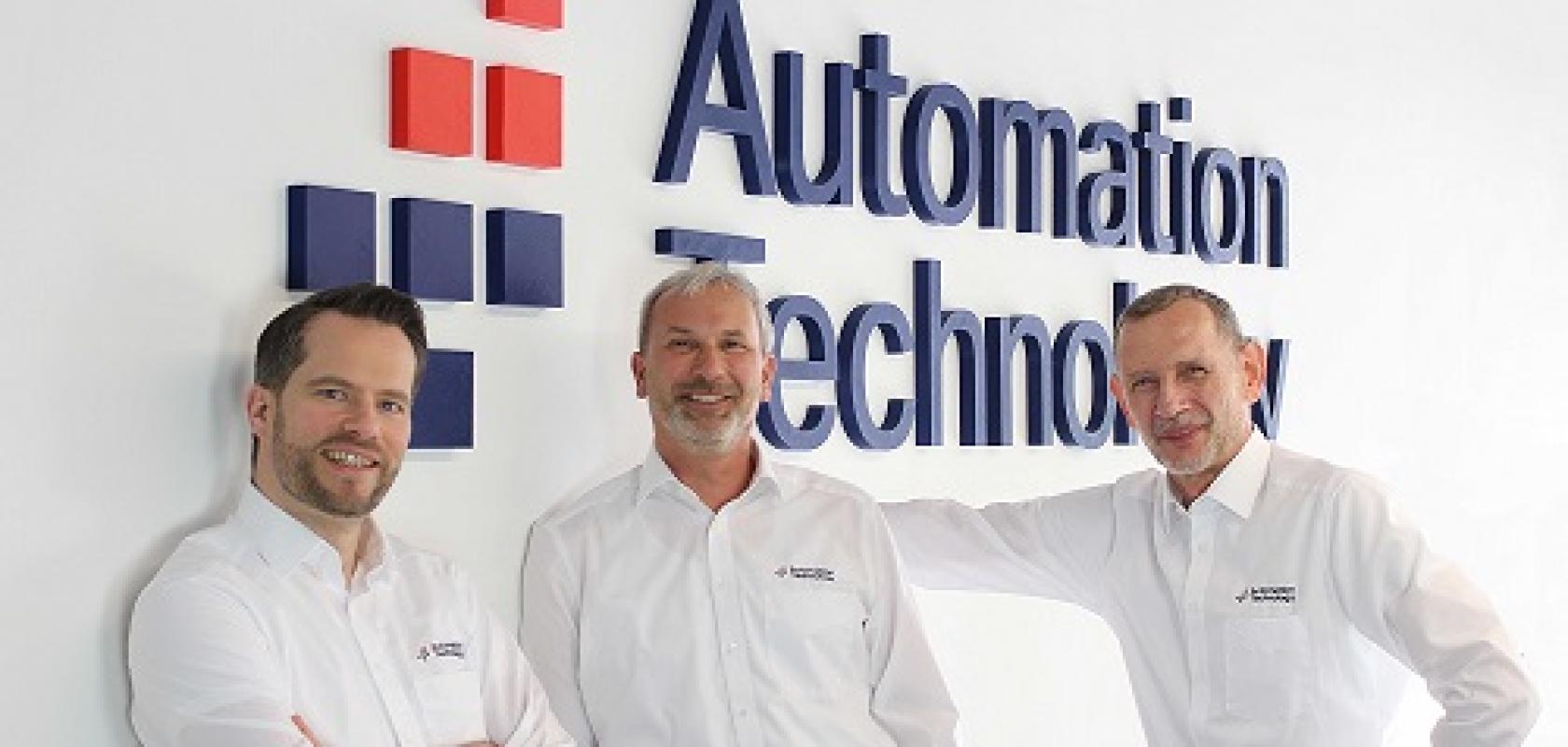 Daniel Seiler, the former managing director of IDS, has been appointed CEO of Automation Technology.
He takes over from co-founder Michael Wandelt, who steps down after 24 years in role. Wandelt remains at the company and will be responsible for infrared product management.
Seiler will lead the Bad Oldesloe-based firm alongside CTO and founder, Dr-Ing André Kasper.
Seiler commented: 'AT's products have enormous growth potential and I am very excited to push further development together with AT's dedicated team. I am particularly fascinated by the fact that our 3D sensors and infrared cameras are used in almost every industry and that we have developed very exciting applications.'
Seiler studied electrical engineering with a focus on communications engineering in Darmstadt, and later completed an executive MBA in Frankfurt. He has been working in the image processing industry for many years.
Starting as an application engineer at IDS Imaging Development Systems in 2005, Seiler led the US site in Boston and was then promoted to managing director.
After leaving IDS, he spent two years as CEO at the laser technology start-up Cycle, while at the same time supporting AT as a member of the advisory board.
Wandelt said it was a logical step for Seiler to take over from him as CEO. Wandelt commented: 'Through his business development in the US, he brings exactly the expertise that we need for our expansion plans.'
The management team aims to strengthen Automation Technology and expand its product portfolio. It plans to launch its C6 3D camera series in the summer.