Cognex revenue falls 15% as sales to automotive crash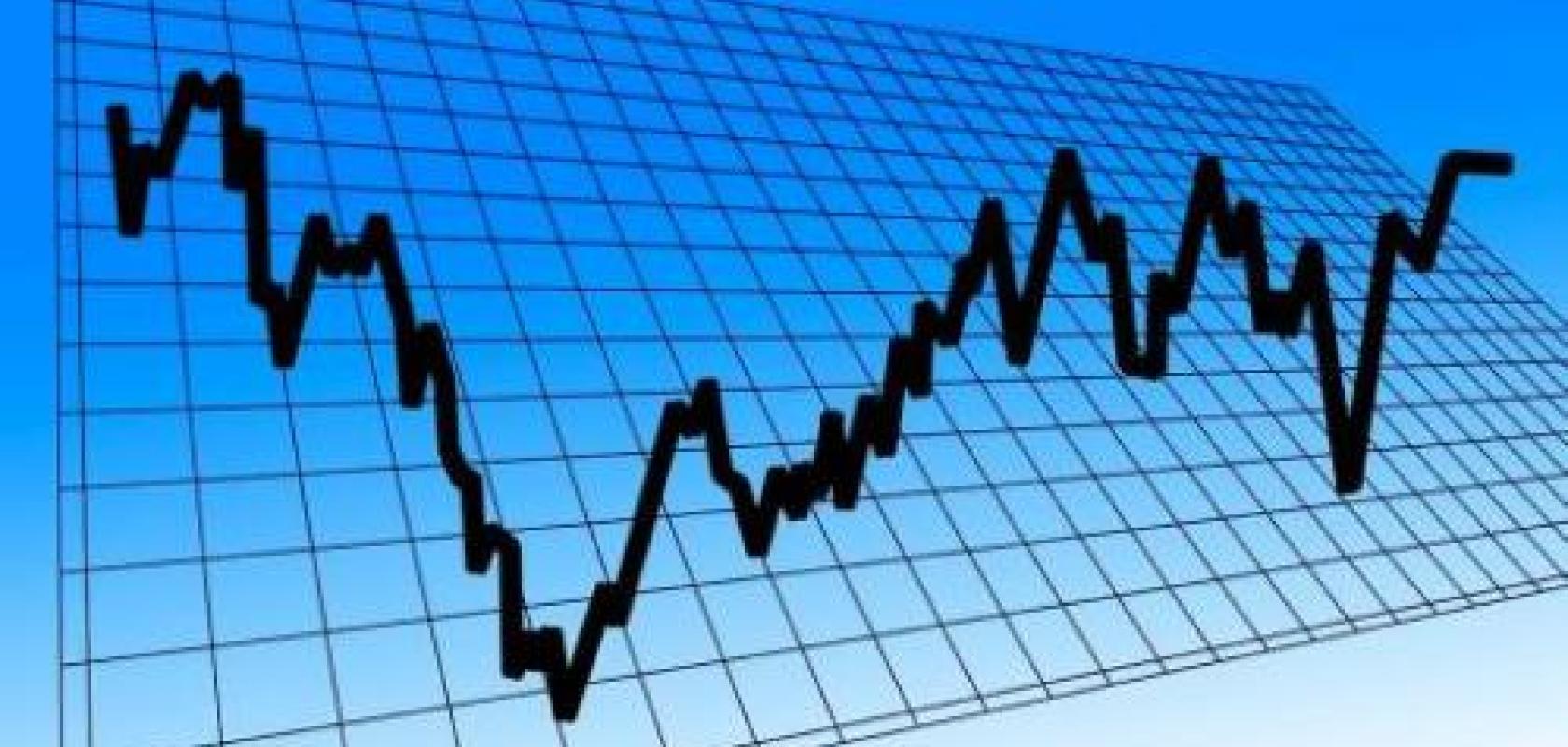 Cognex has seen its revenue decrease by 15 per cent in the second quarter of 2020 compared to the same period last year. Revenue was $169m for Q2-20.
The company said the year-on-year decline was because of substantially lower sales to customers in the automotive industry, which was Cognex's largest market in both Q2-19 and Q1-20.
Growth in logistics partially offset that weakness year-on-year and more than offset it on a sequential basis. Revenue increased by 1 per cent in Q2-20 from Q1-20.
Cognex recorded significant restructuring and other charges in Q2-20, totalling more than $42m, which reduced earnings for the quarter by $0.20 per diluted share.
'As we expected, the second quarter was very difficult for Cognex as it was for many companies around the world,' said Dr Robert Shillman, founder and chairman of Cognex. 'Because of the poor business conditions due to government-imposed shut-downs attributed to Covid-19, we found it necessary to implement significant changes to our company that, we believe, will put us in a stronger position going forward.'
In May, the board of directors approved restructuring measures, which included cutting around 190 jobs worldwide, closure of leased office space, and reduced compensation for the company's board members through to the end of 2020.
As a result of the restructuring, Cognex saw a pre-tax charge of $14.8m in Q2-20. The firm also recorded pre-tax charges of $19.6m for the impairment of intangible assets and $7.7m for the write-down of excess and obsolete inventory because of difficult business conditions.
Cognex's CEO Robert Willett commented: 'Few companies, including Cognex, are happy with their operating results this quarter. However, we accomplished a lot by moving quickly to support customers and win business remotely, continue our product development schedules, and reconfigure our company for future growth.
'Machine vision remains a great business with substantial long-term growth potential, and we intend to continue leading the way as companies around the world resume their manufacturing efforts,' he added.
Willett said that order activity was strong during Q2 in both the consumer electronics and e-commerce markets. As a result, the firm expects to report revenue of between $200m and $220m, which would be growth on both a year-on-year and sequential basis.
However, the firm expects the weak business conditions it is experiencing in its core factory automation market to continue for some time.
Gross margin was 70 per cent for Q2-20 compared with 74 per cent for Q2-19 and 75 per cent for Q1-20. The decrease in gross margin was because of the pre-tax charge of $7.7m for excess and obsolete inventory. Excluding that write-off, gross margin was 75 per cent in Q2-20.
Research, development and engineering expenses increased by 8 per cent from Q2-19 and decreased 15 per cent from Q1-20. The year-on-year increase in RD&E spending reflects incremental costs associated with Sualab, which Cognex acquired in Q4-19. The decrease in RD&E on a sequential basis was because of lower stock-based compensation expense.
As of 28 June 2020, Cognex had $896m in cash and investments, and no debt. In the first six months of 2020, Cognex generated $79m in cash from operations and $48m from the exercise of stock options.
The company spent $51m to repurchase its common stock and paid $19m in dividends to shareholders.