Cognex sees disruption amid Covid-19 uncertainty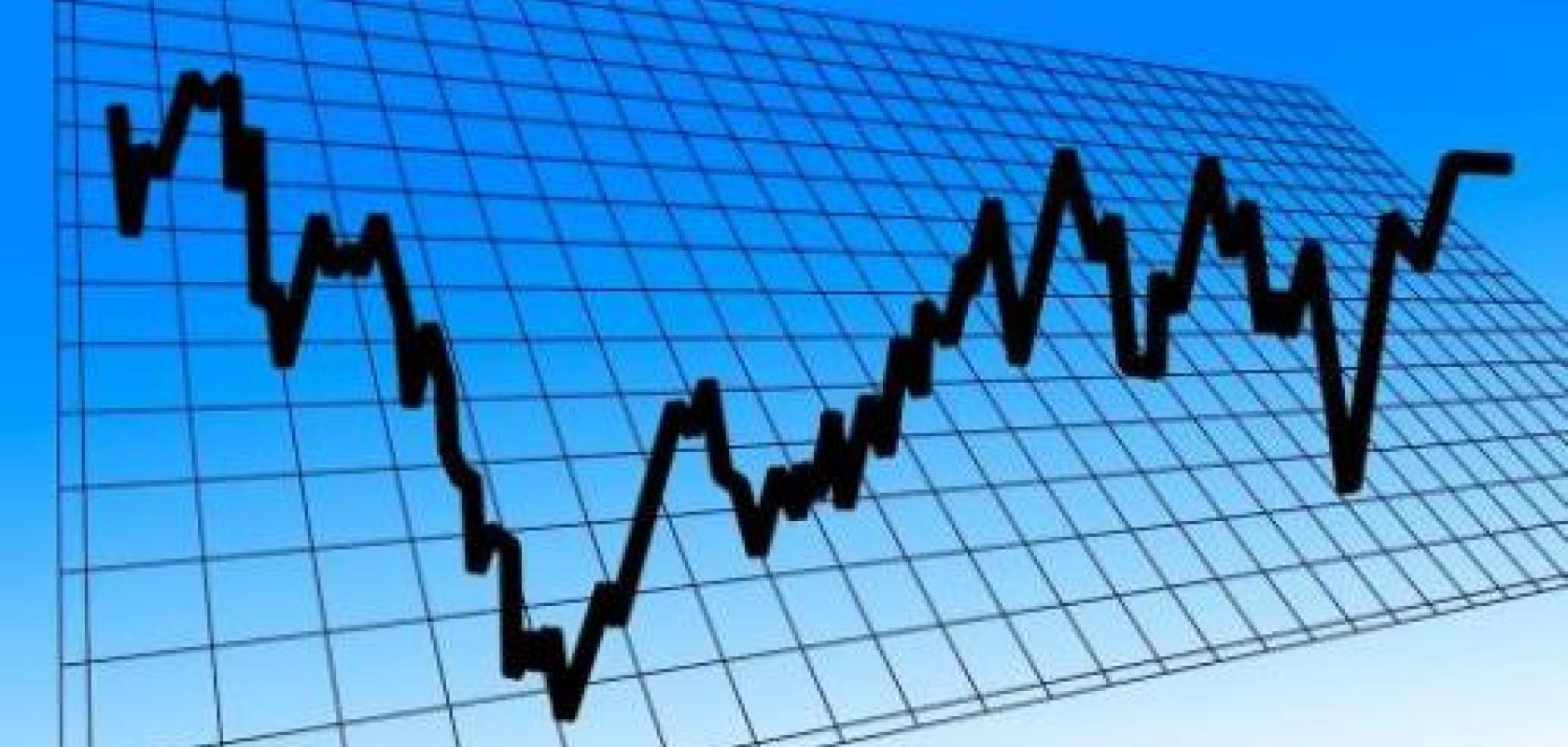 Cognex has recorded a decrease in revenue of 4 per cent in the first quarter of 2020, compared to Q1-19. Revenue for Q1-20 was $167m.
The decline was primarily due to continued weakness in sales to the automotive sector and other industrial end markets, Cognex said.
The firm said that the Covid-19 outbreak had a modest adverse impact on business in Q1-20, primarily near the end of the quarter.
Cognex, however, expects a further decline in the second quarter of 2020 because of the pandemic. The company has noted lower demand for its products in certain industries, disruptions to the supply chain, longer customer delivery times, higher delivery costs, and further shutdowns of customer facilities.
Given the degree of global economic uncertainty, Cognex is providing less specific guidance for Q2-20. In that regard, Cognex expects to report a decline in both revenue and earnings per share, excluding discrete tax items, for Q2-20 on both a year-on-year and sequential basis.
In addition, gross margin for Q2-20 is expected to be in the mid-70 per cent range and lower than the gross margin reported for Q1-20. Operating expenses are expected to decline by greater than 10 per cent from Q1-20 as a result of lower discretionary spending.
'Our Q1 results were in line with our guidance, but that is little comfort in these very challenging times,' Dr Robert Shillman, founder and chairman of Cognex, said in a statement. 'The risks to our ongoing success have increased significantly due to the economic impact of the limitations on travel and other restrictive measures mandated by governments around the world in recent weeks. We are fortunate to have an experienced management team, a very strong balance sheet, and a unique corporate culture that will help us navigate through this difficult period and emerge in an even stronger position relative to our competitors, as we have done in prior downturns.'
As of 29 March 2020, Cognex had $845m in cash and investments, and no debt. In Q1-20, Cognex generated approximately $65m in cash from operations, and paid out $51m to repurchase its common stock and nearly $10m in dividends to shareholders.
Research, development and engineering (RD&E) expenses increased by 19 per cent in Q1-20 from Q1-19, and 9 per cent from Q4-19. The increase in RD&E year-on-year reflects incremental costs associated with Sualab, which Cognex acquired in Q4-19.
'Companies around the world, including ours, are facing significant disruptions in their businesses,' said Robert Willett, CEO of Cognex. 'While some customers are accelerating activity, notably companies in China and in e-commerce fulfilment, many others are struggling to implement capital spending plans or are putting those investments on hold. Cognoids are adapting to this new reality and are moving quickly as they endeavour to support the evolving needs of our customers, manage our supply chain through disruption, and continue our product development efforts.'