Cognex buys SAC to gain lighting tech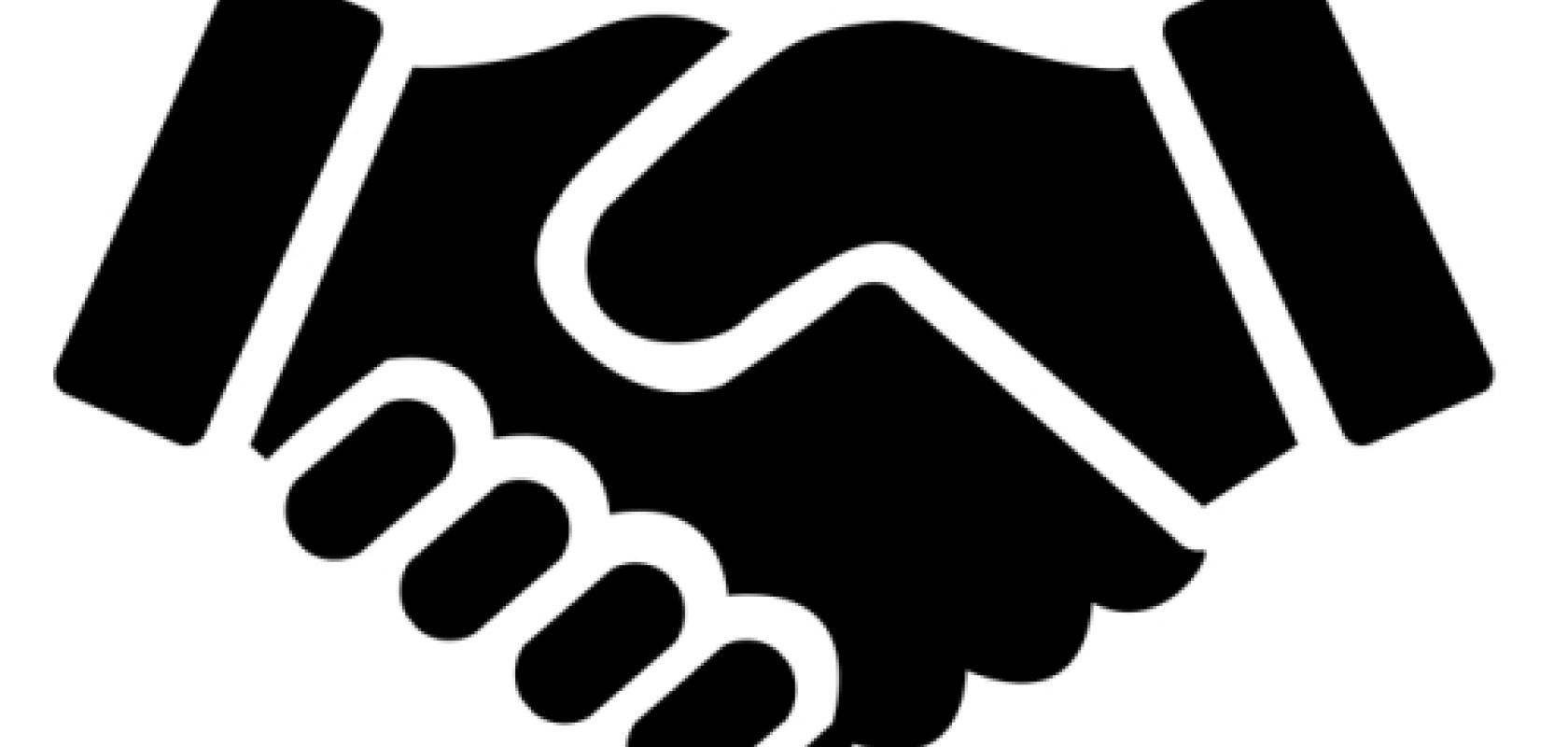 Cognex has acquired SAC Sirius Advanced Cybernetics, a German provider of lighting technology.
The acquisition expands Cognex's footprint across industries that manufacture at high speed with minimal tolerance for safety-critical failures, such as automotive and consumer electronics.
Cognex plans to feature SAC's Trevista products with its Vision Pro software offering.
The Trevista sensor system is based on shape-from-shading technology and is perfect for the inspection of technical and decorative surfaces in industrial environments.
Founded in 1996 in Karlsruhe, Germany, SAC's strong customer base includes leading European automotive suppliers and manufacturers.
"SAC's technology will improve our defect detection capabilities, and position us particularly well with electric vehicle battery manufacturers," said Joerg Kuechen, Cognex's Senior Vice President and CTO.
"Combining SAC's capabilities with Cognex's Vision and AI tools will equip us with industry leading computational lighting technology," he added. "Lighting is key to battery inspection because it illuminates small defects on surfaces that could result in safety-critical failures if undetected. Electric vehicle battery inspection is a large, fast-growing market with sophisticated inspection requirements. We are excited to continue to build out our capabilities and deepen our penetration of this market."