Chris Yates joins M&A advisory firm Vision Ventures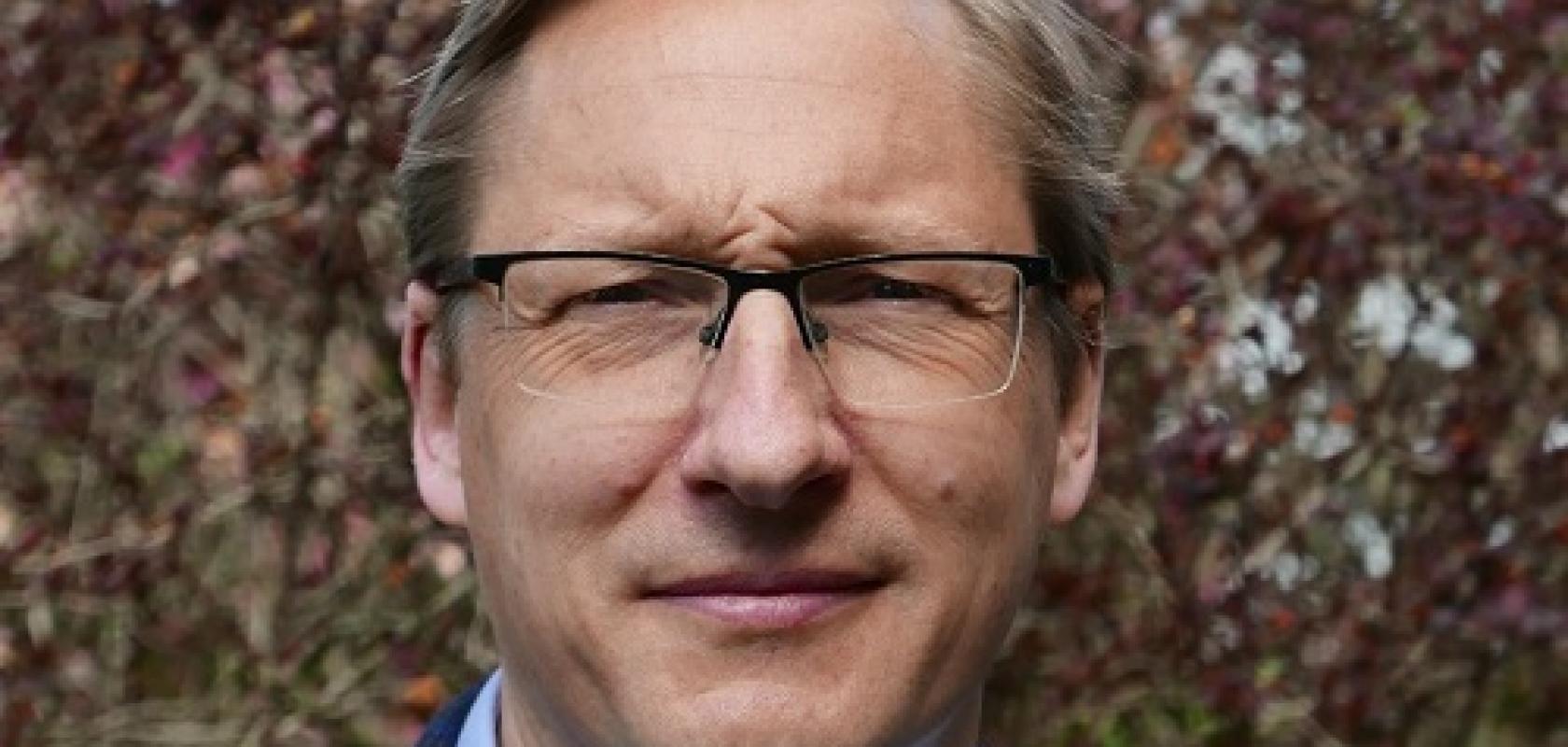 Chris Yates has been appointed director of the merger and acquisition advisory firm Vision Ventures.
Yates will support corporate transactions for both the buy and sell side of client projects. Vision Ventures provides management of the sell-side and buy-side of M&As, with a focus on vision technology, computer vision, and automated imaging.
Yates is the current president of the European Machine Vision Association, having served on its board of directors since 2018. Previously he was director of advanced technology at Rockwell Automation, with responsibility for strategic technology development and partnerships. This position followed the acquisition of Odos Imaging in late 2017, where Yates was founder and CEO since incorporation in 2010.
Founder and managing partner of Vision Ventures, Gabriele Jansen said: 'We are delighted to welcome Chris to Vision Ventures. Chris brings a wealth of experience and technical knowledge to the team, which will both complement and extend our capability to generate tangible results for our clients. Vision Ventures has always provided a deep, in-depth knowledge of the vision sector, which will only be enhanced by this appointment.'
Yates added: 'I am excited to be working again with Gabriele and the Vision Ventures team. As a successful previous client of Vision Ventures, I understand the level of professionalism they bring to each project and their dedication in ensuring the optimal outcome for the client. I am delighted to have the opportunity to contribute in the same way for other corporate transactions, and play my part in the continued evolution of this most innovative and fast-moving sector.'
Further reading
Recipe for M&A success - Gabriele Jansen, owner and managing director of Vision Ventures, gives her advice on what makes a successful merger and acquisition transaction