Founding member Gabriele Jansen steps down from EMVA board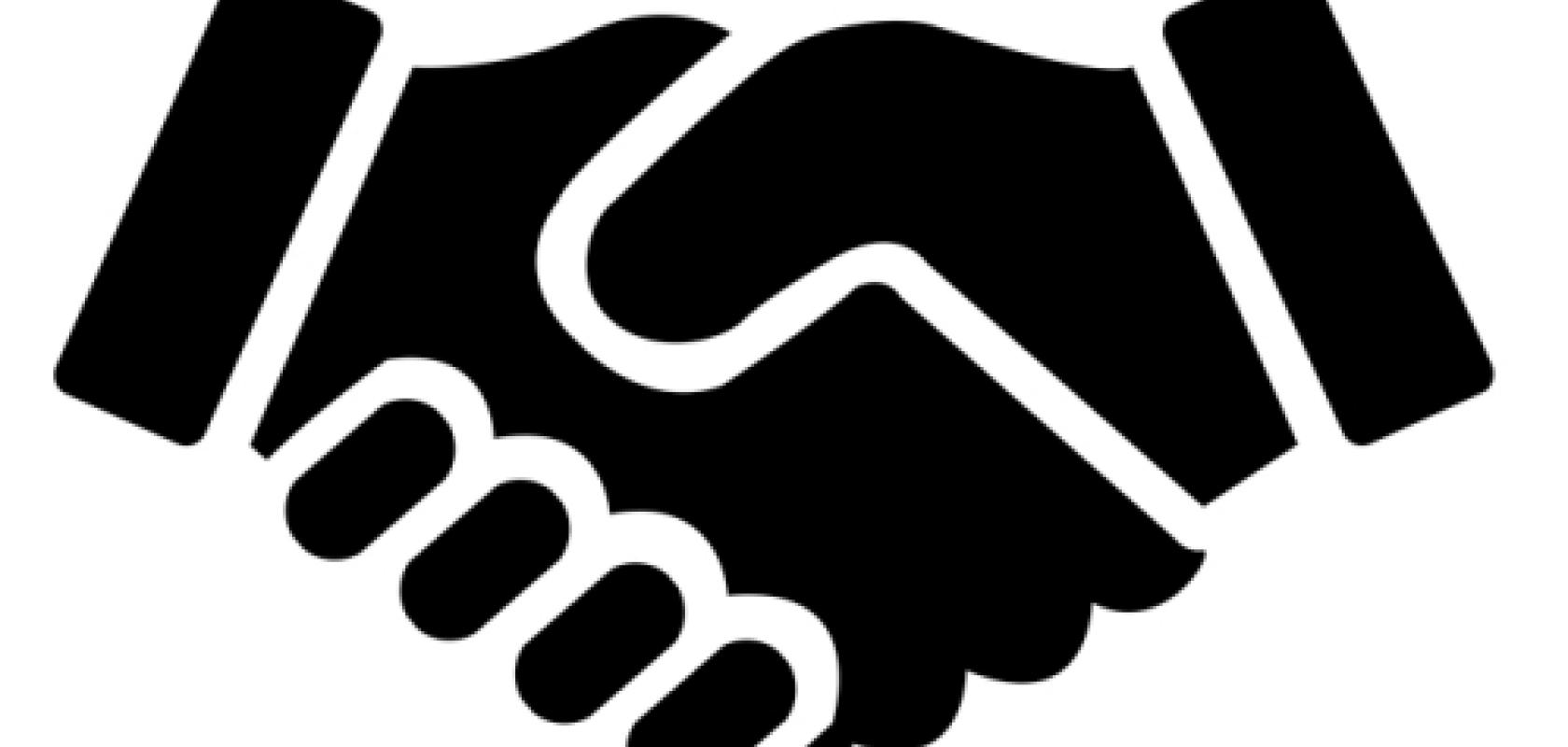 Gabriele Jansen and Jochem Herrmann have stepped down from the EMVA board, while Christoph Garbe, CEO at HD Vision Systems, is among those that have been newly elected.
Jansen was a founding member of the EMVA and a board member since the association was established in 2003, making her the longest serving EMVA board member. She served as president from 2003 to 2009.
The nine members of the new board are:
Arnaud Destruels, Sony Europe's Image Sensing Solutions;
Arndt Bake, Basler;
Professor Dr Bernd Jähne, Heidelberg Collaboratory for Image Processing of Heidelberg University;
Dr Chris Yates, Vision Ventures;
Dr Christoph Garbe, HD Vision Systems;
Dr Dirk Berndt, Fraunhofer Institute for Factory Operation and Automation IFF;
Dr Kai-Udo Modrich, Zeiss Inline Inspection and Metrology;
Marco Diani, Image S;
Dr Ronald Mueller, Vision Markets.
One of the new members, HD Vision Systems' Garbe, aims to make the EMVA more accessible to young companies and start-ups, continuing the work of the EMVA's Machine Vision Forum that brings together research and industry.
Garbe also wants to strengthen the software side of machine vision. He said: 'Today's challenging requirements in the industrial manufacturing landscape paired with the immense performance of today's vision controllers make applications a central component of modern machine vision. In order to continue to provide the market with excellent solutions, a perfect interplay between precise sensors and high-performance software is indispensable.'
HD Vision Systems develops 3D imaging technology, while Garbe has a doctorate in computer vision.
Jochem Herrmann, who acted as EMVA president from 2015 to 2019, will also step down from the board, as will Jean Caron, who was EMVA board member and treasurer from 2015 to 2021, and Michel Ollivier, who was EMVA vice president from 2015 to 2021.
The new elected board of directors will have its constituent in-person meeting as soon as possible. It will vote on the roles of president, vice president and treasurer.