Chinese vision market ¥8.39bn in 2018, up 21%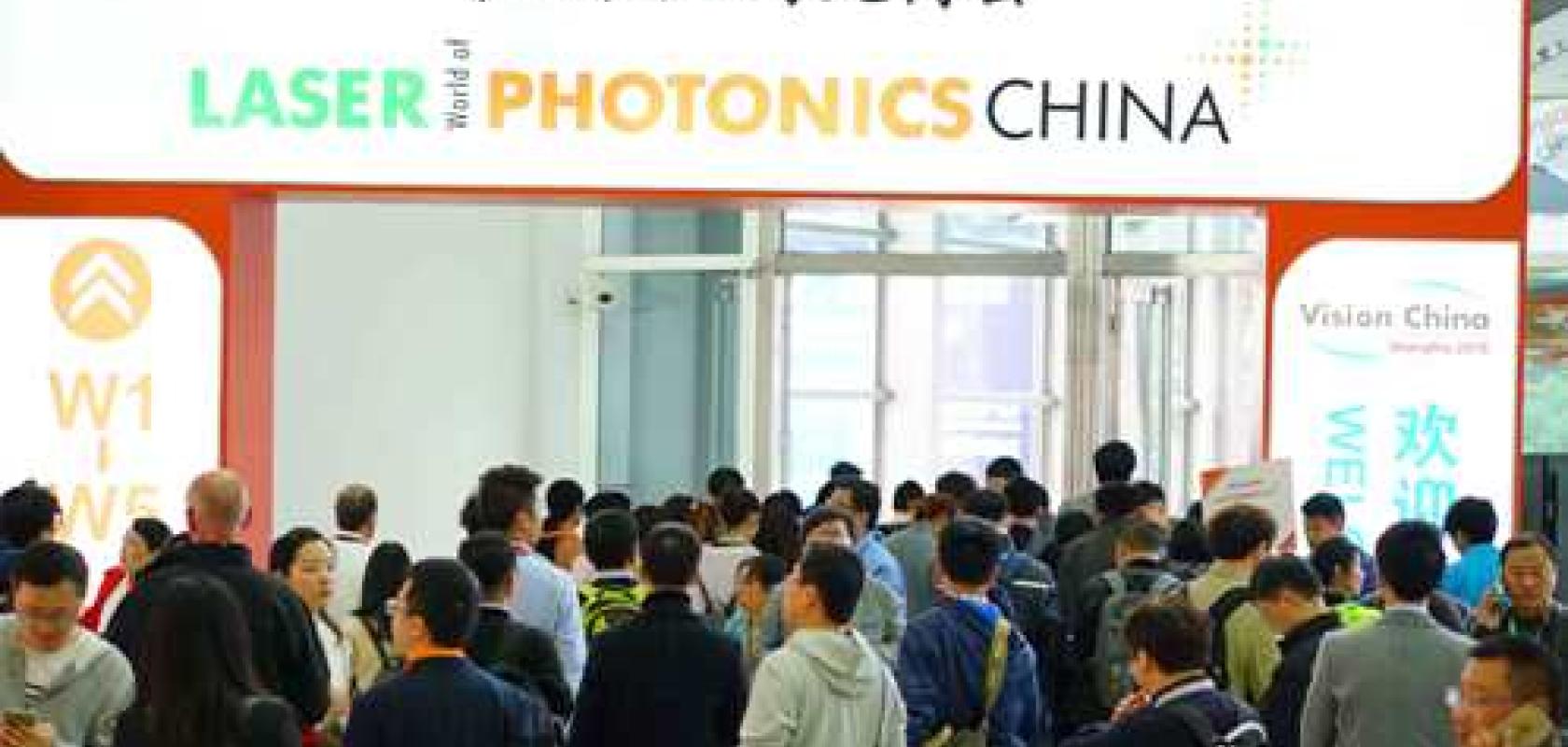 Sales in the Chinese machine vision market reached ¥8.39 billion (€1.11 billion) in 2018, growing 21.6 per cent compared to 2017, according to figures from the China Machine Vision Union (CMVU).
Speaking to Imaging and Machine Vision Europe ahead of the Vision China Shanghai trade fair, CMVU chairman Pan Jin commented that 'despite the uncertainties faced by the Chinese economy, the escalation of Sino-US trade frictions, the slowdown in demand growth in downstream industries, and the weakened confidence of companies and investors in the market, China's machine vision market has grown at a faster rate [in 2018].'
The CMVU predicts sales to rise further, reaching ¥10.07 billion (€1.34 billion) in 2019 and ¥15.35 billion (€2.04 billion) in 2021, with an average annual compound growth rate of 23.5 per cent.
Pan Jin noted that further industrialisation in China, more automation in manufacturing, and enterprises investing in research and development, mean that the machine vision sector in the country has a healthy outlook.
German exports to China grew 56 per cent in 2017, according to statistics from the VDMA; China represented 14 per cent of Germany's exports in 2017.
However, a slowdown in growth in China's economy and tension between the USA and China could both affect business in the country. Photonics executives, speaking at SPIE's Photonics West trade fair in San Francisco earlier in the year, said that poor relations between the US and China could be an issue for global businesses.
Debbie Gustafson, CEO of Energetiq, a subsidiary of Hamamatsu Photonics, commented: 'China is the biggest growing market in the semiconductor space … of 30 semi fabs going up, I think 27 or 28 are in China. If they [China] start restricting semiconductor equipment companies in retaliation for what's happening in the US, it really puts uncertainty into today and 2019,' she said.
That said, the vision industry in China is still predicted to grow strongly. The 2019 Vision China Shanghai trade fair, to be held from 20 to 22 March alongside Laser World of Photonics China, has grown 35 per cent compared to the 2018 show, according to the CMVU, which organised the event with Messe Muenchen Shanghai. It will host 300 machine vision companies from more than 20 countries. Embedded imaging, 3D vision, robot vision, deep learning, and multi-spectral technology will all be focus areas.
Among the European companies exhibiting at the show will be: MVTec Software, which will display its machine vision software at the VDMA pavilion; infrared camera supplier Xenics will exhibit in China for the first time; and Teledyne e2v will show its image sensor range alongside its American sister company Teledyne Dalsa.