German vision sector static in 2018 following strong 2017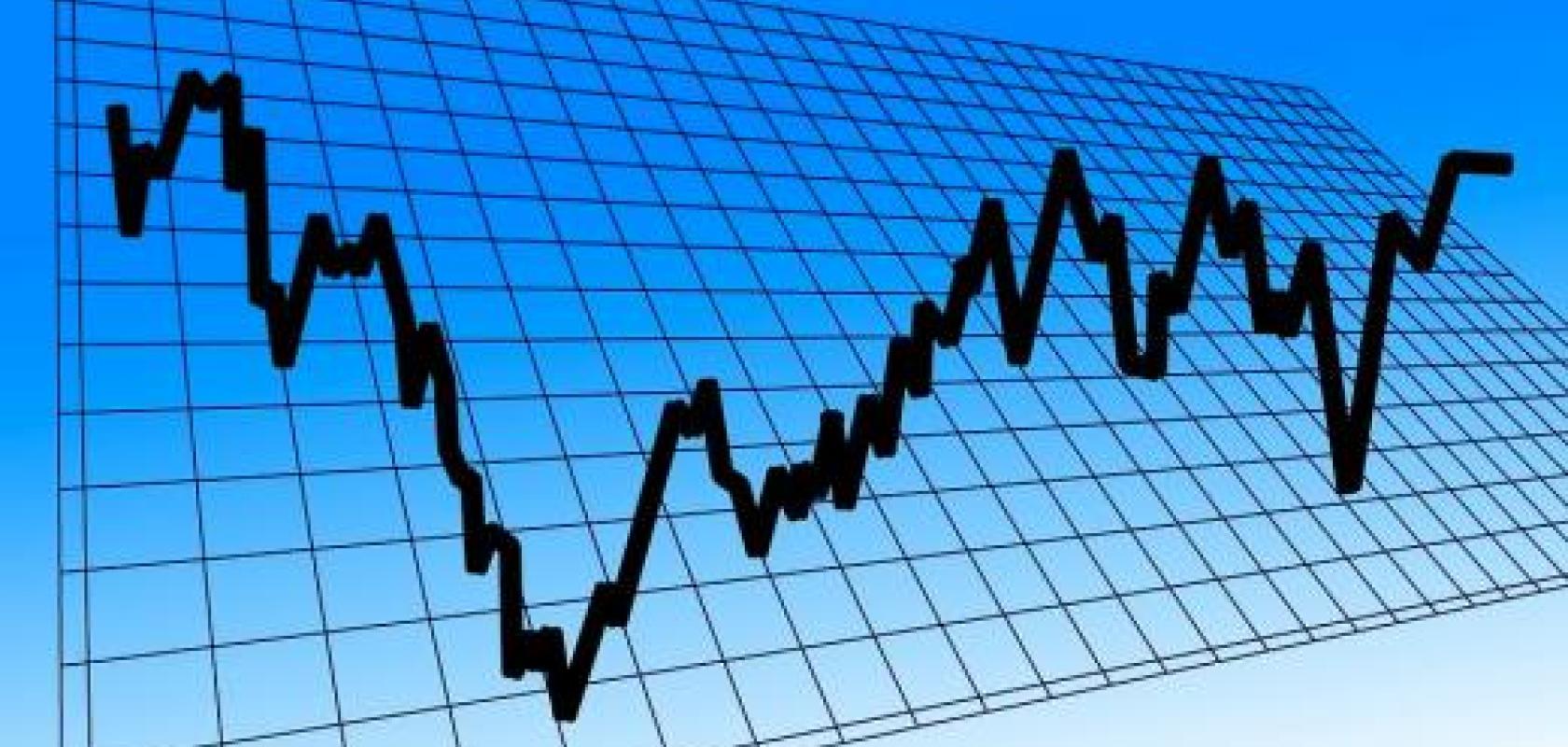 The VDMA expects turnover in the German machine vision industry to remain static in 2018, at €2.6 billion. This follows growth of almost 18 per cent in 2017.
The slowdown in growth is due to cyclical effects in the electronics and automotive industries, which have invested heavily in new production facilities last year.
This is mirrored by Cognex's third quarter revenue, which decreased by 13 per cent from Q3-17 because of significantly lower revenue in Q3-18 from large customers in OLED display and smartphone manufacturing, following an extraordinarily high level of investment by them in machine vision in Q3-17.
Cognex recorded $232 million for Q3 2018. Revenue for Q4-18 is expected to be between $180 million and $190 million, which represents a slight increase year-on-year.
In addition, according to the VDMA, uncertainties from world politics and the global economy have put a damper on investment sentiment and there is a shortage of skilled staff.
'Despite all the challenges, the general mood in the industry is positive and the overall growth trend will continue,' commented Dr Klaus-Henning Noffz, chairman of the board of the VDMA Machine Vision sector group and CEO of Silicon Software. 'Machine vision is firmly established in production and is continuously conquering new fields of application, even outside the factory environment. Embedded vision in combination with deep learning provides further impetus for growth.'
In 2017, deliveries of the German machine vision industry to non-industrial sectors accounted for 26 per cent of sales, and saw further growth of 16 per cent. The main growth drivers were the areas of security and surveillance, intelligent traffic systems, and medical diagnostic equipment and surgical technology.
Broken down by sector, the automotive industry remains the strongest customer for the German machine vision industry, accounting for 19 per cent of total sales. In 2017, sales to the automotive industry worldwide increased by 20 per cent. Sales to the general industry, excluding automotive, grew by 17 per cent compared to the previous year.
With a share of 16 per cent, the electronics industry – including semiconductors – was the second largest customer and again an important growth driver. Sales increased by 48 per cent in 2017.
Germany remains an important sales market: 33 per cent of sales were generated in Germany in 2017, 8 per cent more than in the previous year. Demand in Europe, excluding Germany, grew by 1 per cent.
Exports to Asia, primarily China, increased by 47 per cent in 2017. At 14 per cent, China was the most important export market (plus 56 per cent), followed by North America (plus 25 per cent) compared to 2016.
Sales of machine vision components grew by almost 24 per cent in 2017. Cameras are the most important component, accounting for 29 per cent of total sales of the German machine vision industry. Camera sales grew by 28 per cent in 2017. With a growth rate of 13 per cent, sales of machine vision systems developed somewhat less dynamically.