Cognex revenue up 43% in first quarter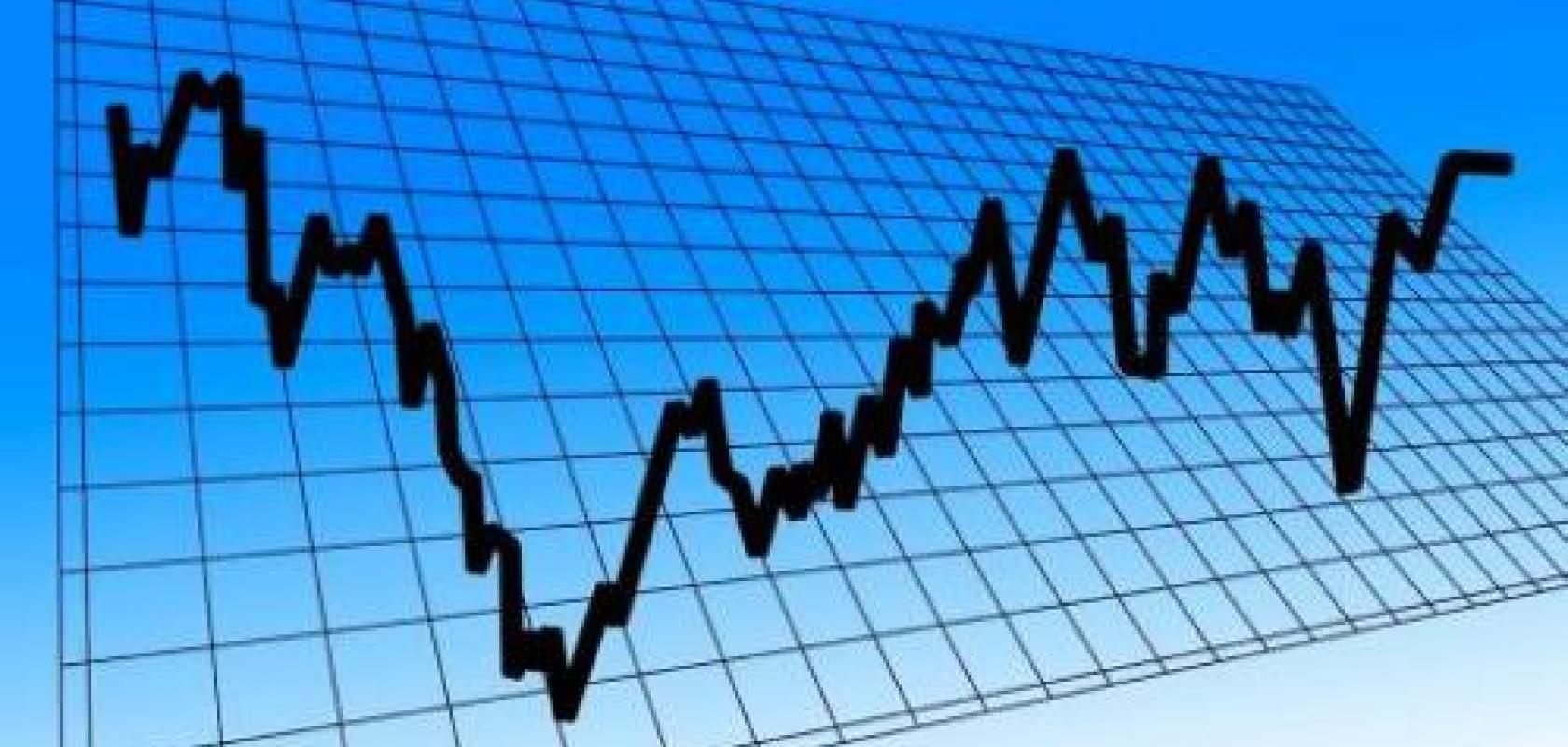 Cognex has seen a 43 per cent increase in first quarter revenue compared to a year ago at the beginning of the pandemic.
The company recorded $239m in revenue, which is also a 7 per cent increase over the fourth quarter of 2020.
Cognex said a notable contribution to growth, both year-on-year and sequentially, came from continued strong performance in the e-commerce sector of logistics.
Robert Willett, CEO of Cognex, said: 'We reported the highest first quarter revenue, net income, and earnings per share in our company's 40-year history. We were highly profitable – reporting an operating margin of 33 per cent in Q1-21 compared to 13 per cent a year ago – demonstrating the leverage we have in our high-growth, high-gross-margin business model.'
He added that, along with growth in logistics, business activity has been recovering in other end markets that have struggled over the past year.
Cognex expects revenue in Q2-21 to be between $250m and $270m. This range represents anticipated substantial growth over Q2-20, which was marked by significant economic disruption.
Gross margin was 77 per cent for Q1-21, 75 per cent for Q1-20, and 75 per cent for Q4-20. Gross margin for Q2-21 is expected to be in the mid-70 per cent range.