Automatica celebrates Munich trade fair turnout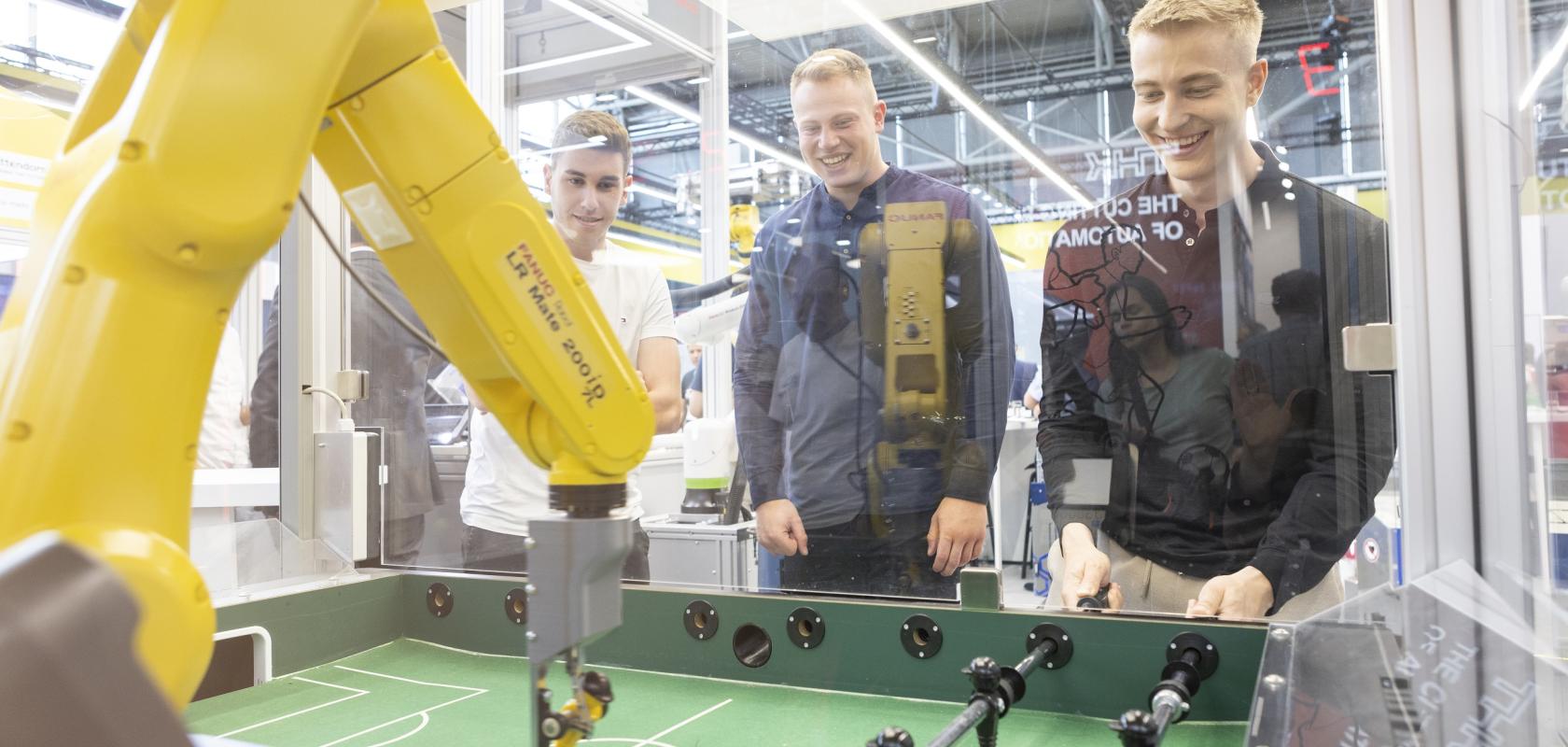 Automatica, the trade fair for smart automation and robotics, celebrated a strong comeback in Munich last week since the lull of the pandemic.
Held for the first time this year along with Laser World of Photonics in Munich, Automatica witnessed 40,000 visitors from 88 countries, as well as 650 exhibitors from 34 countries. 
94% of exhibitors and 98% of visitors gave the trade fair an excellent to good rating in a survey conducted by the Gelszus market research institute.
The two Managing Directors of Messe München, Reinhard Pfeiffer and Stefan Rummel, stated: "Automatica has once again proven its great innovative strength. The participating companies have showcased specific visionary solutions to challenges such as compensating the lack of specialists. In addition, the successful cooperation with the co-located events Laser World of Photonics and World of Quantum strengthens Munich's role as a leading technology hub."
Frank Konrad, Chairman of the Board at VDMA Robotics + Automation and CEO of Hahn Automation, said: "Following a somewhat restrained comeback after Covid last year, this year saw increased visitor numbers again, which was a positive indicator for us as exhibitors."
Using robots to tackle skill shortages across various industries and enhance energy efficient production processes were big topics at the trade fair, according to Automatica, as was the rapid development of artificial intelligence in the industry. 
Watch the video below to see some of the technology showcased at Automatica this year: