Ambarella marks 20 years of autonomous driving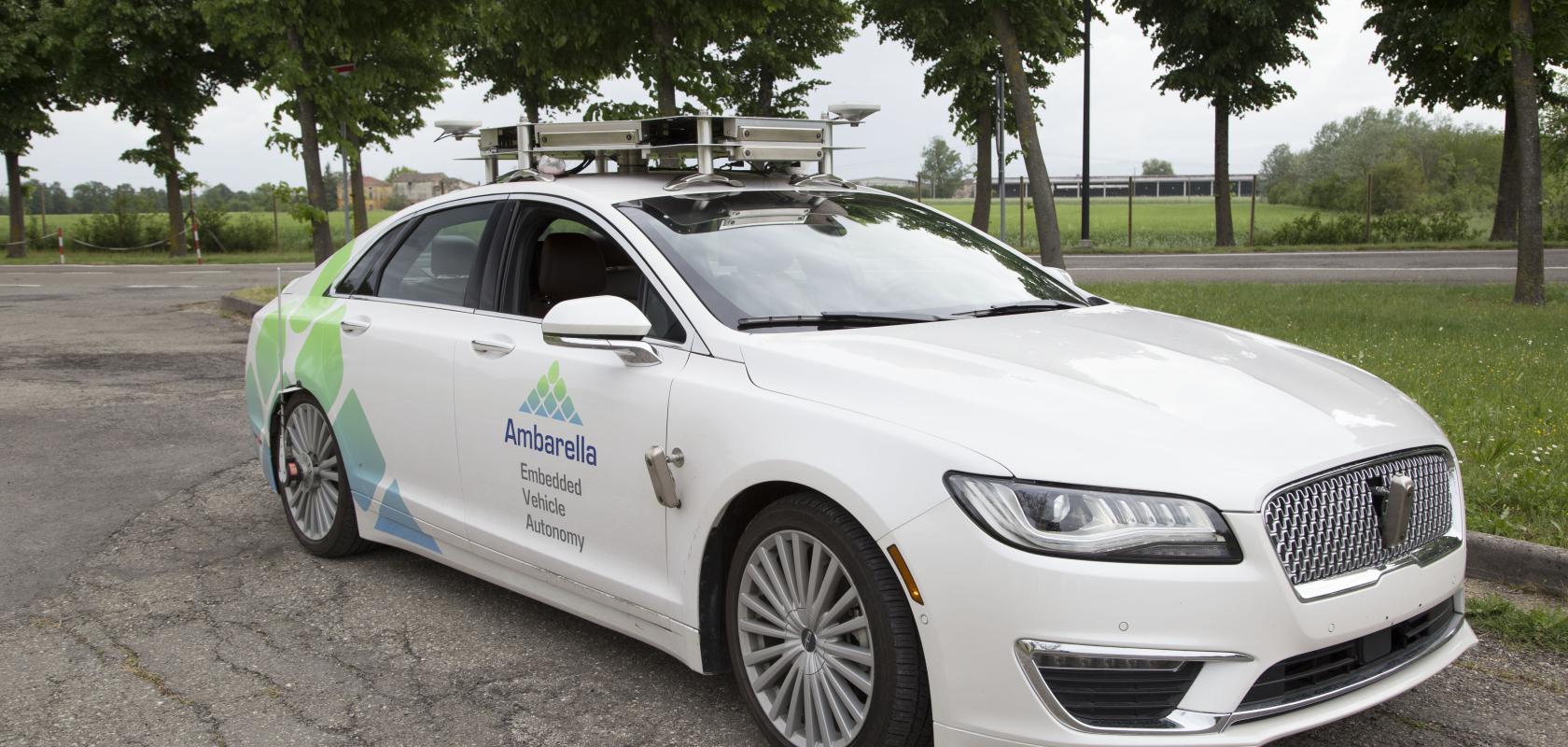 Italian vision company VisLab, now part of semiconductor firm Ambarella, is celebrating the 20-year anniversary of MilleMiglia in Automatico, one of the world's first tests of an autonomous vehicle on public roads.
The test was held from 1 to 6 June 1998 with the autonomous car relying on low-cost camera and computing solutions. In 1998 VisLab was part of the University of Parma.
To commemorate the anniversary, Ambarella will offer the first European demonstrations of its Embedded Vehicle Autonomy (EVA) fully-autonomous car. Demonstrations will take place on public roads in Parma, Italy.
EVA uses high-resolution stereovision cameras to deliver the 360-degree short- and long-distance viewing capability required for advanced perception and precise self-location. The cameras use Ambarella's CV1 embedded computer vision SoCs based on Ambarella's CVFlow architecture, which automotive manufacturers can use to develop their own autonomous vehicles.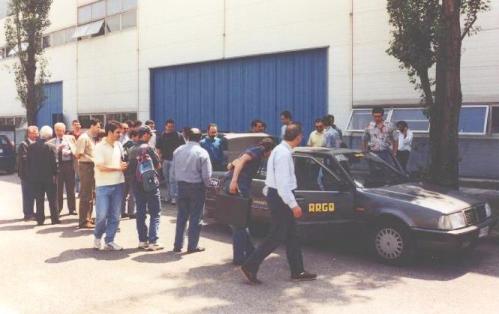 VisLab's 1998 autonomous car
'It's exciting to see that our early vision technologies are now considered among the most promising sensing technologies for autonomous driving,' commented Dr Alberto Broggi, founder of the VisLab group and now general manager of Ambarella, Italy. 'I feel fortunate to have had the chance to participate in shaping autonomous driving technology in its early years, when very few people understood this opportunity.'
In MilleMiglia in Automatico in 1998, VisLab engineers equipped Argo, their autonomous car, with off-the-shelf cameras and a PC loaded with their computer vision algorithms. Argo was capable of detecting lane markings and any obstacle or vehicle in front of the car. For the test, Argo successfully drove itself in regular traffic, over the course of six days, on the route of the historic Italian MilleMiglia, a thousand-mile endurance race from Brescia to Rome and back again that first took place in 1927.
Speaking to Imaging and Machine Vision Europe, Broggi recalled that, 20 years ago, vision technology was basic. 'We had a hard time doing real-time image processing, and the image quality and resolution was primitive,' he said. 'Stereo vision was quite impossible since it involved two cameras instead of one and the processing rate was limited.
'Nevertheless, we invented some tricks to make good use of the two stereo images and were able to detect objects fairly well,' Broggi continued. 'One paper from my group has been the basis for many people working on stereo.'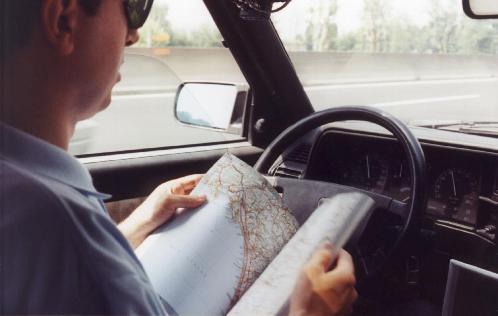 Argo drove itself in regular traffic over six days on the Italian MilleMiglia route
The 1998 test not only helped improve perception technology by exposing it to many different scenarios in different countries, but the acquisition of all data throughout the trip marked another important step in autonomous driving: the database created by VisLab was a precursor of current big data, now widely used for deep learning.
The vision technology initially developed for Argo in 1998 progressed over the years and became the basis for other unique VisLab challenges. These challenges include the world's first intercontinental autonomous vehicle trek, which began in Parma, Italy and traversed roads to Shanghai, China, and the world's first truly 'driverless' open road test, conducted in downtown Parma by VisLab in 2013.
The VisLab team, and now Ambarella, bases its autonomous driving technology on vision as the main sensing type, although Broggi noted that to reach level three to five autonomy would require fusion with at least one other sensing modality such as radar.
'The vision system for level three to five autonomy needs to be able to detect all objects in the [vehicle's] path and recognise them, with no false detections,' Broggi said. 'This is the requirement for any sensor suite.' He said that vision 'has great potential', adding that 'even if today the object classes that we can recognise with this technology are limited, in the future it will definitely improve.'
Ambarella's CV chips provide a hardware platform and a complete autonomous driving software stack. The company's vision technology for the automotive market offers: low light performance and high dynamic range; resolutions of eight megapixels running at 30 frames per second; and processing stereovision with 4k images in real time using deep neural networks, all while running on a low power budget of 4W per chip.