Owl's 3D thermal imaging tech raises $15m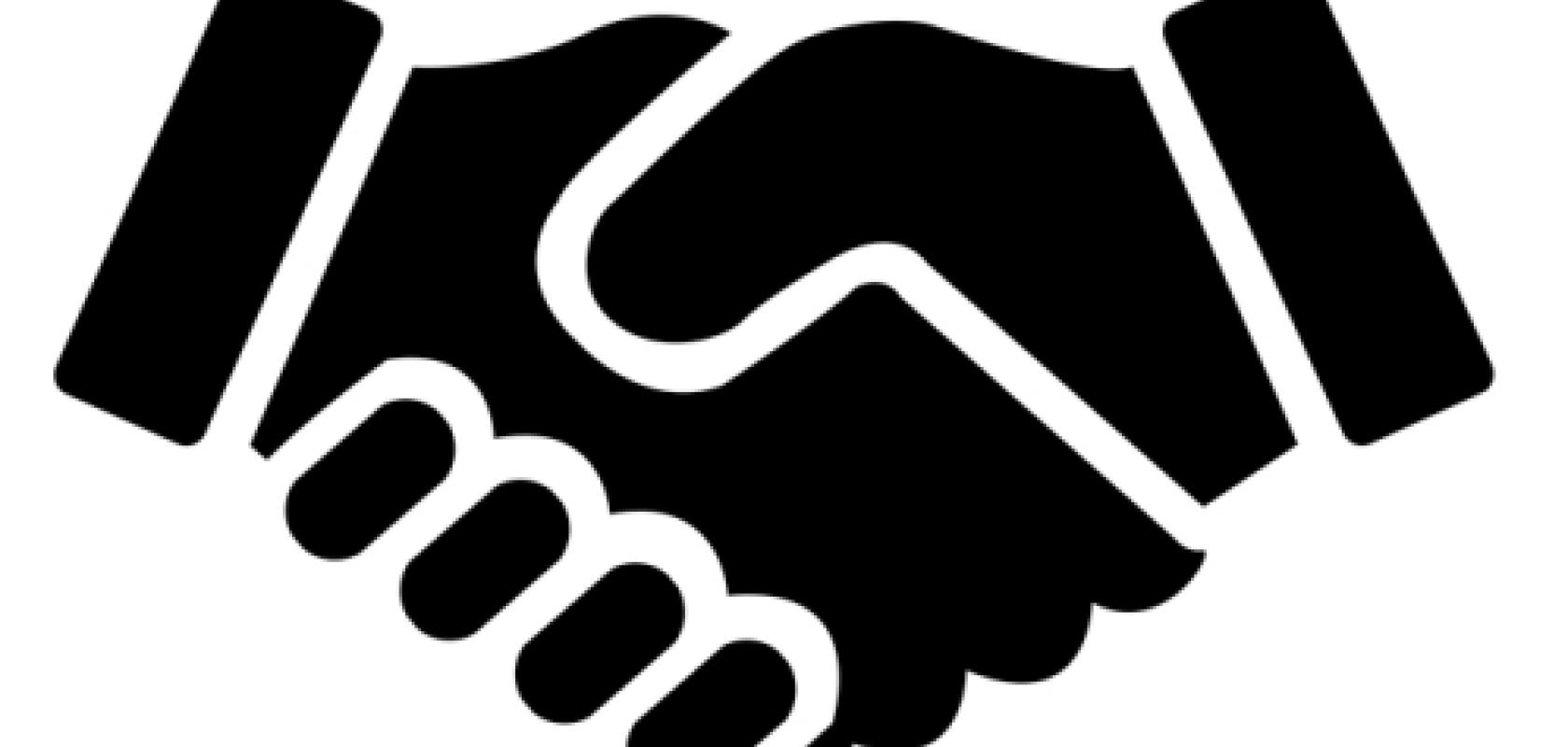 Owl Autonomous Imaging has raised $15 million to further its monocular 3D thermal imaging and ranging solutions for automotive safety systems.
Owl is a Silicon Valley thermal imaging start-up with offices in Rochester, NY. Its thermal ranging technology was initially designed to track missiles, but has been adapted for driver assistance systems to detect pedestrians.
The company recently completed field trials in conjunction with VSI Labs on the streets of Las Vegas, during CES 2022. Owl will be showing its field trial results along with live demonstrations at this week's Photonics West conference in San Francisco at the Luminate booth – Owl was part of the 2021 Luminate Accelerator programme in Rochester, NY.
The funding was led by State Farm Ventures, with participation from Excell Partners, Luminate NY Accelerator, Empire State Development, MHNW Consortium, Dr Sanjay Jha, (former CEO of both GlobalFoundries and Motorola Mobility), as well as others.
'Of the 1.35 million people killed worldwide in car accidents every year, more than half were outside of the vehicle (pedestrians, cyclists, or motorcyclists),' said Owl CEO Chuck Gershman. 'At Owl, we are all about safety, especially pedestrian safety. Owl's 3D thermal ranging solutions enable the identification of pedestrians, animals, and cyclists far sooner than any other system on the road today, and we do it day or night, and in foul weather.'
Owl's monocular 3D thermal ranging adds to the sensing suite for driver assistance systems, typically comprised of visible-light cameras and radar. Owl's system uses HD thermal imaging, with algorithms exploiting angular, temporal and intensity data to produce dense point clouds and refined object classification.
As well as being part of the Luminate Accelerator programme, Owl was part of Silicon Catalyst, an incubator for semiconductor start-ups.