Computer vision firm raises £1.2m to develop waste sorting system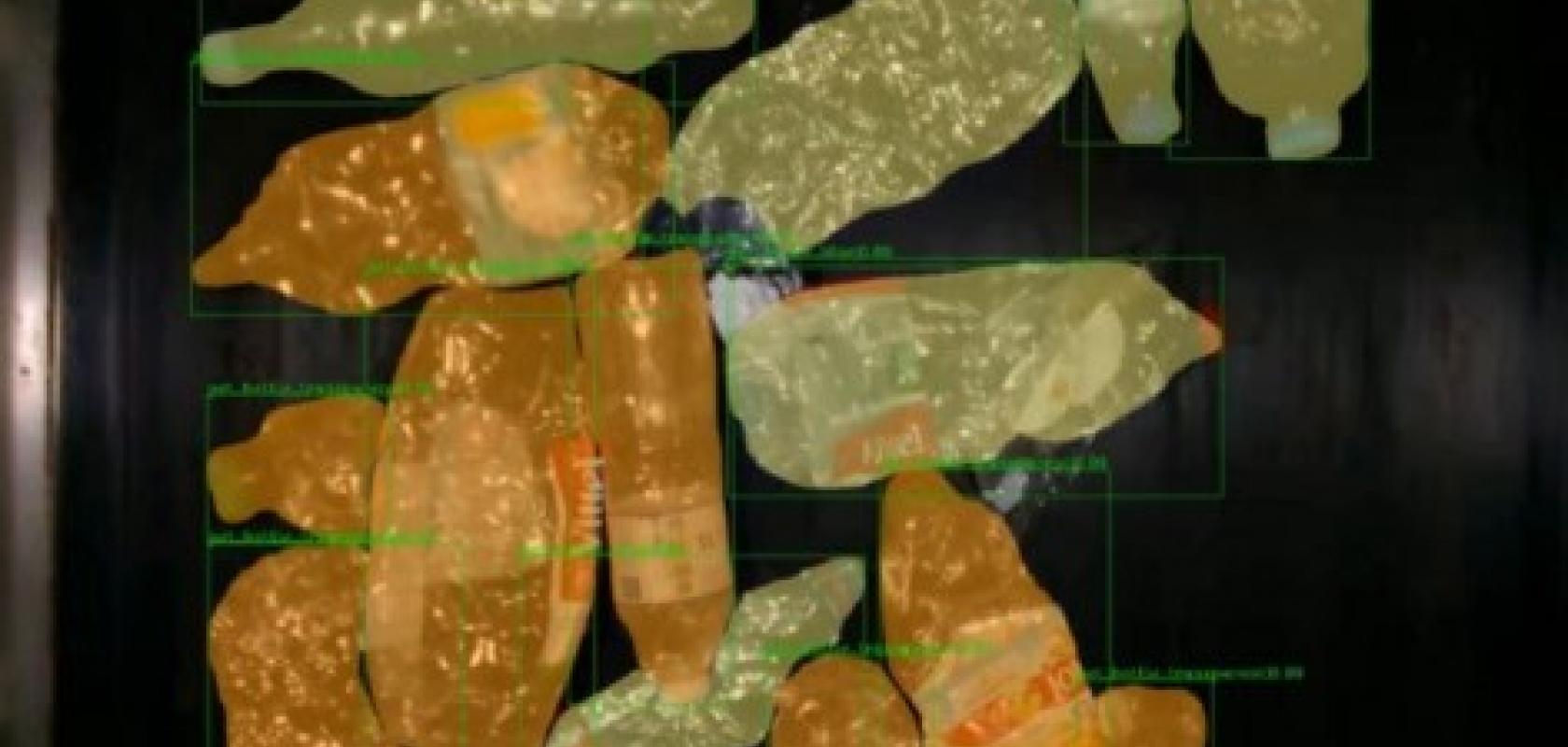 Intelligent waste management start-up, Recycleye, has raised £1.2m in seed funding to build a fully automated material recovery facility, using computer vision and robotics.
Recycleye's vision system is capable of detecting and classifying items in waste streams, broken down by material, object and brand.
The company has created what it says is the world's largest image dataset for waste, called WasteNet, containing more than 2.5 million images for training its deep learning algorithms.
Recycleye has academic partnerships with Imperial College London and the Delft University of Technology. It has also partnered with Microsoft to help scale the company from research and development to commercialisation, as well as accelerator programmes such as Technation.
The company has pilot programmes running in the UK and France to optimise waste facility operations. It is working with two of the three largest waste management players in the UK.
Recycleye's computer vision system enables clients to examine their facility and strategic operations using live data of outgoing waste flows. At one deployment, Recycleye's vision system is able to distinguish outgoing waste flows between food-grade HDPE plastic and non-food-grade HDPE plastic. Using computer vision to make this distinction is enabling facilities to provide higher value bales, and subsequently use this data to charge their clients based on the individual composition of every ton.
Simon Hepworth, director of enterprise at Imperial College London, commented: 'Helping societies to become more sustainable is a priority for Imperial College London through its Transition to Zero Pollution programme. I am pleased that Imperial alumnus company Recycleye is building on its founders' experiences of the College's entrepreneurship programmes. The company's founders are also working closely with Imperial academics, especially from the Department of Civil and Environmental Engineering, to contribute to the circular economy by developing AI techniques for Recycleye's vision system to detect and classify waste stream items.'
Recycleye's WasteNet dataset contains a database of images captured in an industrial setting, but also various synthetic data created using Generative Adversarial Networks, along with simulations of deformed plastic bottles and other items – objects were made to collide in 3D modelling software to generate crushed representations.
Investors in Recycleye include MMC Ventures, Playfair Capital and the London Waste and Recycling Board (LWARB), with participation from leading funds, Atypical Ventures, Eolos and Creator Fund. The company has also received grants from Innovate UK and the European Union.
Wayne Hubbard, CEO at LWARB, said: 'This technology could be a game-changer, not just for the recycling industry but for manufacturing and innovation in this country [UK]. Recycleye has the potential to radically improve the quality of materials that come out of a Materials Recycling Facility and refine sorting to such an extent that MRFs could, in future, provide highly specific materials on demand to innovators who need recycled feedstock for their products.'