AI-powered hyperspectral imaging to alleviate surgical complications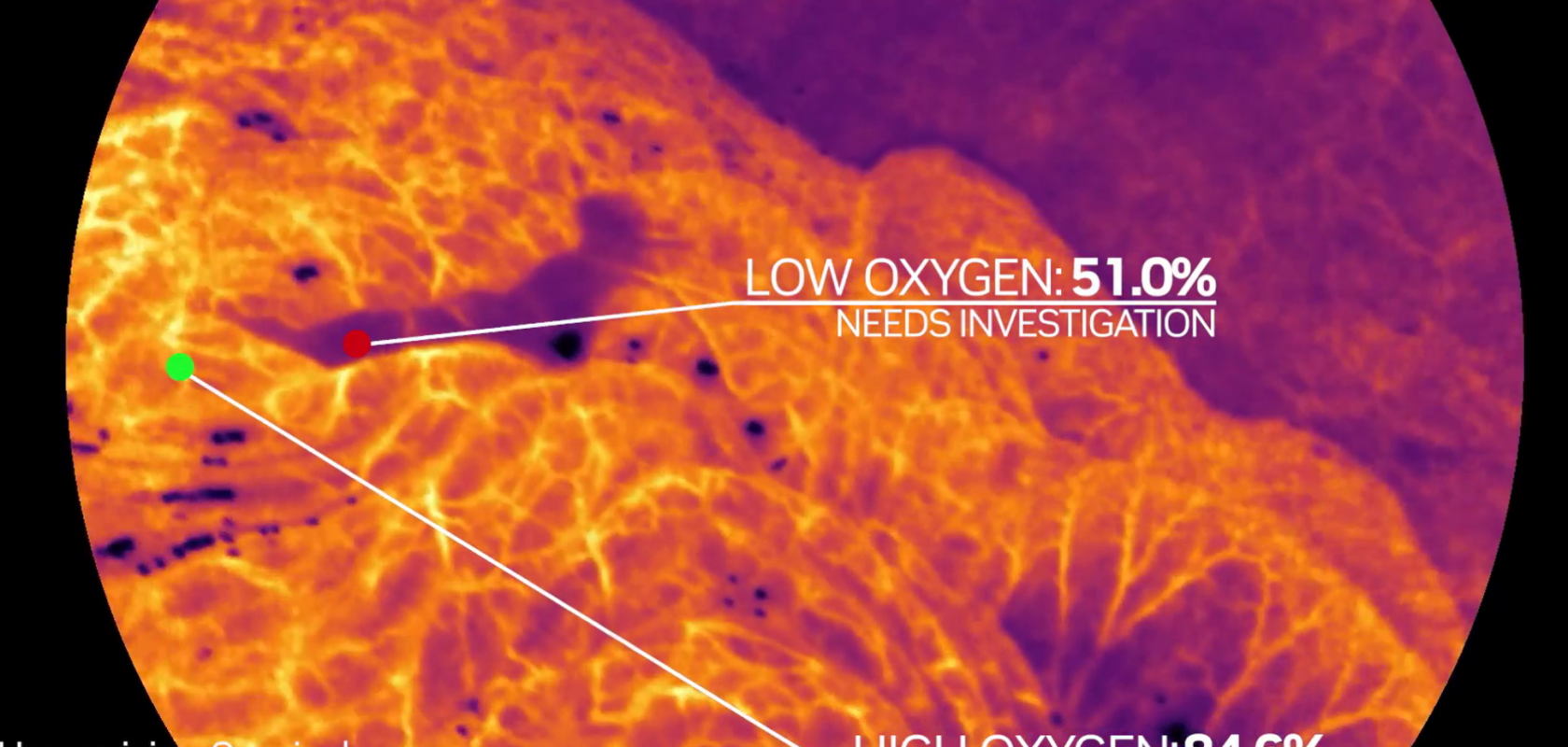 Medical equipment manufacturer Hypervision Surgical has received £6.5 million in seed funding to support its development of a surgical imaging and data analytics platform leveraging AI, ultra-fast snapshot hyperspectral imaging and clinical edge computing.
The King's College London spin-out aims to use its 'Hyperspectral Intelligence' platform to alleviate surgical complications in a variety of specialties.
"Imagine a complex tumour surgery where surgeons can rely on precise measurements and tissue property information to distinguish between healthy and unhealthy tissue," said Michael Ebner, CEO of Hypervision Surgical. 
"Our technology makes the invisible visible, empowering surgeons to make confident decisions with enhanced precision, ultimately improving patient outcomes." 
Hypervision Surgical says the funds will be used to attain regulatory clearance in the United States and Europe. The company will expand collaborations with leading surgeons, renowned surgical centres, and strategic industry partners on both sides of the Atlantic to ensure a successful market launch and smooth integration into clinical practice.
The funding round was led by a syndicate of European and American HealthTech investors, including Heran Partners, Redalpine, LifeX Ventures, and Zeiss Ventures, the corporate venture arm of the Zeiss Group, which operates in the fields of optics and optoelectronics. 
Raf Roelands, Investment Director at Heran Partners, said: "Hypervision Surgical's hardware agnostic solution has the potential to redefine the standard of care in surgical imaging across various procedures, from open to minimally invasive, robotics, and microscopic surgeries." 
Daniel Dillinger, Investment Manager at Redalpine, added: "Hypervision Surgical's objective tissue characterisation and analytics platform is uniquely positioned to drive surgical decision-making and address critical unmet needs in the growing field of minimally invasive surgery, which sees nearly 200 million procedures annually."
Hypervision Surgical will also welcome Martin Frost CBE, founder and former CEO of CMR Surgical, to its board of directors.
"[Frost's] unparalleled expertise in building and scaling surgical technology ventures will be invaluable as we navigate the next phase of Hypervision Surgical's growth and commercialisation efforts," commented Ebner. 
Image: Hypervision Surgical