£16 million UK government grant for medical imaging facility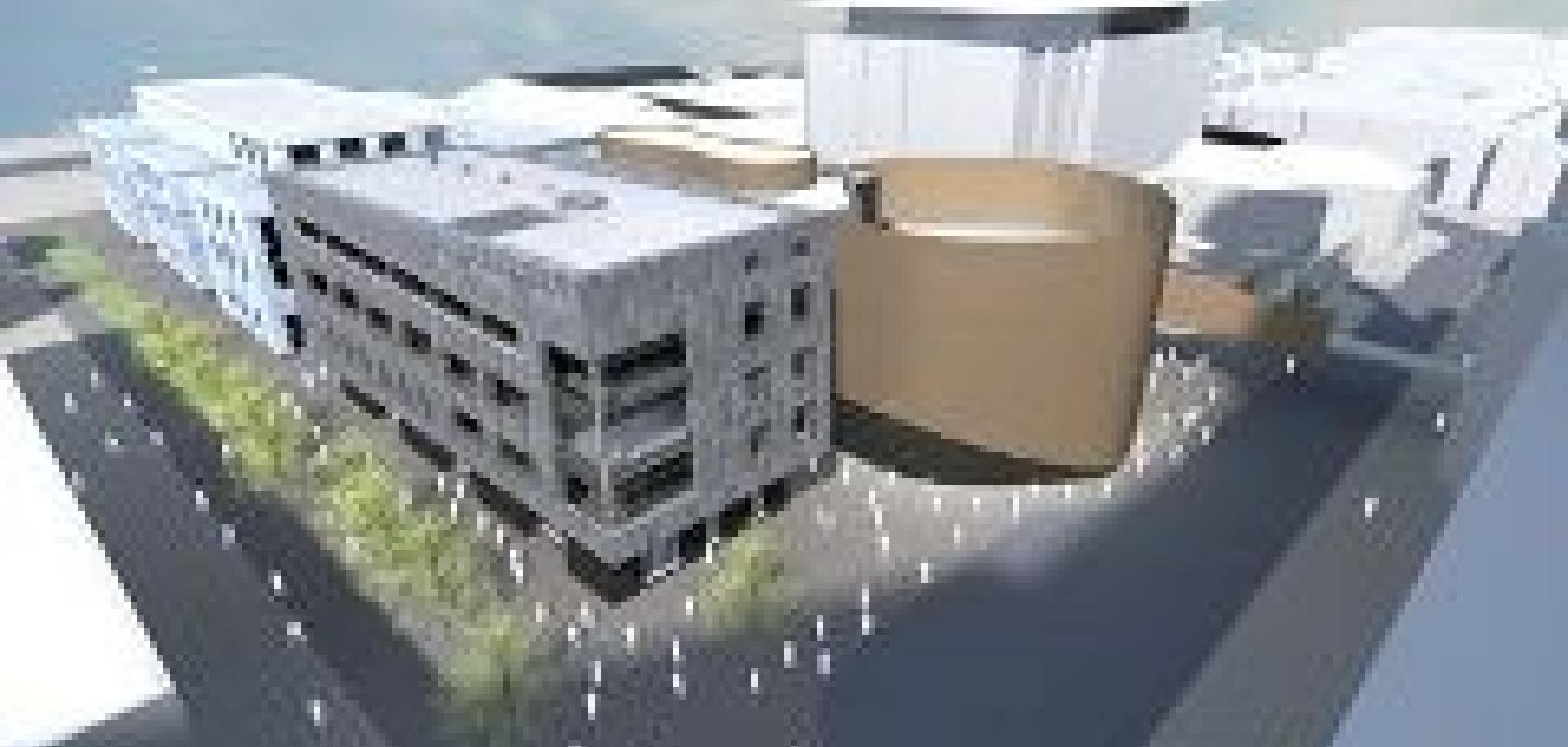 The University of Glasgow in Scotland has received a £16 million government grant to build a new Imaging Centre for Excellence (ICE). The funding, announced by Chancellor George Osborne at the end of July, will work to apply advanced imaging technologies to aid the understanding and treatment of a range of human diseases.
The ICE facility will offer greatly enhanced medical imaging technology, most notably in the areas of brain imaging and stroke. It will house a £7 million 7-Tesla MRI scanner and around 260 staff, including academic clinical researchers, industry partners and support staff.  
It will be the first facility of its kind to be located on a clinical site of this scale in the UK and it will unite world-leading clinical academic expertise in stroke, cardiovascular disease and brain imaging, already based at the University of Glasgow.
Speaking at the Commonwealth Games Business Conference, hosted by the University of Glasgow, George Osborne said: 'The UK Government will invest £16m in the Stratified Medicine centre of excellence at the impressive new South Glasgow Hospitals Campus.
'This is a hugely exciting new technology that has the potential to develop treatments for diseases such as cancer, diabetes and dementia. It's a major investment in Glasgow's growing life sciences industry.'
Professor Anna Dominiczak vice-principal and head of College of Medical, Veterinary and Life Sciences, University of Glasgow commented: 'ICE will be critical to the long term ability of healthcare systems around the world to meet the growing challenges of an ageing population and advanced treatment options.
'The advanced imaging technology will also dovetail the world-leading clinical academic expertise in stroke, cardiovascular disease, and brain imaging, already based at the University of Glasgow, helping secure the city's position as leaders in the field of Stratified Medicine.'
Further Information
Stratified Medicine Scotland Innovation Centre