Stemmer Imaging strengthens UK sales force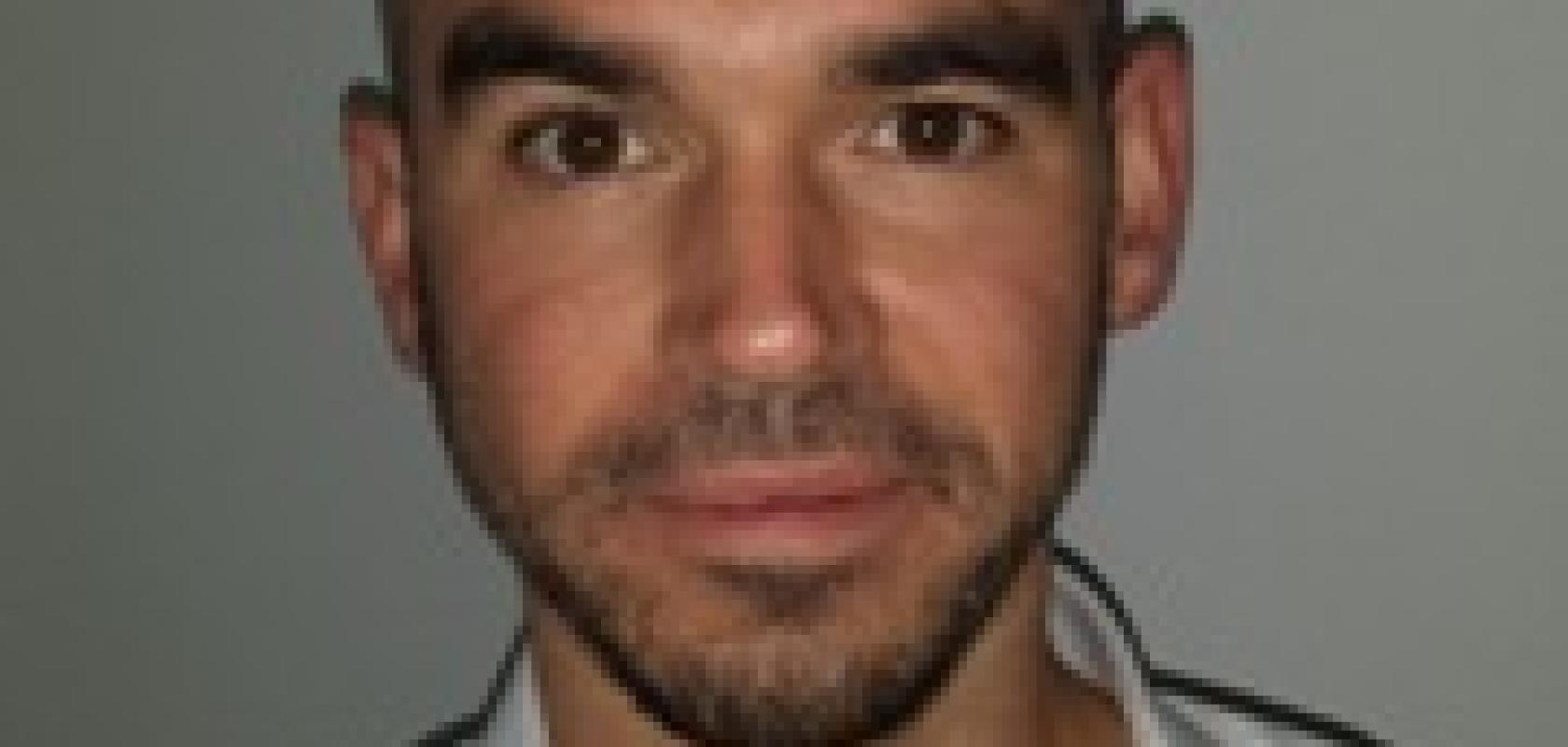 Laith Marmash has joined Stemmer Imaging's UK sales force. With more than ten years experience in various project management, sales and business development roles, Laith has a strong technical background in vision systems, automation control, and coding and marking technology.
Laith has worked for both AB Controls and Cognex, with a special focus on the automotive, pharmaceutical and food and beverage industries. He will now work closely with Stemmer Imaging's partners and integrators within these sectors.
Mark Williamson, director of corporate market development at Stemmer Imaging, said: 'We are delighted to welcome Laith to the UK team. He has worked on various vision projects from the shop floor to board level in many manufacturing industries and with household name companies. This, combined with his ability to both manage existing projects and develop new business, makes him a valuable addition to the sales team.'