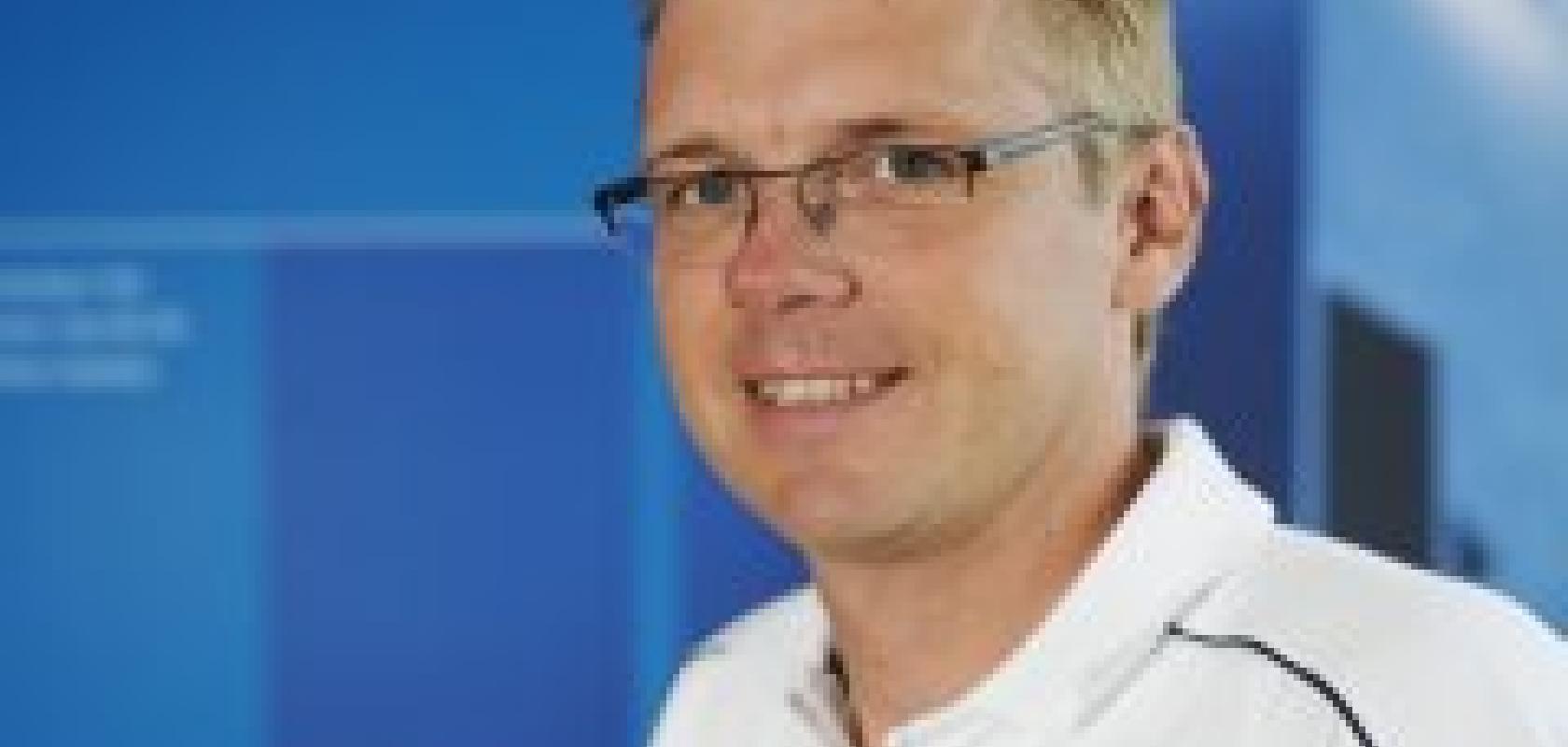 How did you come to be a part of the imaging/machine vision industry?
During my university studies I became fascinated by image processing technology, both in terms of its enormous complexity and the endless number of capabilities for improvement of quality of life it creates. After spending some years doing research to get a deeper understanding of the technology I joined a small company, IVP Integrated Vision Products, in Sweden, which later merged into Sick AG in 2003. Sick IVP is now the core of a business unit inside Sick responsible for providing product solutions based on machine vision technology.


How do you convince customers that they need machine vision?
Sick provides sensor solutions to customers ranging from light switches over contrast sensors to laser scanners and smart cameras. For our customers, machine vision is one possibility from several to meet their sensor needs in their automation solution. The key is to present a solution to the customer and not to specifically promote machine vision.
Machine vision technology is now reaching a market maturity level that means it is becoming less and less frequent that we meet specific fears towards the technology.


What role does Europe have in development of machine vision?
Europe has a very important role in developing machine vision, both from the perspective of technology and commercial opportunities. The European machine vision industry is very fragmented with many small companies providing specialised technology and generating new inventions.
This technology helps European machine builders to build better production machines thus serving the factories of the world with the tools for higher productivity. The machine vision technology helps to maintain the competitiveness of the European Industry. The EMVA plays an important role to bring the small machine vision companies together to jointly develop this industry segment and to provide a platform for networking among the many small companies.


What do you see as the major growth sectors?
Within factory automation the constant need for productivity improvements, in combination with increased quality demands from consumers, will generate a large growth for sensor solutions based on smart cameras and vision sensors.

A second growth factor is that the new vision sensors and smart cameras are replacing groups of traditional optical sensors. In non-industrial areas I foresee a growth in machine vision solutions for the transportation sector.


What are the most important technological challenges facing the industry?
The cost reduction in hardware enables very powerful machine vision solutions at higher integration and lower cost levels than before. The emergence of smart cameras is one example and we are now continuing this trend by providing vision sensors in the segment between smart cameras and industrial sensors.
The most important challenge then becomes to package the advanced machine vision technology into easy-to-use products. This is mainly done by software, and the challenge is to provide complex machine vision functionality in an easy-to-use package for a large market.


What do you see as being the most significant commercial change in the industry during the years ahead?
The entry of the traditional sensor companies into the machine vision marketplace will trigger a change in the industry. As the technology becomes easier to use, small companies will have difficulties to keep up with the development and production power of these companies.
In addition, the globalisation of the industry requires a global sales organisation to meet the