New kids on the vision block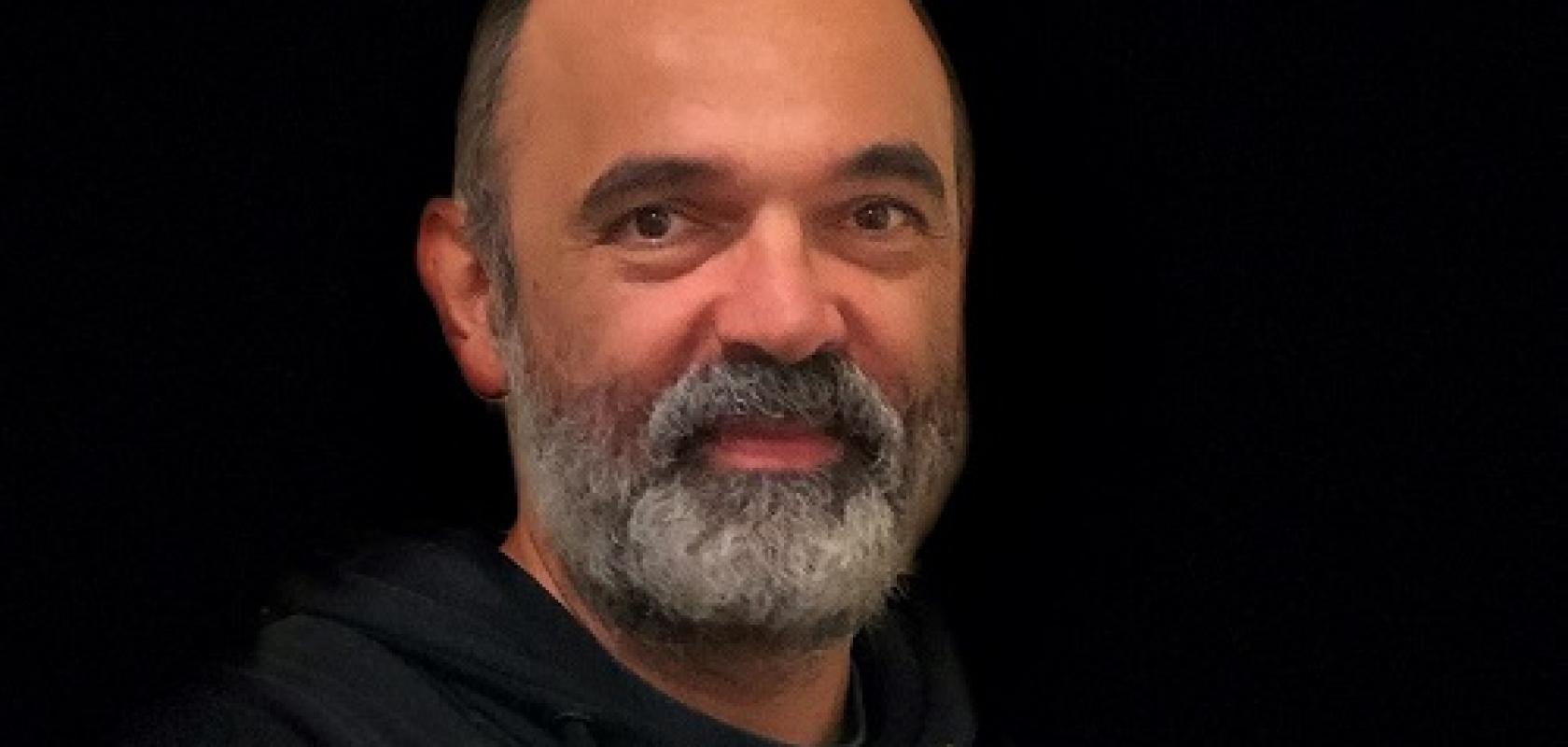 Zebra Technologies' acquisition of Matrox Imaging for $875 million has been one of the biggest in the machine vision sector this year so far. It puts Zebra firmly among the leading machine vision providers, and is testament to the growing importance of vision technology, not just in manufacturing but also in areas like e-commerce.
Zebra announced its arrival on the machine vision scene in May 2021 when it introduced its own line of fixed industrial scanners and smart cameras, and acquired Adaptive Vision for $18 million, the Poland-based deep learning vision software provider. At that time, Zebra also bought Fetch Robotics for $301 million for its autonomous mobile robots.
But it was the Matrox Imaging deal a year later that cemented Zebra as a major machine vision player. 'Currently, without machine vision, around 40 per cent of Zebra's revenue comes from transportation, logistics and the manufacturing sectors,' Donato Montanari, Zebra Technologies' vice president and general manager for machine vision, told Imaging and Machine Vision Europe. 'They are markets we already know well; those are the markets where machine vision is important. We felt we had a strong right to play.'
He said there was also demand from Zebra's customers for machine vision products, which has helped the firm define its vision offerings, and that, from a technological standpoint, machine vision is similar to what Zebra already produces, namely optoelectronic systems. All of this makes the addition of vision products a logical step in the company's development.
Zebra Technologies' products include printers for track-and-trace, mobile computing, data capture, radio frequency identification products, real-time locating systems, and now machine vision. Its history dates back to 1969 when it was founded as Data Specialties by Ed Kaplan and Gerhard Cless. Its early products were handheld laser barcode scanners and barcode printers, and then later RFID handheld scanners. In 2014 it bought Motorola Solutions' Enterprise business for $3.45 billion, and in the same year became the official on-field player tracking provider for the NFL in America through its RFID technology.
In 2021, the company generated net sales of $5.627 billion; it has 9,800 employees in 55 countries, 128 offices, and more than 10,000 channel partners around the world.
The family of fixed industrial scanners and smart cameras Zebra introduced last year was designed as entry-level products. The acquisition of Matrox Imaging, as well as gaining more than 200 machine vision experts, adds high-end products, such as PC-based vision systems, 3D sensors, and high-resolution – up to 16 megapixels – smart cameras.
'Having a very wide portfolio of products, both in the software and hardware domains, is critical,' Montanari said. Zebra recognises that an important aspect of machine vision offerings is the breadth of the portfolio, as most applications require specific hardware – one camera cannot fit all markets.
'We really saw this [Matrox acquisition] as an opportunity to expand our offering very significantly,' Montanari continued. 'Now we can go to large customers, to large end-users, and say we are a player that can serve almost every machine vision need that you might have.'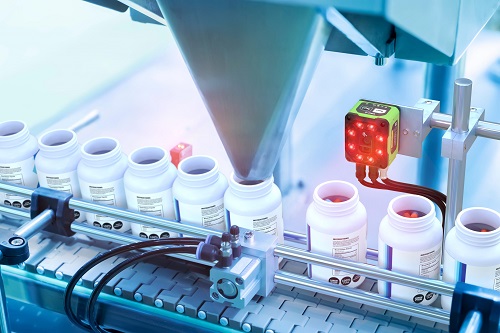 Zebra's imagers can scan for label integrity in pharmaceutical production. Credit: Zebra
Montanari said that the pandemic drew 'a sharp line' between companies that were automated and those that were not. The growth in e-commerce, for example, accelerated by the pandemic and the shift in consumer purchasing habits, has had a big impact on the track-and-trace part of Zebra's business, according to Montanari.
'We are very present in e-commerce, and the amount of automation with robotics that's happening in e-commerce is mind-boggling,' he said. He added that 'the single most important technology that matters to us is robot guidance'. Vision technology is critical here and complements the robot technology Zebra gained from Fetch Robotics, although Montanari explained that Fetch's autonomous mobile robots would typically bring parts to a robot arm, which would then be guided by vision in pick-and-place tasks.
Full-range provider
Montanari said that machine vision is a specialised sector and as such Zebra is competing with the leading firms in the industry. But he added that there is also a different kind of competitor looking at the machine vision market: the cloud providers – Google, Amazon, Microsoft and the like. 'They're looking at this technology [vision] as being critical to manufacturing and e-commerce,' he explained. Their approach is different, according to Montanari, and involves edge devices and processing in the cloud. 'It's an interesting dynamic,' he said. 'These are the competitors that we are very worried about, firstly because of their size and influence, and secondly because they have the cloud infrastructure.'
Along with growth in automation in e-commerce, Montanari pointed to the changes happening in automotive manufacturing – the switch to electric vehicles – as being another macro trend presenting an opportunity for machine vision suppliers. He said that Zebra is 'seeing a lot of traction in that market'.
In terms of technology, Montanari said that 3D vision and deep learning both show great promise, and that 3D in particular will make strides in the coming years, benefiting from faster processors that will make it more accessible and less expensive.

Zebra released a line of fixed industrial scanners and smart cameras last year. Credit: Zebra Technologies
Zebra plans to invest in both 3D and deep learning. The company will continue to bring together the algorithms and products from the Adaptive Vision and Matrox Imaging acquisitions, while also developing 3D products for robot guidance. 'You'll see something coming out in this domain [3D and deep learning] that we think will be very disruptive,' Montanari said. He added: 'You can marry those technologies [3D and deep learning] in the domain of robot guidance. If you do robot guidance in 3D you have a lot of advantages, and if you use AI for a specific part of robot guidance it becomes a very powerful solution.'
Montanari believes consolidation will continue to happen in the machine vision sector. 'Machine vision has been a relatively small market for a long time,' he said. 'Now it starts to be a big market, not just the size of the market but because of the technology – computer vision is now everywhere, from inspection to autonomous driving. That has caught the attention of large companies, Zebra included.'
There's also a generational change, where a lot of the pioneers of machine vision are retiring, with some looking for an exit plan.
Zebra has found machine vision ties in well with what it already provides and is putting a lot of resources into developing vision products. It will be interesting to see how its automation offerings progress, and whether, to bolster its vision products further, there will be more acquisitions in the pipeline.