Live webinar - Event-based vision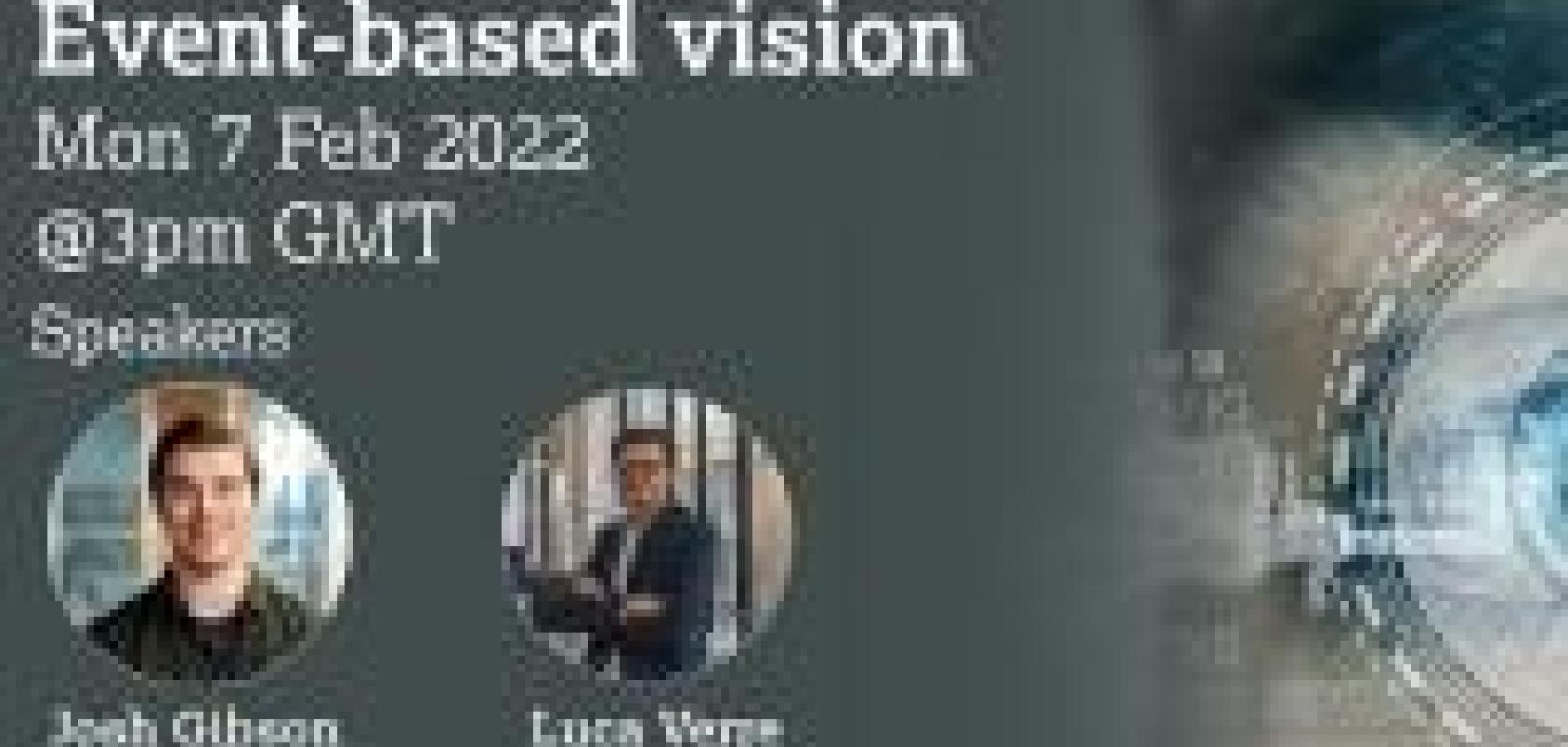 Join us on Monday, February 7, 2022 - 15:00 GMT as we investigate neuromorphic sensing, otherwise known as event-based imaging. Event-based image sensors record changes in a scene – events – rather than capturing everything frame by frame.

Speakers
Josh Gibson, senior physicist at Cambridge Consultants, will present a device the firm has developed that automates sterility testing of cell therapy treatment using Prophesee's event-based sensor. The PureSentry device is able to detect contamination in cell therapy batches in real time, compared to having to run a sterility test requiring a 7 to 14 day incubation period.
Luca Verre, CEO of Prophesee, will give an update on Prophesee's event-based sensors and where the technology is best used.
Both Josh and Luca will be available to answer questions at the end.
Who should attend
The webinar is ideal for those interested in finding out more about the capabilities of neuromorphic imaging and developing products based on the technology.