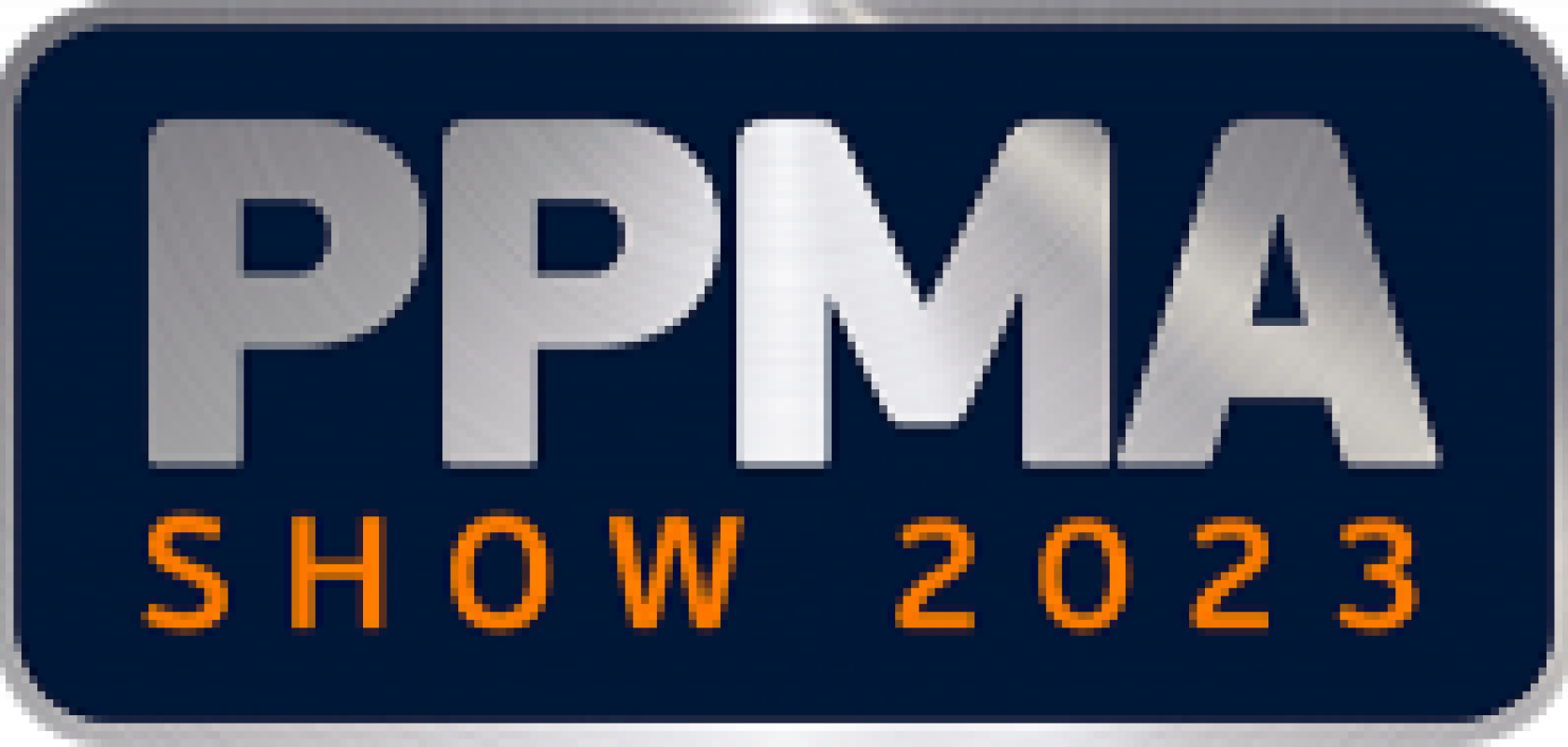 PPMA Show takes place in Birmingham, United Kingdom (UK) on 26-28 September 2023. It is the largest processing and packaging machinery exhibition in the UK, showcasing the latest in processing and packaging machinery, robotics, and industrial vision systems, coupled with the latest innovations in materials, containers and packaging design.
The exhibition covers the full spectrum of the industry; including food, beverage, pharmaceuticals, household products and toiletries, building materials and supplies, pet care, microbrewery and distilleries, FMCG, as well as contract packers and more.
Visitors have the chance to network, source new ideas and solutions, and meet with potential new suppliers, influencers, and technical experts, all under one roof. They can also see the efficiencies and competitive advantages possible with the biggest and most comprehensive line-up of processing and packaging solutions.
Browse the full exhibitor list, search for products, and learn more about the event here.