Quadric and ams Osram partner to develop integrated sensing modules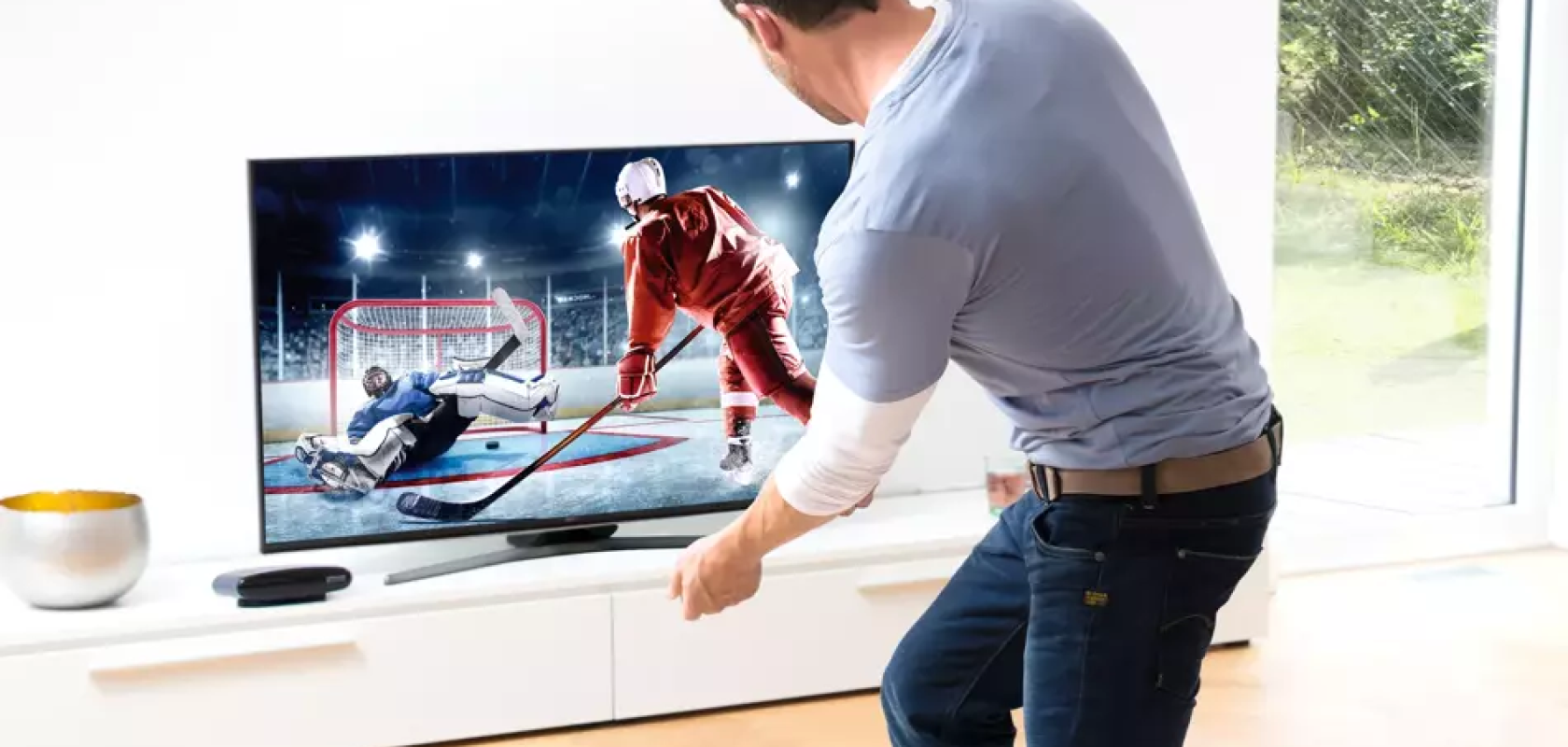 Quadric and ams Osram are collaborating to develop integrated sensing modules combining ams Osrams's edge Mira Family of CMOS sensors for visible and infrared, with Quadric's Chimera GPNPU processors.
The combined ultra-low power modules will enable new methods of smart sensing for wearable devices, robotics, industrial and security markets.
The new product was be on display at CES in Las Vegas from 5-8 January.
Quadric's Chimera general purpose neural processors (GPNPUs) offer the ability to handle both machine learning graph processing and classical data-parallel C++ algorithms in a unified architecture, bringing advanced on-device AI capabilities to edge-based applications.
Quadric's architecture delivers efficient machine learning (ML) inference performance, but unlike other neural network accelerators which support a limited number of machine learning graph operators, the Quadric solution also has general-purpose control and signal processing capability - blending the best attributes of NPU accelerators with DSPs. Quadric GPNPUs can run both neural net graphs and C++ code for signal pre-processing and post-processing and at dramatically lower levels of power dissipation than other edge silicon solutions.
The Mira lineup of CMOS image sensors from ams Osram are focused on low sensor and system power, and small form factors that maximise resolution efficiency in minimal footprint. The growing portfolio of the Mira family sensors offer a range of resolutions for different applications requiring high performance global shutter image sensors, multiple released products and more in development at higher and lower resolutions.
"The combination of ams Osram's sensors and Quadric's processing into a single low-power module opens up vast new possibilities for deployment of smart vision sensing," said Joost Seijnaeve, Vice President and General Manager of CMOS Image Sensors for ams Osram. "OEMs no longer need 5W edge silicon chips or 15W board-level compute solutions to perform smart sensing functions like human pose, face identification, object detection, object recognition, and scene analysis" continued Mr Seijnaeve. "Those leading-edge smart vision functions can be embedded in a single combined sensor and processing module in a host of innovative product form factors in automotive, consumer, industrial and applications."
A Mira image sensor combined with a Quadric GPNPU integrates image capture and machine learning into a single low-power module – accomplishing in a few hundred milliwatts what today requires a 5W or 10W GPU card according to simulations run by Quadric. The Mira220 and future derivative resolutions offer multiple combinations for different applications combined with Quadric's scalable Chimera processor lineup that spans a range of compute from 1 TOP to 16 TOPs.
"Quadric is excited to be joining forces with ams Osram," said Veer Kheterpal, Quadric CEO. "Empowering device makers with the capability for a fully-programmable smart sensing device at incredibly low power levels will open a vast new tranche of deployments of machine learning in edge devices."