Zivid unveils 3D cameras for transparent imaging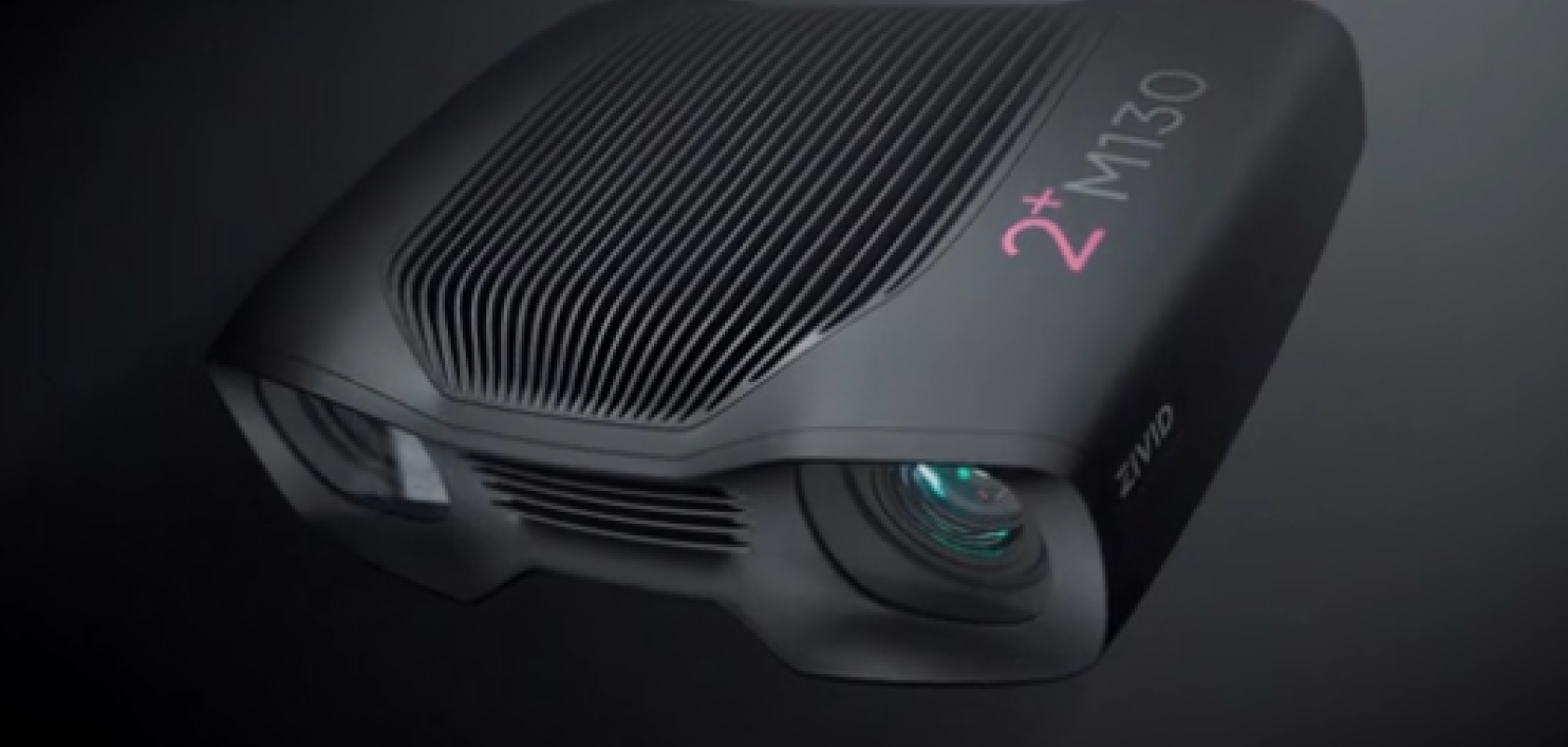 Zivid has introduced a full line of Zivid 2+ 3D cameras, the M60, M130 and L110, which the firm says will unlock a swathe of applications through improved resolution and transparent imaging capabilities.
The new camera family was demonstrated at Zivid's booth this year at Automatica in Munich.
The firm introduces the new Omni-Engine vision pipeline with the new cameras. This novel approach with temporal structured light delivers 84dB HDR in a single acquisition. Items such as transparent bottles, poly bags, bubble wrap, and shiny reflective parts, can now be revealed with exceptional completeness and accuracy. 
The Zivid 2+ M60 is designed to bring high resolution, accuracy, and quality to point clouds and 2D images, making it ideal for inspection, assembly, and robot guidance tasks.
The Zivid 2+ L110 has a wide field of view and a focus distance at 110cm, resulting in an all-round solution to meet a range of automation needs. This camera unlocks possibilities in multi-bin servicing, robot-mounted depalletization and picking from large bins.
Finally, the Zivid 2+ M130 is the optimal piece-picking 3D camera, ideal for stationary mounted and longer clearance scenarios. 
The new camera family unifies 5-megapixel 3D and 2D data into a single product, delivering crisp and complete point clouds, hi-res images, and surface normals in one package. The elegance of this unified approach is already being welcomed by some of the best-known names in the automation world. Zivid says this all-in-one product is perfectly timed for the current innovation in 3D and 2D AI models that will transform robotic automation.