Shipping containers to be unloaded by vision-equipped robots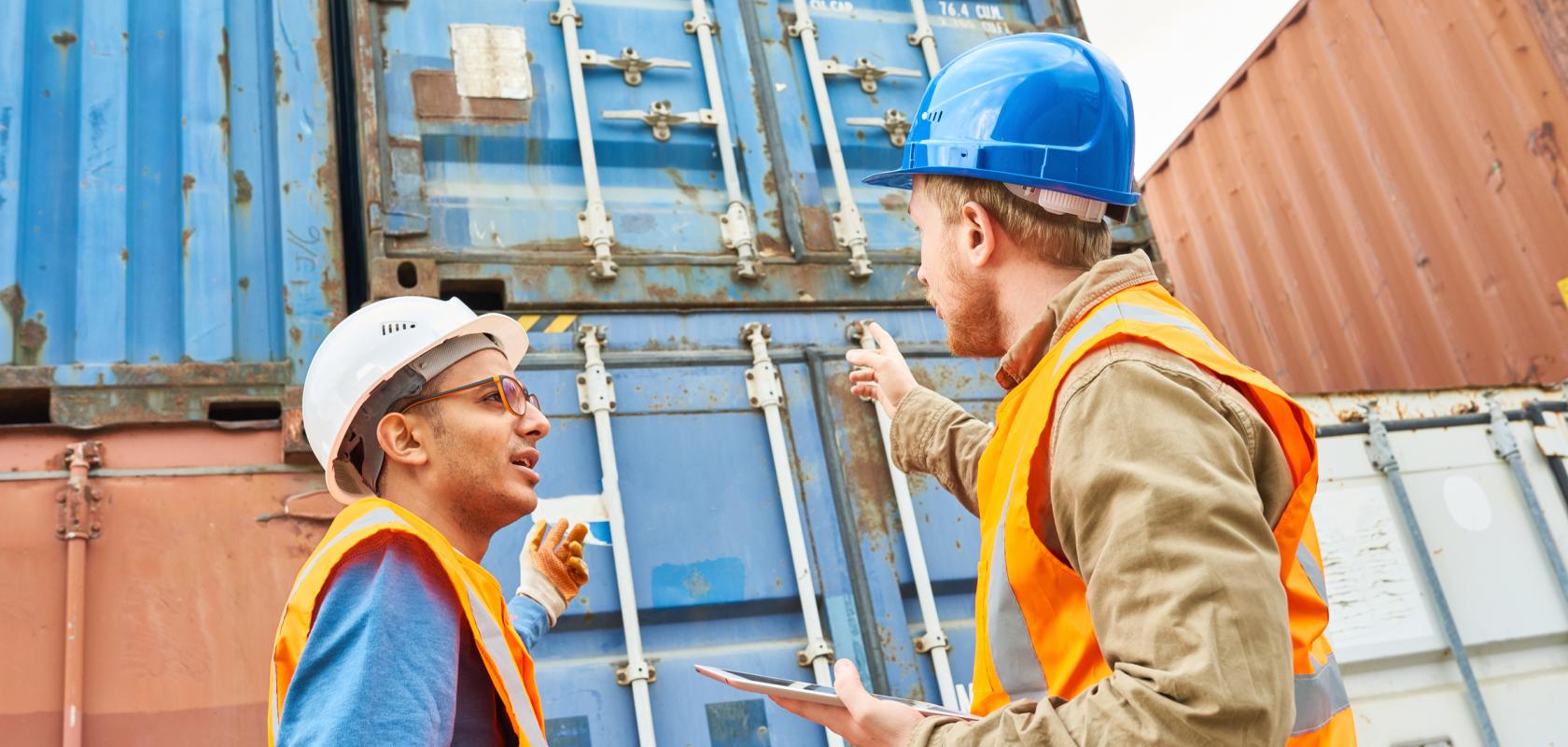 A collaborative research project between academia and industry is exploring how a combination of imaging, machine learning and robotics could be used to automate the unloading of shipping containers, a currently complex and predominately manual task.
The €2.2 million, three-year, 'Interactive Robotic System for Unloading of Sea Containers' (IRiS) project, funded by Germany's Federal Ministry of Transport and Digital Infrastructure, is looking to equip robots with imaging technology, machine learning and an innovative grappling system to enable them to independently classify different packing scenarios and unload shipping containers in the most efficient way possible.
IRiS is being undertaken by imaging firm Framos, as well as the Bremen Institute for Production and Logistics at the University of Bremen (BIBA), BLG Handelslogistik, and Schulz Systemtechnik. The development partners aim to relieve the strain on dockworkers, reduce unloading times, and maximise handling capacity and efficiency.
Framos will develop artificial intelligence methods for both the reliable classification of packing scenarios and the analysis of container contents. The firm's machine learning technology is based on self-learning 3D algorithms and sensor technology such as Intel's latest RealSense offerings.
'Object recognition is based on 2D/3D image data. It uses state-of-the-art image processing and combines these with machine learning techniques, such as deep learning,' explained Dr Simon Che'Rose, Framos' head of engineering. 'This allows the system to detect whether a container can be unloaded fully automatically, or whether manual control of the robot is required in special situations. The location and orientation of the contents are analysed fully in advance, allowing optimum planning of the unloading process.'
The majority of sea containers shipped worldwide have a capacity of 65 cubic metres and a payload of 26 metric tons, enabling them to hold up to 1,800 parcels weighing up to 35kg each. In today's high-tech logistics chains, emptying these containers is one of the last remaining non-automated processes. In the near future, however, and without changes to the existing infrastructure, a mobile robot could be able to unload these sea containers independently and without manual intervention.
A prototype of the IRiS project is expected to be completed as early as 2019, and will demonstrate the result of reliable cooperation between man and machine in unloading applications.
Such cooperation is already being trialled by the British online supermarket Ocado, which is experimenting with a prototype collaborative robot designed to support human technicians when maintaining and repairing equipment in the company's automated warehouses.