The latest colour imaging products for 2023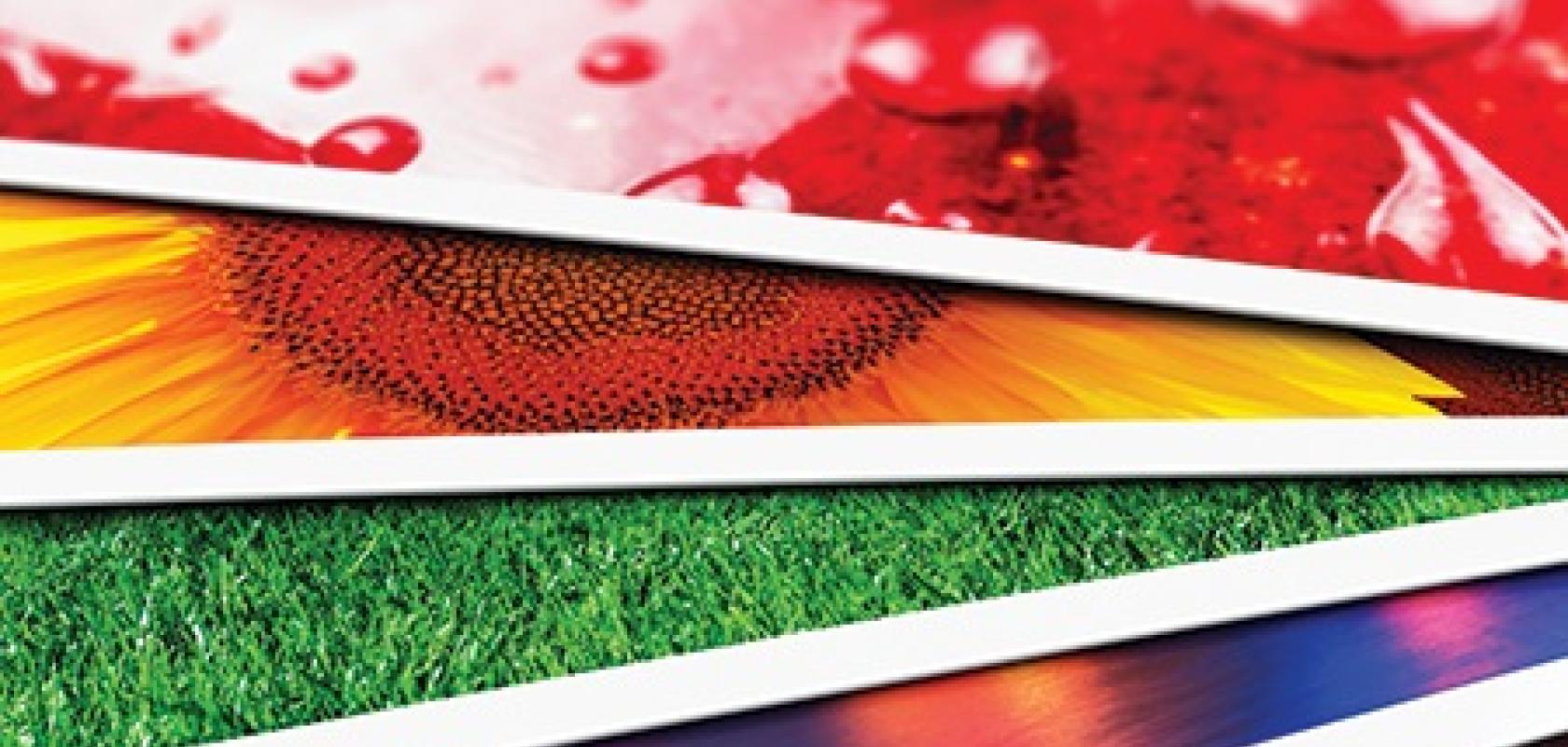 Colour images can provide much more data than greyscale images. However, historically, the use of colour has been perceived as a more expensive or difficult technique for machine vision systems. 
More recently, with advances in camera technology and the algorithms to support colour vision, colour image processing has become more widely accessible. As such, its use has increased significantly over the last decade, with more applications opening up that require or benefit from colour imaging. 
When it comes to inspection, colour imaging is widely used in electronics, pharmaceutical, and food and beverage markets. Colour can be used to sort objects, while in the automotive sector, colour is used to inspect body panels. In automotive manufacturing glues are differentiated by colour, so colour vision can help to make sure the right type and amount of glue has been applied. 
The type of camera will largely depend on the type of application. Area scan colour cameras, for example, are suited to inspecting items with definite shapes, whereas line scan cameras are more commonly used for inspecting objects that have different lengths or sizes. 
Within area scanning, there are two additional options: Bayer mosaic or prism-based technology. Bayer filters work by processing RGB pixels with an arrangement of two green for every one red or blue, known as a mosaic colour filter array. As one might expect, prism-based technology uses a prism within the camera, which separates the light into red, green and blue wavelengths. 
Colour imaging products on the market now 
Vendors that offer colour imaging products include Advanced Illumination, which provides lighting solutions for colour inspection. Its RL4260 medium aimed, bright field ring light has precisely aimed LEDs to bring a higher level of lighting control. It is available in a wide range of wavelengths, from UV to IR, including a three-channel RGB version. The large inner diameter of the ring light can accommodate lenses up to 55mm in diameter. 
On the camera side, Chromasens provides a range of line scan cameras. Its most recent launch is the allPIXA pro 2k, a powerful colour line scan CCD camera designed to meet high-speed applications in machine vision and factory automation. By achieving maximum line rates of 2048 x 3 pixel resolution at 90.7kHz, the allPIXA pro 2k can increase speed over conventional CCD cameras when used in CameraLink Full mode. It has improved responsivity thanks to an upgraded tri-linear CCD sensor, while retaining the legacy features of the original Chromasens allPIXA in a more compact footprint. Large 10μm CCD pixels combined with high speeds enable the camera to economically meet the throughput rate demands of colour print verification, tile inspection, food and fruit sorting, flat panel inspection, and other machine vision tasks.
JAI offers a selection of area scan and line scan cameras for colour imaging applications among its Go-X, Go, Spark, Fusion, Sweep and Sweep+, Apex and Apex Medical series. The company's latest launch in this area is an industrial prism-based line scan camera. The SW-4010Q-MCL camera features 4-sensor line scan technology that allows for simultaneous collection of red, green and blue image data on three separate CMOS sensors, as well as a fourth sensor that collects image data from the short wave infrared (SWIR) spectrum using a sensor based on indium gallium arsenide (InGaAs) technology. The SW-4010Q-MCL model joins JAI´s existing Sweep+ Series of 3-CMOS R-G-B and 4-CMOS R-G-B-NIR line scan cameras, expanding its multispectral imaging to the SWIR electromagnetic waveband.
Fujifilm's Fujinon TF-MA lens series provides three machine vision lenses for high-resolution, threechip colour cameras. The series is optimised for precise measurement and inspection tasks, and the lens design is optimised to deliver high image quality with consistent sharpness from the centre to the corners, as well as a low level of distortion. The working distances of the lenses are 100mm for the 6mm and 14mm lenses, and 200mm for the 25mm lens. The 6mm lens measures 48 x 62mm, while the 14mm and 25mm lenses measure 34 x 63mm. 
Mikrotron's EoSens 21CCX12-FM colour camera is the newest edition to the CoaXPress-12 Series. It draws on the performance of a 21-Megapixel CMOS global shutter colour sensor from Gpixel, and can merge 5120 x 4096 pixel resolution with the CoaXPress 2.0 (CXP-12) interface to deliver high-quality imaging, high sensitivity, and speeds up to 230 frames-per-second (fps) at full resolution. The camera's four-lane CXP-12 interface is scalable using 1, 2 or 4 connections for up to 50Gb/sec transmission speed.
Midwest Optical Systems supplies a range of optical filters across multiple industries, including those for accurate colour rendition. As an example, when using a colour camera and imaging with white light, the near-infrared portion of the spectrum must be blocked to achieve natural, realistic colour images because, unlike the human eye, colour cameras are sensitive to near-infrared light. MidOpt supplies a range of short pass and near-infrared cut filters to achieve this. Its Vis Pass SP series is designed to separate colours in monochrome or colour applications and improve contrast and resolution. Its Near-IR Block SP series is commonly placed over a camera's image sensor to block NIR light and achieve natural colour rendition. 
This is not an exhaustive list. If you provide colour imaging products and would like your company to be included, please email editor.imaging@europascience.com.