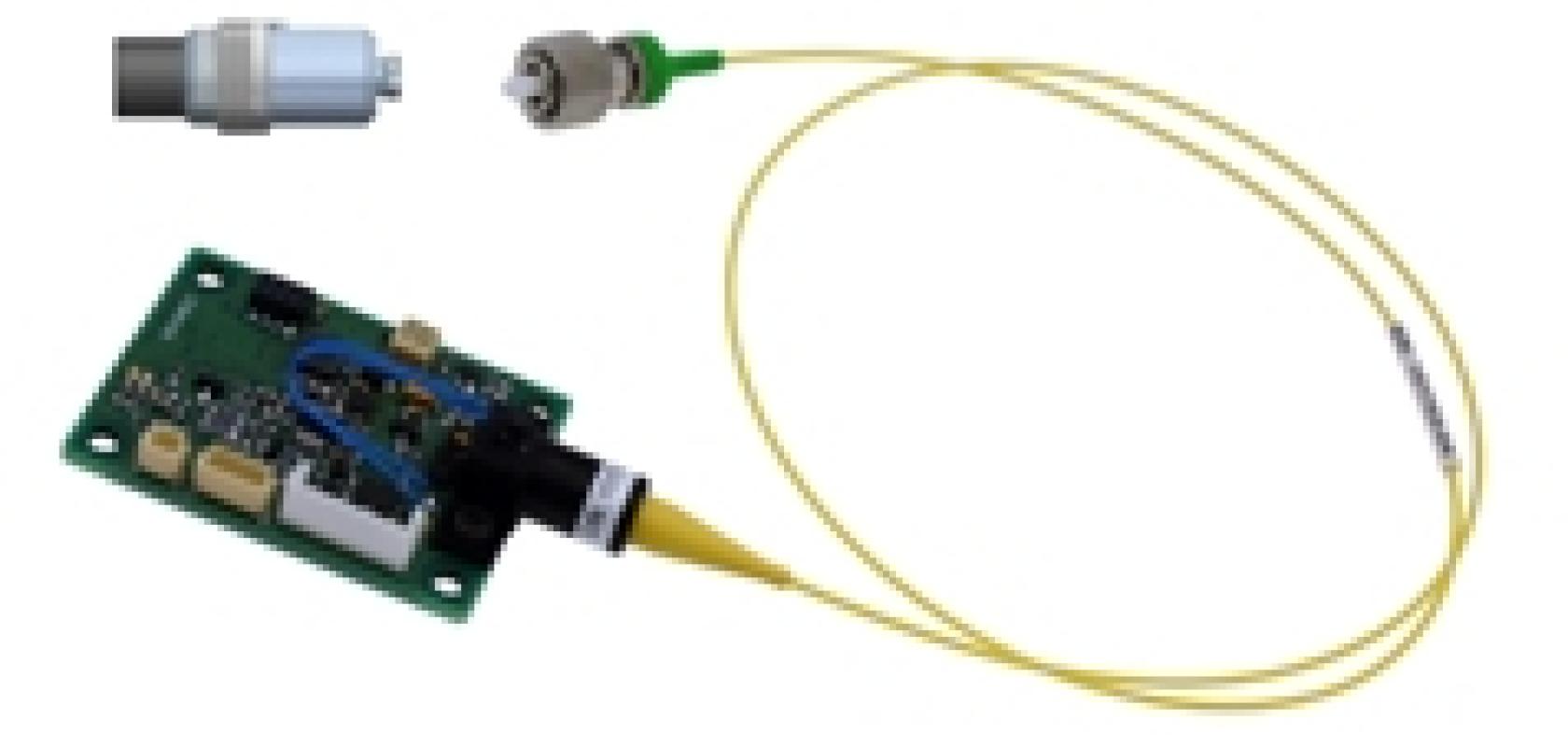 Z-Laser has introduced a new platform of fibre-coupled laser components for integration into industrial and medical products.
Product configurations with or without housing, single-mode and multi-mode fibres and various types of high-end projection optics are offered.
Potential applications include science, bio-photonics, optical data transmission, lab application, machine vision, machine construction, medical science, automotive, 3D measurement, metrology, and spectroscopy.