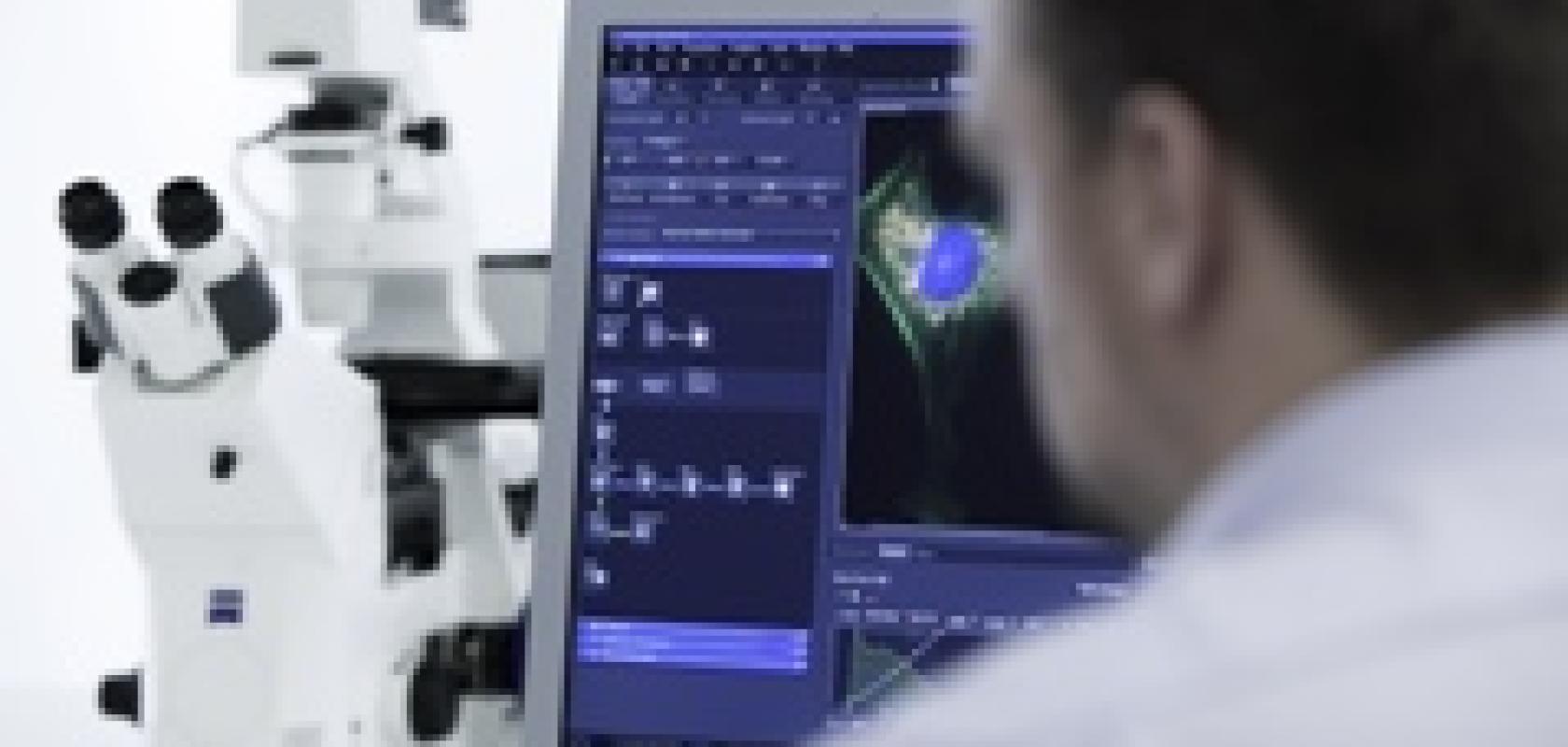 Carl Zeiss has expanded its Zen software to drive all Zeiss light microscope systems. Users will experience one identical software interface for all their microscopy experiments. The software meets the requirements of various user groups with different software packages: Zen pro, Zen lite and Zen desk module packages.
The heart of Zen is Smart Setup, which features intelligent functions that suggest a few different configurations appropriate for the fluorophores in the sample. Users can then decide which parameters to optimise for their experiments, such as image acquisition or maximum resolution.
Zen 2011 is optimised for recording several gigabytes of large image data sets. The software can store even high-speed dual camera time lapse series synchronously and reliably on the interlocked hard disk drives. Image stacks, time lapse series or tile images are saved together with the recording date of the system in the .czi format. Image processing modules generate 3D projections and export them as rendering or a film sequence.