Distagon T* 3,5/18 ZF lens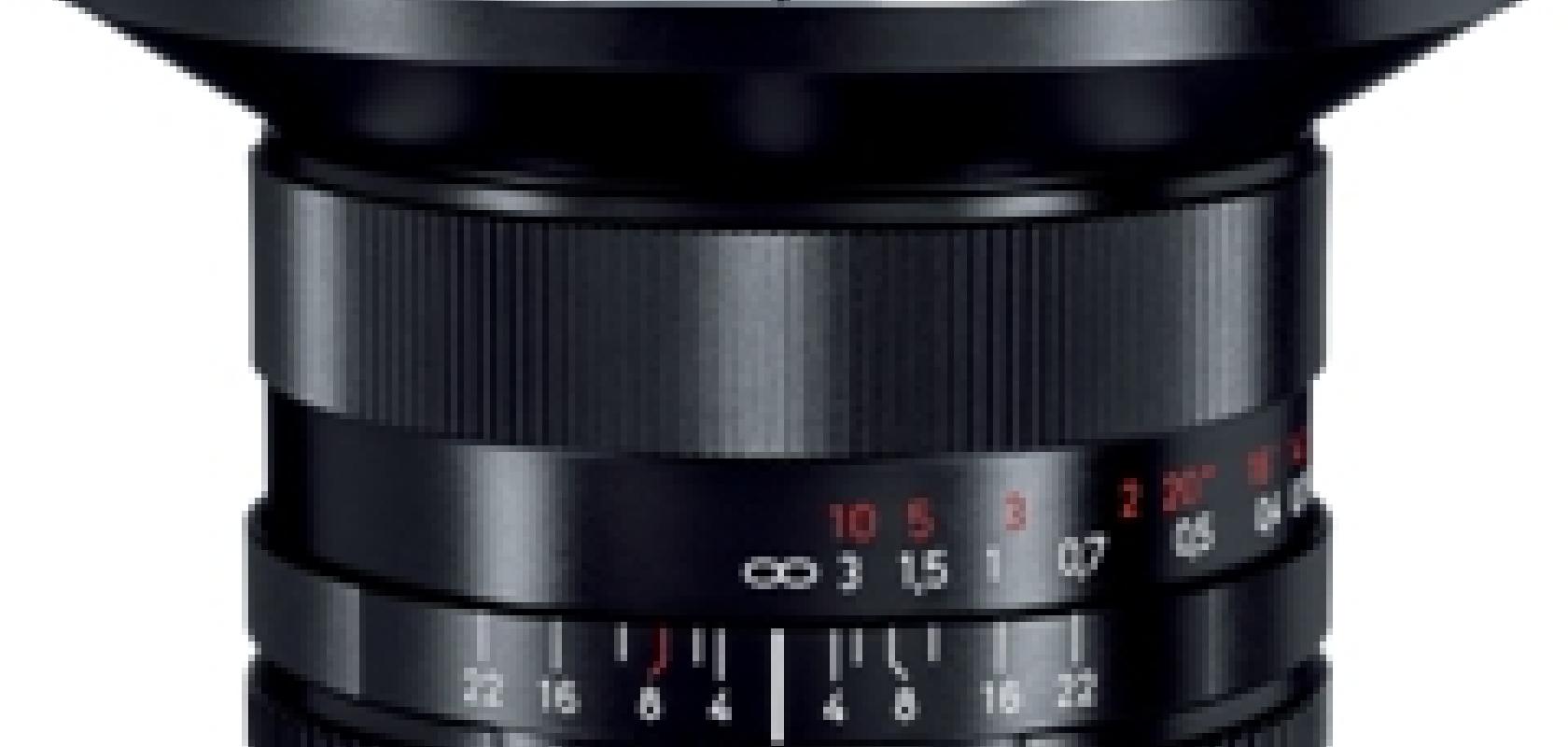 Carl Zeiss has introduced the Distagon T* 3,5/18 ZF lens for industrial applications and technical automation – a compact wide angle system covering an extremely wide image angle. 
Only an extreme image angle can ensure that large objects are captured reliably and completely in a small space.  With the Distagon T* 3,5/18 ZF, industrial robots carrying out quality assurance tasks achieve an impressive diagonal image angle of up to 99°. This means maximum acquisition of ambient and object information, even at short distances, making the lens ideal for near-range photogrammetry and optical measurements of components, for example in the automotive industry.
The Distagon T* 3,5/18 ZF offers low-distortion, sharp images from infinity up to the near range – even in difficult light conditions. Thanks to the Zeiss colour matching technology, the lens features the same, uniform colour rendition. The lens is also equipped with the Carl Zeiss T* anti-reflective coating and a sturdy all-metal mount.